Within the project, material formulae for co-extruded wood plastic products will be selected and investigated. The manufacturer AM Energy will produce the testing materials for two-layer patio boards. The materials will be selected in cooperation between AM Energy and SINTEF. The scope of mechanical testing is based on the relevance for product performance. SINTEF will perform the mechanical characterization of a set of material formulations for the co-extruded wood plastic products/two-layer patio boards).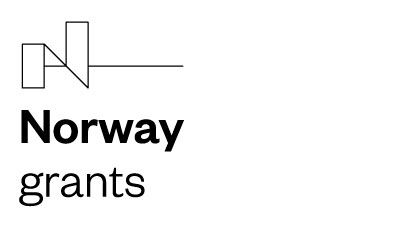 Supported under the EEA and Norway Grants. Working together for a green, competitive and inclusive Europe.
Project and funding information
The beneficiary of the co-funding is AM Energy, a limit liability company in Latvia (Address: Celtnieku street 1F, Ķegums, Ogre County, Republic of Latvia; e-mail: and contact: Irita Mežinska, member of the management board). SINTEF AS is the project partner.
The project type is Norwegian Financial Instrument 2014-2021 Period program "Business Development, Innovation and SMEs". (See EEA and Norway grants) Grant No.: AK-IES/11. The total eligible costs of the project are 514 000 €, where grant funding is 282 000 €.