PlastiSea - Novel enhanced bioplastics from sustainable processing of seaweed
Project consortium
Partners: SINTEF Industry (NO, coordinator), Seaweed Energy Solutions AS (NO), B'ZEOS AS (NO), Kungliga Tekniska Högskolan (SE), Aalborg University (DK), Aitiip Centro Tecnologico (ES)
---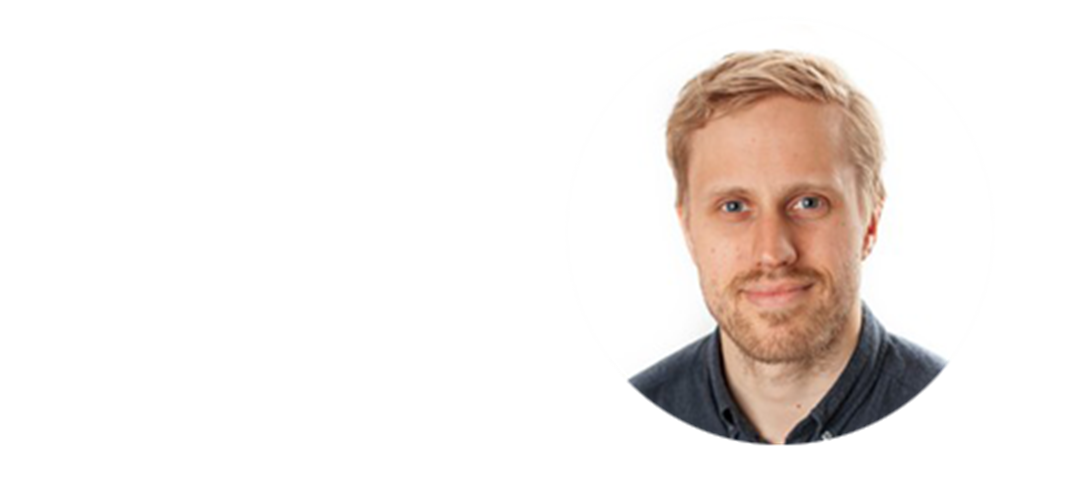 SINTEF is represented by the Department of Biotechnology and Nanomedicine (BTN) and Senior Researcher Øystein Arlov. SINTEF BTN holds specific competence on bioprocess engineering and structural-functional characterization of marine biomasses, biopolymers and bio-based materials.
SINTEF is coordinating the PlastiSea project and holds main responsibility for pre-treatment and processing of the brown algae into suitable substrates for bioplastics. This includes mechanical and chemical treatment of the biomass and biorefinery processes to retrieve high-quality biopolymer fractions as well as added-value side streams.
Contact: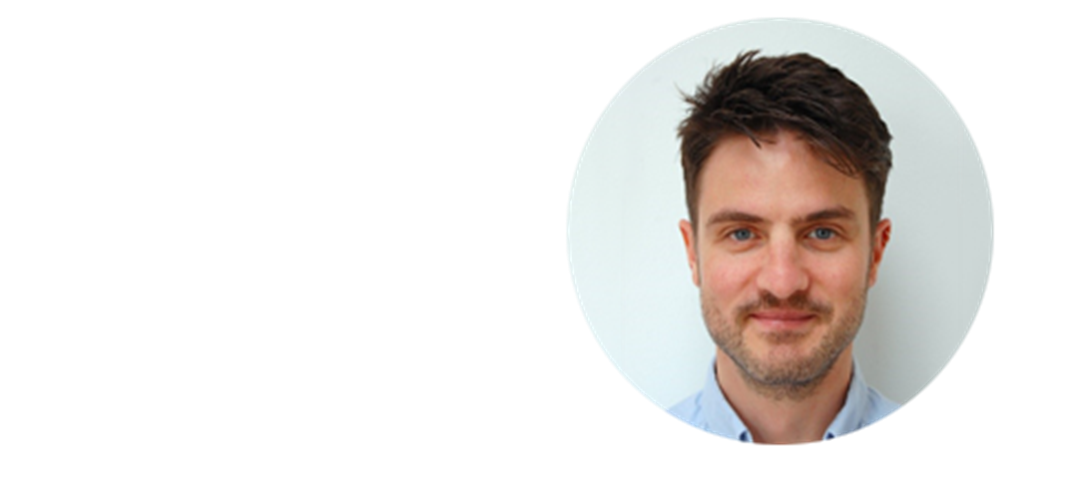 Aalborg University (AAU) is represented by the Department of Planning - Danish Centre for Environmental Assessment (DCEA) and Associate Professor Massimo Pizzol. AAU-DCEA contributes with expertise and competences in the Life Cycle Assessment (LCA) of emerging technologies for the green and blue bioeconomy, combining simulation models with stakeholder inputs.
AAU is partner in the project and focuses on the sustainability assessment of bioplastic production from seaweed, taking into account the entire life cycle of the product as well as the uncertainties around the scale-up of the technology and the present as well as future constraints in the supply of seaweed as a blue resource.
Contact: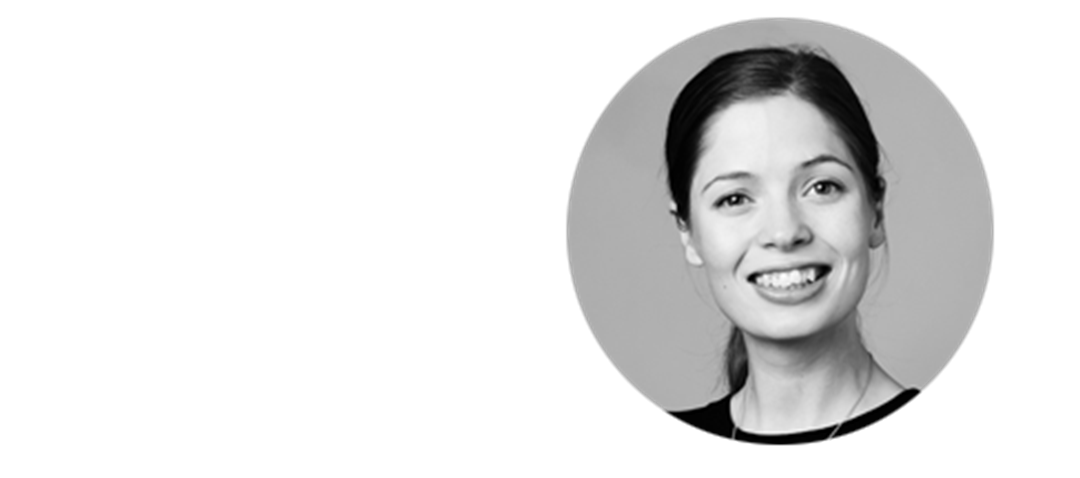 Seaweed Solutions (SES) cultivates sugar kelp (Saccharina latissima) and winged kelp (Alaria esculenta) outside Frøya in Norway, and is one of the largest seaweed cultivators in Europe. We currently focus on B2B delivery of high-quality seaweed to the food and feed industry, while at the same time working on establishing new products and applications, including bio-based packaging made from cultivated seaweed. SES is in PlastiSea represented by Quality Manager Maren Sæther
In PlastiSea SES' is mainly responsible for cultivation, harvest and processing of the seaweed biomass. The focus is on optimization of the seaweed biomass (yield and quality) for bioplastic applications, including studies of the effect of deployment and harvest time, environmental parameters as well as storage and pre-treatment strategies.
Contact: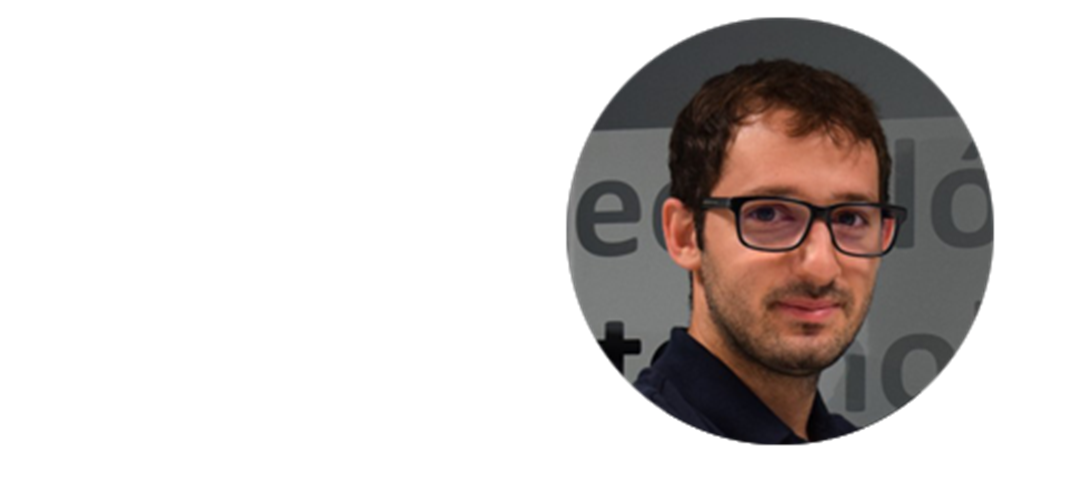 AITIIP is represented by the department of material science and Julio Vidal (PhD candidate in composite materials). AITIIP competences are focused on the scalability of the seaweed-based packaging production process at a pilot scale level. This includes novel fabrication technology for flexible thin films, and the utilization of seaweed fibers as a filler in thermoplastic materials. AITIIP is further involved in mechanical characterization and benchmarking of the materials.
Contact: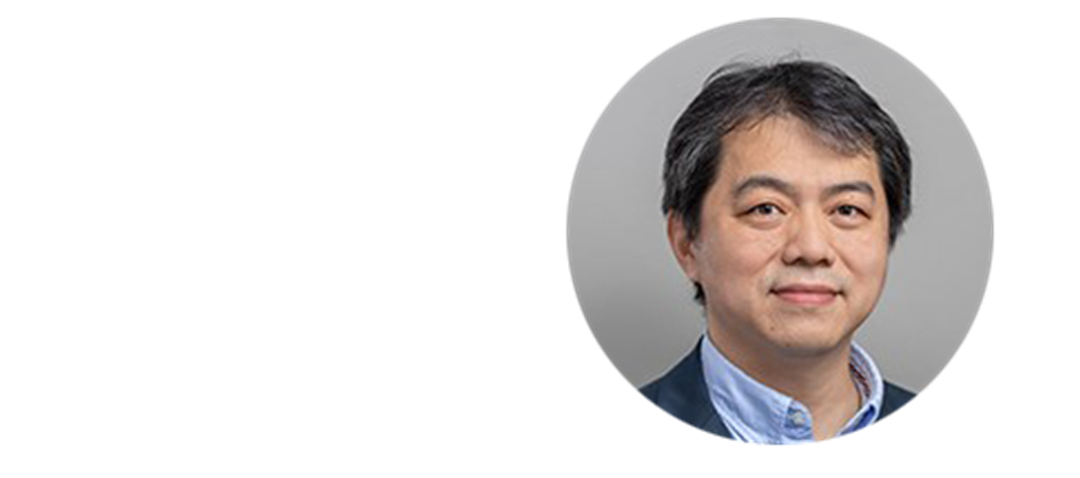 KTH is represented by Prof. Qi Zhou, whose group focuses on developing advanced bio-based composites with multi-functionalities and well-defined structures from wood, wood components and marine biomass. We are particularly interested in surface functionalization of natural materials through a combined chemical and enzymatic strategy, and carbohydrate active enzymes for modification of cellulose and plant polysaccharides towards novel routes of nanocellulose production.
KTH is in PlastiSea leading the characterization of carbohydrate fibres from the seaweed biomass and the corresponding materials and material composites developed. KTH is further involved in raw material processing and the modification of seaweed fractions for the development of bioplastics.
Contact: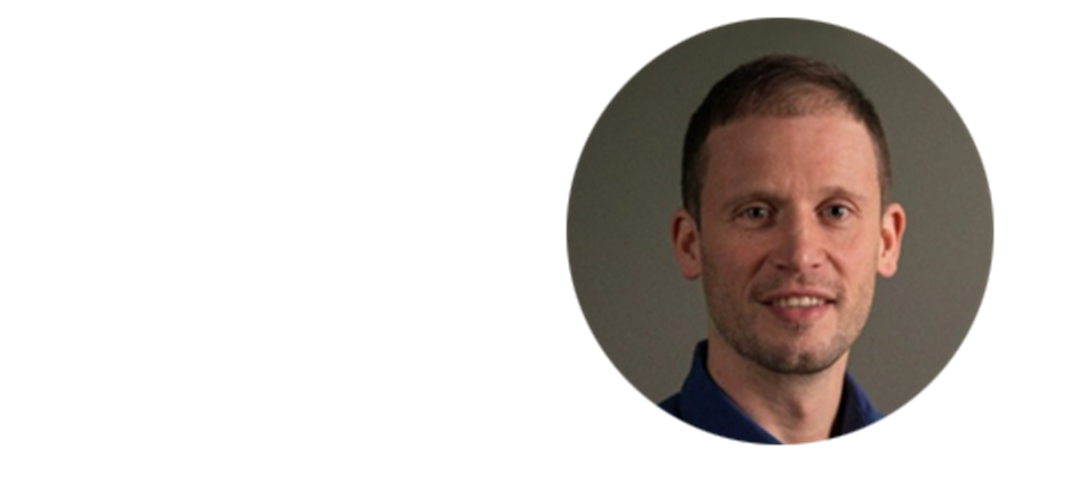 B'ZEOS (BZ) is a Norwegian green tech SME developing home-compostable packaging based on seaweed. It was established in 2018 and is, among two other companies, a world pioneer in the field of seaweed-based packaging and consequently the very first in the Nordics. BZ is represented by CEO Guy Maurice, Scientific Leader Adriana Kyvik and Product Developer Camilla Dore.
The role of BZ in the PlastiSea project is development of material formulation and compounding using seaweed for packaging applications, working closely with the biorefinery partners and manufacturing partners within the consortium. BZ will further contribute to the assessment of the technical and commercial competitiveness of the developed products.
Contact: