Preem AB – or Preem – is one of the largest CO2 emitters in Sweden (1.5 Mt CO2/year in Lysekil and 500 kt CO2/year in Gothenburg). At the Lysekil refinery, the Hydrogen production facility alone emits 480kt CO2/year.
The geographical location of Preem on the Swedish west coast mean that it is relevant to consider a connection to the Norwegian full-scale CCS project.
CO2 captured by Preem can be relevant to ship to the planned CCS hub on the Norwegian west coast, for permanent storage.
The main objective of the project is for Preem to undertake on-site demonstration of CO2 capture from their hydrogen production facility in Lysekil, with the goal of enabling full-scale CO2 capture with connections to the Norwegian full-scale project. The main goal of the project can be further divided into several sub-objectives:
Undertake on-site demonstration of CO2 capture from their H2 production facility in Lysekil,
Prepare a basis for full scale design of a low emission Hydrogen Production Unit (HPU) at Preemraff Lysekil and evaluate technical feasibility and cost with the full CCS chain. The reduction in CO2 emissions is to be achieved through implementation of a carbon capture and storage (CCS) chain where the CO2 separation is driven by excess heat from the refinery and Norwegian CCS infrastructure is considered for transportation and storage of the captured CO2.
Investigate a portfolio of possible CCS value chains and viable business and financing models for Preemraff Lysekil considering refinery complexity, energy costs and efficiency, and environmental performance in a carbon constrained society.
Identify actions to overcome legal and regulatory barriers to enable transborder transport of CO2 by ship from Preemraff Lysekil for storage on the Norwegian Continental Shelf.
Establish a roadmap for CO2 emission reduction pathways at Preemraff Lysekil and Preemraff Gothenburg in the context of national emission reduction commitments, considering strategic implementation of CO2 capture in relation to possible future development pathways at the refinery. Preem are pursuing an increase in advanced biofuels production, both in Lysekil and Gothenburg. Therefore, Bio-CCS with negative CO2 emission will be a possibility as more renewable feedstock is upgraded at each site.
Partners:
Financing:
Budget: 28 MNOK
Preem CCS is a CLIMIT Demo project, co-financed by Gassnova, the Swedish Energy Agency and by the participating industry and research partners
CLIMIT contact: , Gassnova SF
---
TCCS-10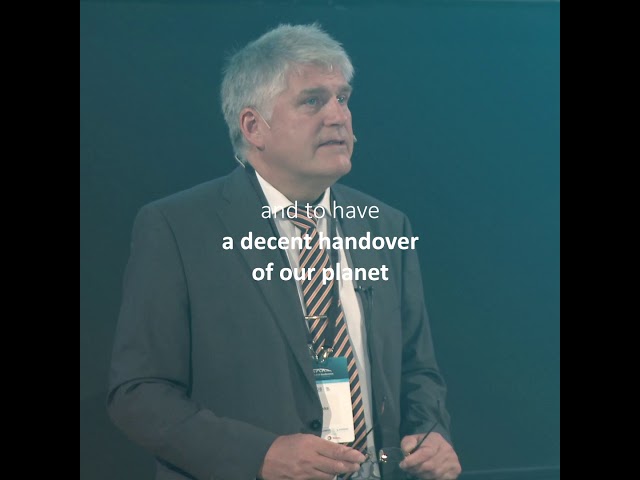 The 10th Trondheim CCS Conference is an internationally leading CCS conference. It is held June 17-19 in Trondheim, Norway. At the Conference, international researchers, policy makers, industry and academia gather to present and discuss the latest CCS research.