While the concepts of digitalisation and Industry 4.0 are making rapid inroads into the European manufacturing sector, there are several aspects that can be still incorporated into the system to strengthen the goal of optimal process operations. One such aspect to the digitalisation vision is the "cognitive element", where the process plants can learn from pattern recognition in historical data and adapt to changes in the process, simultaneously being able to predict unwanted events in the operation before they happen. Through this project, COGNITWIN (Cognitive Digital Twin), we aim to add the cognitive elements to the existing process control systems and thus enabling their capability to self-organise and offer solutions to unpredicted behaviours.
To achieve the objectives of the project, we have built a consortium of following six process industries, four research groups and four technology providers from seven countries:
Industries:
Hydro Aluminium Deutschland GmbH
SHI FW Energia Oy
Sidenor Aceros Especiales Europa S.L.
Elkem ASA
Saarstahl AG
Noksel Steel Pipe Company
University/R&D Institutes
SINTEF AS
The German Research Center for Artificial Intelligence (DFKI)
Fraunhofer-Gesellschaft
University of Oulu
Technology Providers
Cybernetica AS
Nissatech Innovation Centre
TEKNOPAR Industrial Automation
Scortex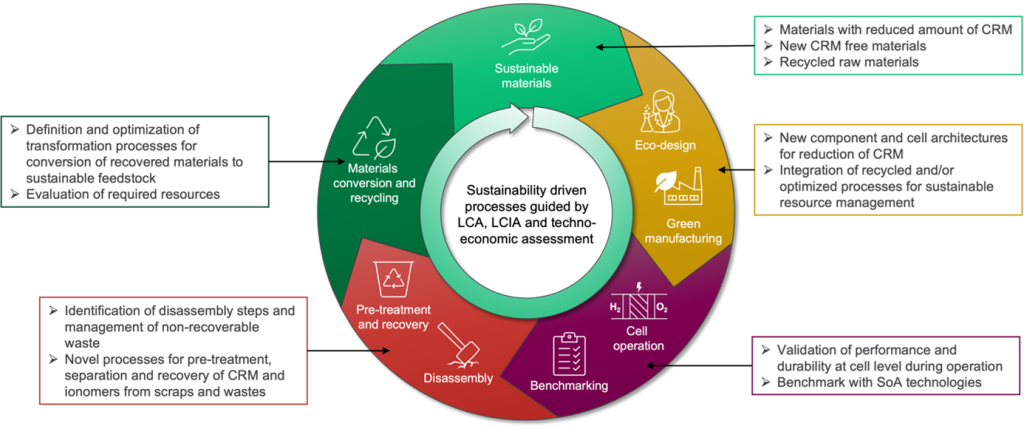 SINTEF is coordinating the project and leading two work packages; 'Project Management' and 'COGNITWIN Hybrid AI and Cognitive Twin Toolbox.
For more information about the project, see the COGNITWIN web site.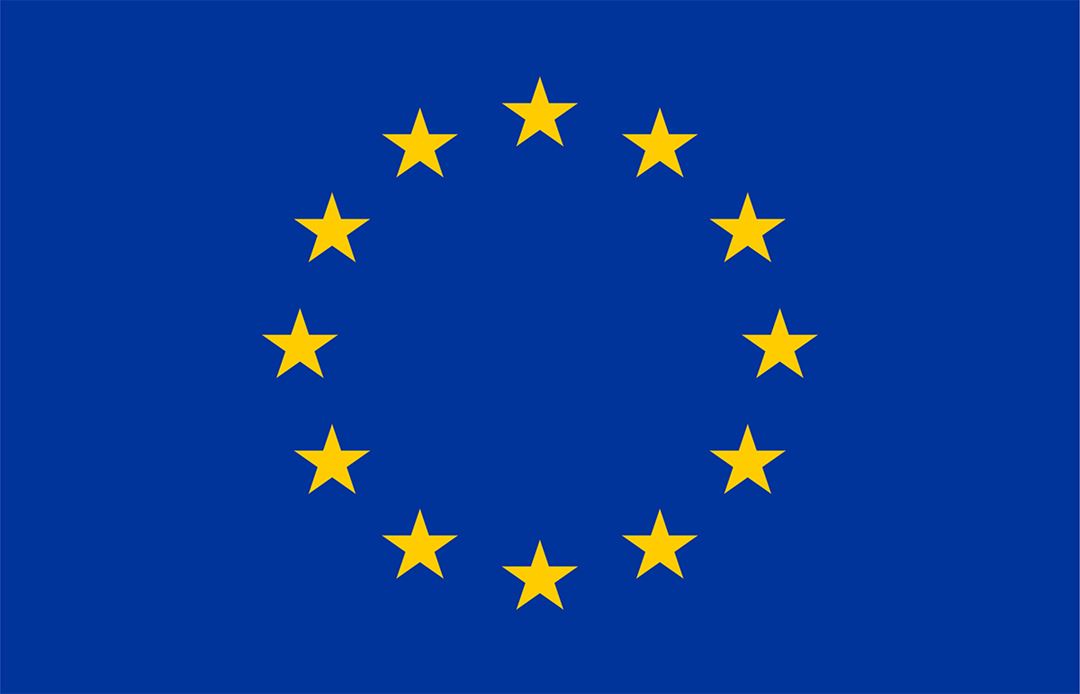 This project has received funding from the European Union's Horizon 2020 research and innovation programme under grant agreement No. 870130