By using high-performance computing (HPC), the simulation framework will yield more accurate prediction of the forces acting in the system and thus the energy captured by the turbine. In addition, it will better predict acoustic phenomena, and materials' issues related to the turbine blades, etc.
An important part of the project is to evaluate the socio-economic impact and to bring user communities into the project. Altogether, this will improve the process of developing the design and will allow for faster implementation of new and more advanced designs with less environmental impact. It will also improve the accuracy in power production.
The methodologies and key results from the project will be published in open access journals or in the form of freely accessible reports. In addition, an open database containing relevant results and raw data will be set. It will enable other researchers and turbine developers to utilise the results for further studies.
SINTEF is the coordinator of the project
Participants:
SINTEF AS, Norway
FRAUNHOFER GESELLSCHAFT ZUR FOERDERUNG DER ANGEWANDTEN FORSCHUNG E.V., Germany
SAMTECH SA, Belgium
AWS TRUEPOWER SL, Spain
WAGENINGEN UNIVERSITY, Netherlands
SIEMENS GAMESA RENEWABLE ENERGY AS, Denmark
AALBORG UNIVERSITET, Denmark
SIEMENS INDUSTRY SOFTWARE NV, Belgium
UNIVERSIDAD NACIONAL DEL LITORAL, Argentina
INSTITUT VON KARMAN DE DYNAMIQUE DES FLUIDES, Belgium
WAVESTONE LUXEMBOURG SA, Luxembourg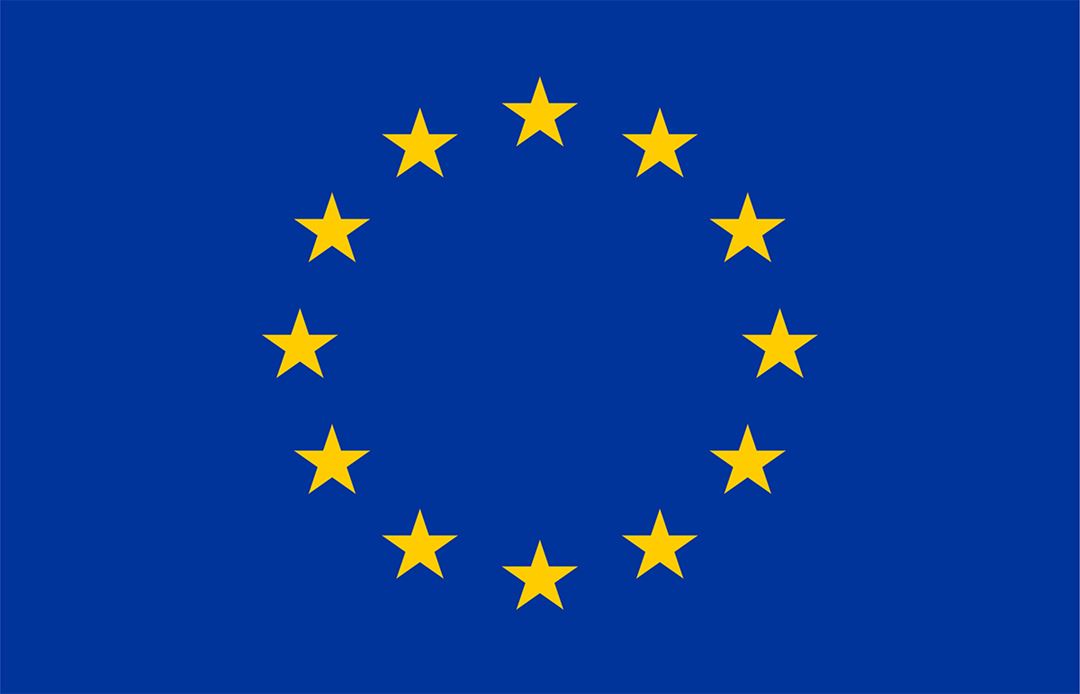 This project has received funding from the European Union's Horizon 2020 research and innovation programme under grant agreement No 763990