Neurodegenerative diseases such as Alzheimer's affect over 7 million people in Europe. Despite this fact, few treatments for this group of diseases are available so far. Nanomedical approaches can make a difference, providing new therapeutic options by helping drugs to enter the brain.
SINTEF Is a partner in the project.
Consortium:
UNIVERSITAIR MEDISCH CENTRUM UTRECHT, Netherlands (coordinator)
UNIVERSIDAD DE SANTIAGO DE COMPOSTELA, Spain
20MED THERAPEUTICS BV, Netherlands
VIB, Belgium
THE CHANCELLOR, MASTERS AND SCHOLARS OF THE UNIVERSITY OF OXFORD, United Kingdom
ISTITUTO BIOCHIMICO ITALIANO GIOVANNI LORENZINI SPA,Italy
SINTEF AS, Norway
MALVERN INSTRUMENTS LTD, United Kingdom
EURICE EUROPEAN RESEARCH AND PROJECT OFFICE GMBH, Germany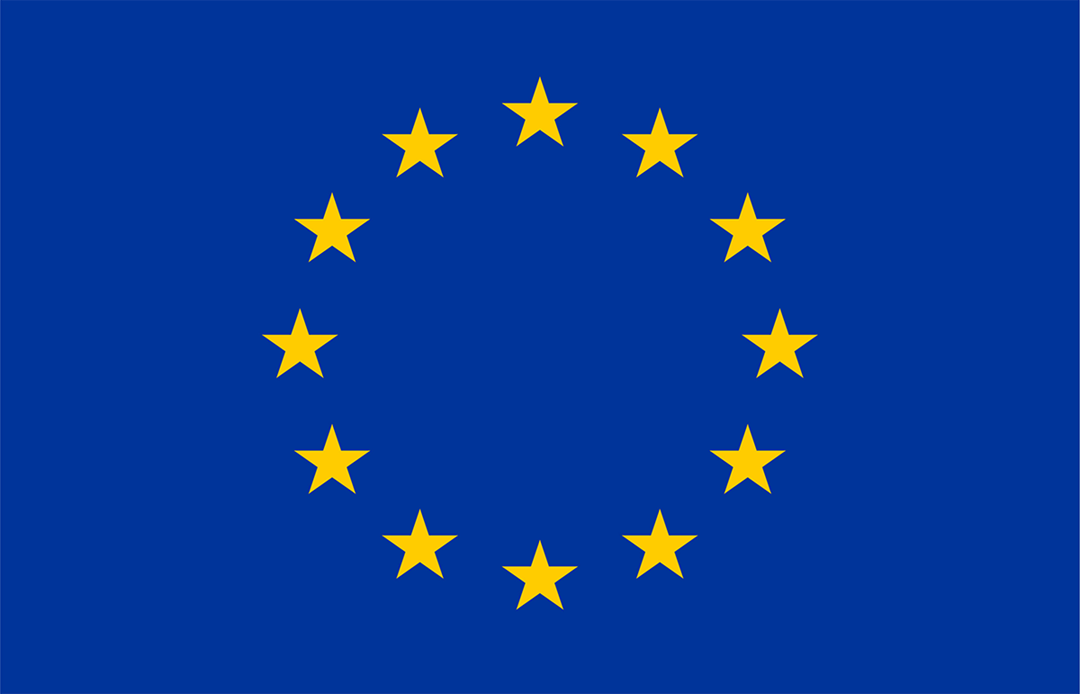 This project has received funding from the European Union's Horizon 2020 research and innovation programme under grant agreement No. 721058.
For more info on the project, see the web page http://b-smart-project.eu/