ERIGrid addresses the absence of integrated approach for analysing and evaluating complex configurations in Smart Grids by optimizing the use and the further development of the best Smart Grid research infrastructures in Europe. The project aims to provide a single entry point to the available research infrastructure and offering a broad spectrum of services to researchers active in Smart Grids.
In the project SINTEF Energy Research participates strongly in the development and harmonization of an integrated, holistic validation and testing procedure for Smart Grid configurations. We will also offer transnational access to the National Smart Grid Laboratory for up to five visitors during the project.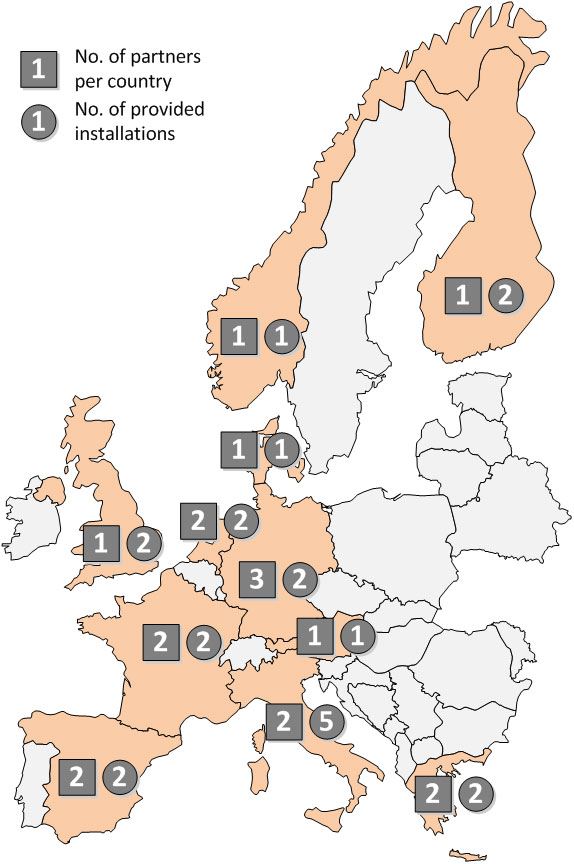 Read more on the project website.
The project is financed by EU HORIZON2020