PLUG: Power Generation During Loading and Unloading
PLUG – a new European initiative
The main objective of the project is to develop and put on the market a standard power interface between cargo vessels and harbour terminals allowing power exchange between the vessel and the electricity distribution network ashore.
---
The following companies participate in the project:
| | | |
| --- | --- | --- |
| Partner | Country | Responsibility in the project |
| Snecma | France | Project coordinator |
| Converteam S.A.S | France | Electrical architecture |
| WAVESPEC Limited | United Kingdom | Crew and terminal operation procedures |
| SINTEF Energy Research | Norway | Demonstrator "link to the market " |
| Stäubli SCA | France | High voltage /high power connector |
| Leduc | France | Demonstration tests |
The power interface can be connected and disconnected in few minutes, meaning that an LNG carrier may be able to exchange power with the local grid during at least 17 hours during each call, while a Container Carrier (CC) may be able to stay connected as long as the vessel remains in quay, basically 24 hours. The planned interface will provide a connection between the vessel electric system and the local network would allow either:
Use vessel's generators to provide power to the local grid
Use local grid to supply the vessel's electricity demand during loading/unloading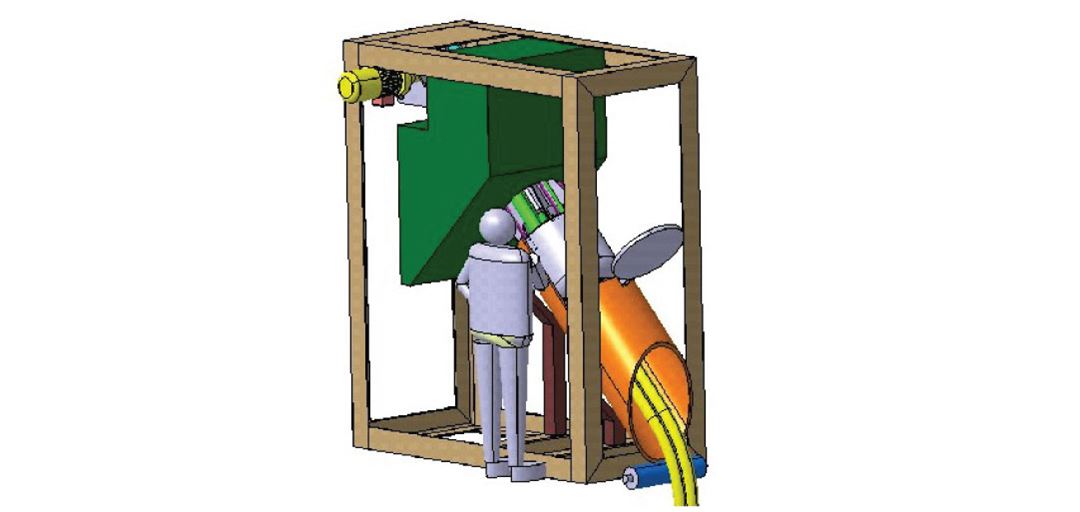 The figure above presents a simplified overview of the concept interface, installed on a vessel. The manual handling of the planned interface will be minimised, so from crew point of view, operations are as simple as for a mooring line. Among other technical requirements can be mentioned the following:
Establishment of the connection: 15 minutes.
Safe emergency release in less than 60 seconds
8 MW / 6600 V capability for cold ironing, scalable to up to 25 MW for power generation towards the shore
Watertight (20 m) connector when disconnected
Seamless transfer between on board and on shore supply
---
Power Generation During Loading and Unloading (PLUG) is a Specific Targeted Research Project (STREP) in the European Sixth Framework Program.