GEMINI Centre for Maritime Logistics
The GEMINI steering committee has nominated the Maritime Logistics research community within SINTEF and NTNU as GEMINI-center for 2012-2015.
---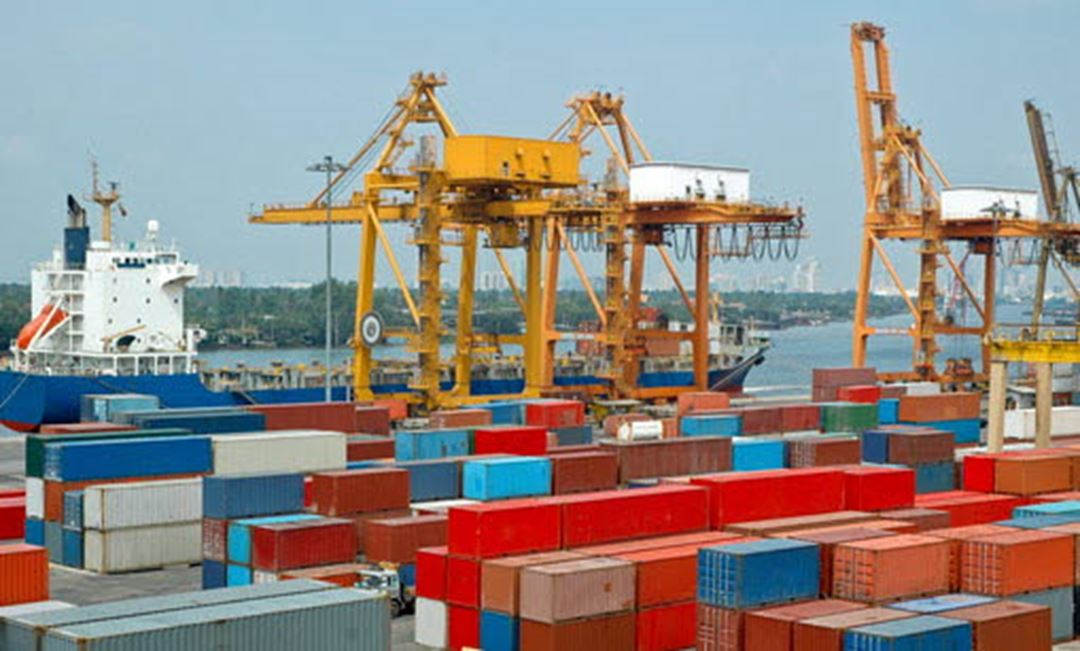 GEMINI-center status is awarded research communities within the SINTEF group and NTNU where there is a close cooperation and an ambition to be internationally excellent together. The goal is to build a larger research community with higher quality than the partners are able to individually, with common strategy processes and an inspiring working partnership as a foundation.
The cooperation between NTNU, SINTEF and MARINTEK within Maritime Logistics has been ongoing for many years already, and the establishment of a GEMINI-center will formalize and strengthen the relationship between the organizations.
GEMINI Centres
The Gemini Centres form a model for strategic cooperation in which scientific groups with parallel interests coordinate their scientific efforts and jointly operate their resources. SINTEF and NTNU - The Norwegian University of Science and Technology - have established a wide range of Gemini Centres. The concept is also being adopted as the model for SINTEF's cooperation with the University of Oslo.
The objective and vision of the Gemini Centres
The objective of the Gemini Centres is to develop large scientific groups of higher quality than either of the partners could manage to build up on its own. There is an international demand for first-class scientific groups on the part of both project sponsors and students.
For this reason, the Gemini Centres have adopted the following vision:
- Together for International Excellence