Arctic and The High North
In 2011 MARINTEK completed an internal strategic project to identify our role in future R&D activities within Arctic and High North development.
---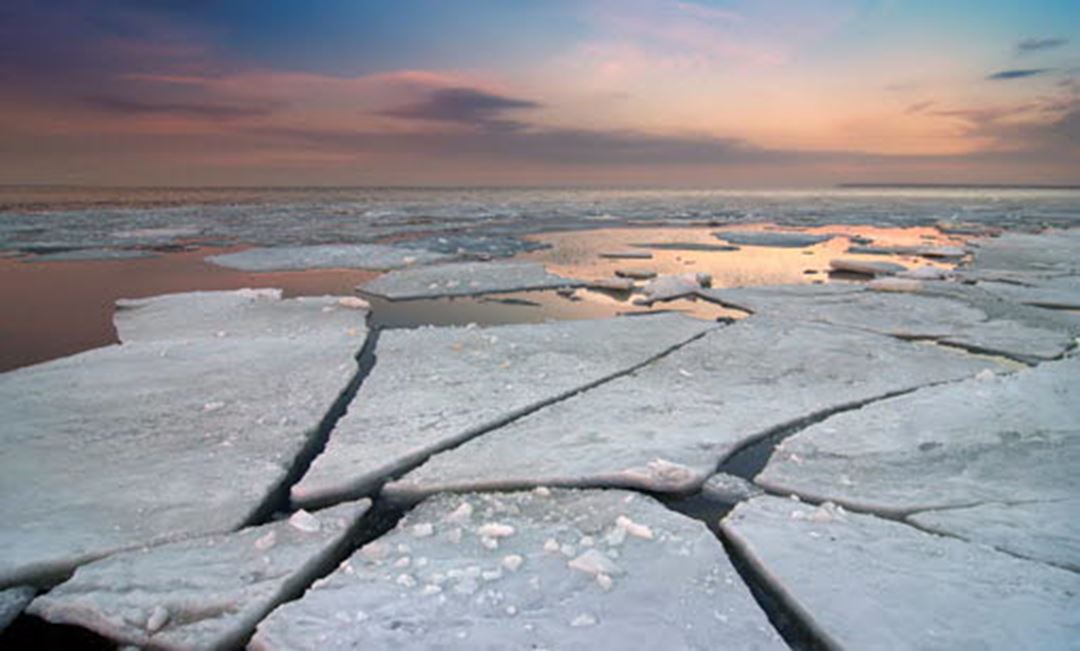 It was concluded that we can use our existing knowledge and competence from logistics, communication and complex marine operations as a starting point for further studies on safe and efficient planning and execution of maritime and oil/gas related operations in the Arctic and the High North.
Specific topics of interest are logistics and emergency preparedness, transarctic shipping, vessel and offshore structure design and operation, communication systems, operational challenges and safety at sea.