History
---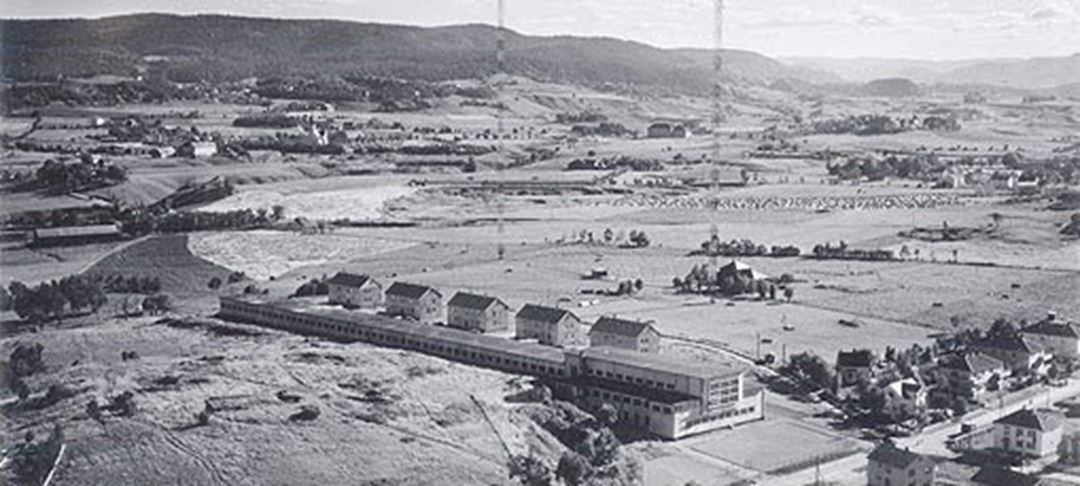 Milestones in SINTEF Ocean's history
1913: Launch of initiative to build a Norwegian ship model tank.
1939: Official opening of the Ship Model Tank in Trondheim, Norway (September 1, 1939).
1951: The Ship Research Institute (SFI) established in Trondheim.
1952: Regional SFI office opened in Oslo.
1967: Inauguration of the Cavitation Laboratory (May 31, 1967).
1972: Merger of the Ship Model Tank and SFI under the name of The Ship Research Institute of Norway (NSFI)
1977: NSFI moves to the new Marine Technology Centre at Tyholt in Trondheim.
1979: The Ship Model Tank lengthened by 85 metres in spring 1979; new overall length of 260 metres.
1981 Ocean Basin Laboratory completed in autumn 1981 (Official inauguratjion August 20, 1981).
1984: Name changed on December 6 to Norwegian Marine Technology Research Institute (MARINTEK), which becomes a company in the SINTEF Group.
1999: SINTEF Fisheries and Aquaculture is established.
2008: Launch of idea to Ocean Space Centre.
2009: SINTEF North in Tromsø is established.
2009: SeaLab is opened.
2016: SINTEF Ålesund is established.
2017: SINTEF Ocean is established. A merger between SINTEF MARINTEK, SINTEF Fisheries and Aquaculture and one department from SINTEF Materials and Chemestry.