Cultivation of the oceans is necessary to meet the food, feed, material and energy needs of an ever-increasing global population. Norway, which has one of the world's longest coastlines, can play a leading role in achieving this.
The recently launched Test Center for Seaweed Cultivation and Utilization Technologies, or RI Seaweed for short, will create a unique infrastructure for research and innovation along the entire value chain for macroalgae cultivation.
The centre is a national research infrastructure that promotes research and development of new technologies for the industrial cultivation and use of seaweed. It will contribute to the green shift, several of the UN's Sustainable Development Goals, and the targets in the Paris Agreement.
Scaling up a blue-green industry
The centre will streamline macroalgae cultivation, increase resource utilisation, and demonstrate profitable solutions for seaweed cultivation.
"The current production is around 500 tonnes, while the industry has an estimated potential of 4 million tonnes with a value of NOK 8 billion in 2030," says Aleksander Handå, director of the centre and senior research scientist at SINTEF Ocean.
Handå says that the centre will work to close this gap and take seaweed cultivation to an industrial scale.
The project has been awarded NOK 84 million and is funded through the Research Council of Norway.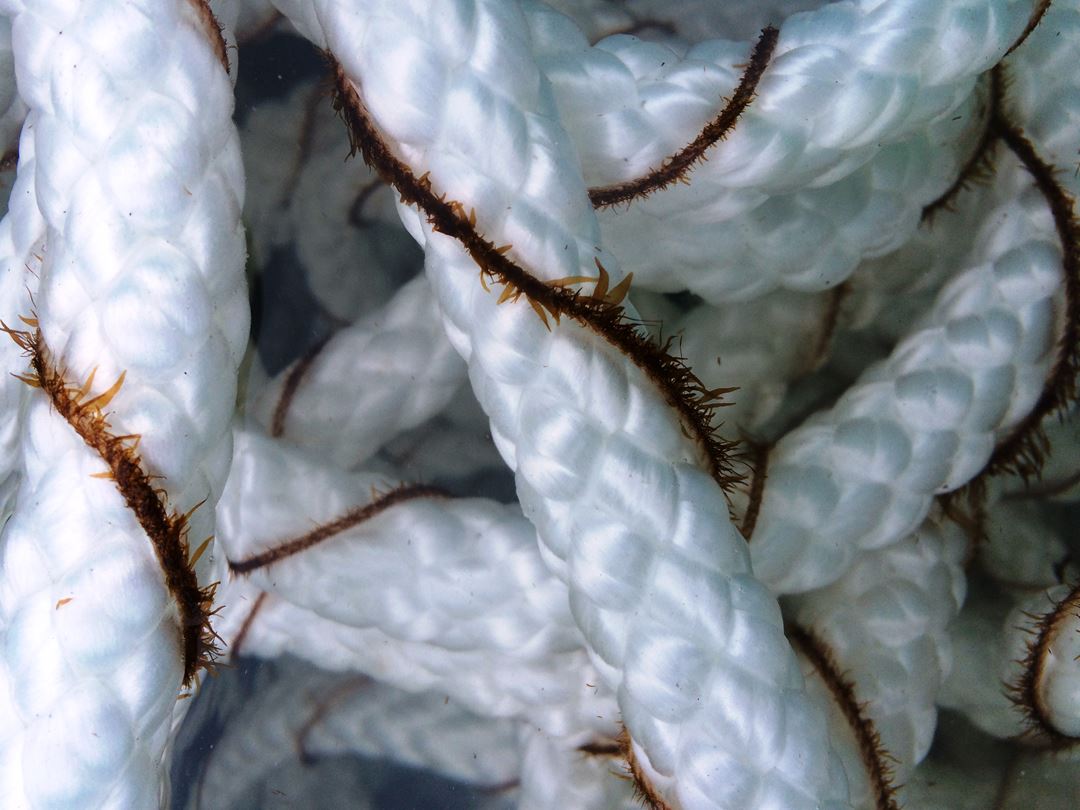 Will your company use the centre's infrastructure?
RI Seaweed will offer modern equipment for research and innovation in an integrated full-scale technology platform that will be run by interdisciplinary research communities at SINTEF and NTNU in close cooperation with the industry.
The centre's infrastructure will include sensory science and ocean modelling capabilities, a robotic lab and a process laboratory. It will also include land and sea facilities for macroalgae cultivation at coastal and exposed sites, as well as co-production with salmon in integrated multi-trophic aquaculture (IMTA).
The centre is open for collaboration opportunities, and the infrastructure will be available for use by any R&D and industry actors who wish to take part. Please contact us for more information.