This research infrastructure HighEFFLab will be accessible for all industry, research and academia interested in experimental testing of components, processes or products related to energy efficiency.
- Such facilities are important for us on the industry side because new technologies and solutions can't be implemented without first having been thoroughly tested and qualified, says Arne Ulrik Bindingsbø, Leading Researcher, Energy efficiency and CO2 reduction technologies, Research & Technology, Equinor (he is also chairman of the Board at the HighEFF research centre).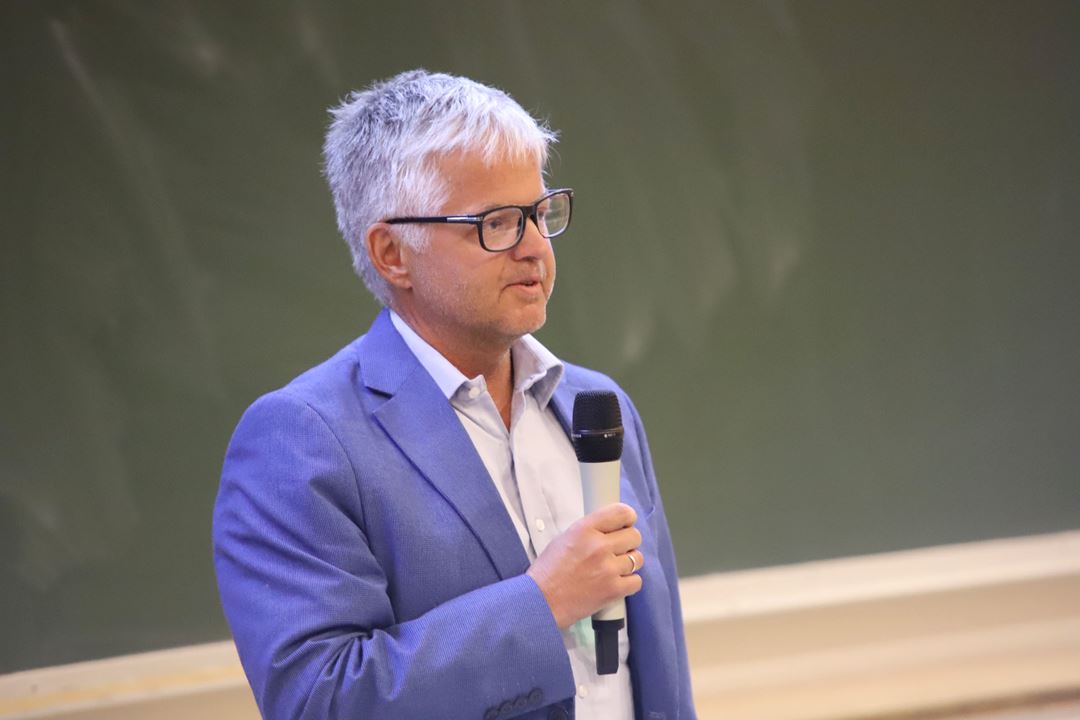 - HighEFFLab will also help students and scientists build the skills and knowledge they need to help the industry meets its challenges, adds Bindingsbø.
HighEFFLab consists of six laboratories, with a total of 12 experimental rigs and 8 analysis instruments. The laboratories also include tools for calibration and field measurements, as well as computers and software for designing, modelling and simulating various processes. The facilities are mainly located at the NTNU Gløshaugen campus in Trondheim, except for one installation that is located at the SINTEF Energy Lab at Blaklia, also in Trondheim.
- Advances in energy efficiency will enable large savings for the industry, both in terms of money and greenhouse gas emissions, says project leader Camilla Claussen, who is research manager at SINTEF.
- To get there, the industry needs facilities in which it can test news solutions before adopting. This is where HighEFFLab comes in, she adds.
---
The laboratories were made possible thanks to financing provided by the Research Council of Norway's Research infrastructure effort (INFRASTRUKTUR), that was launched in 2009.
---