SINTEF ACE - RoboticLab
About
The aim of Aquaculture Robotics and Autonomous systems Laboratory (SINTEF ACE-Robotic Lab) is to create innovative tools and autonomous solutions which expand the ability of the aquaculture industry and improve precision and efficiency in the aquaculture segment, which in turn will contribute to making them more sustainable in terms of reducing feed spills and other environmental impacts.
---
Based on success stories from other marine industries, the use of autonomous concept is a possible solution to this challenge. This harmonizes with the currently emerging Precision Fish Farming (PFF) concept, which outlines how innovative technologies and automation principles may be used to industrialize, digitize and improve operations in aquaculture industry and it is aligned with the vision of the Aquaculture Robotics and Autonomous systems Laboratory of SINTEF ACE in SINTEF Ocean AS, Norway.
To accomplish the vision of the lab, we pursue projects focused on autonomous and robotized solutions applied to the aquaculture industry. Our team vision is to create autonomous intelligent systems capable of long-term autonomous operations in unknown, complex and dynamically changing environments in the aquaculture industry.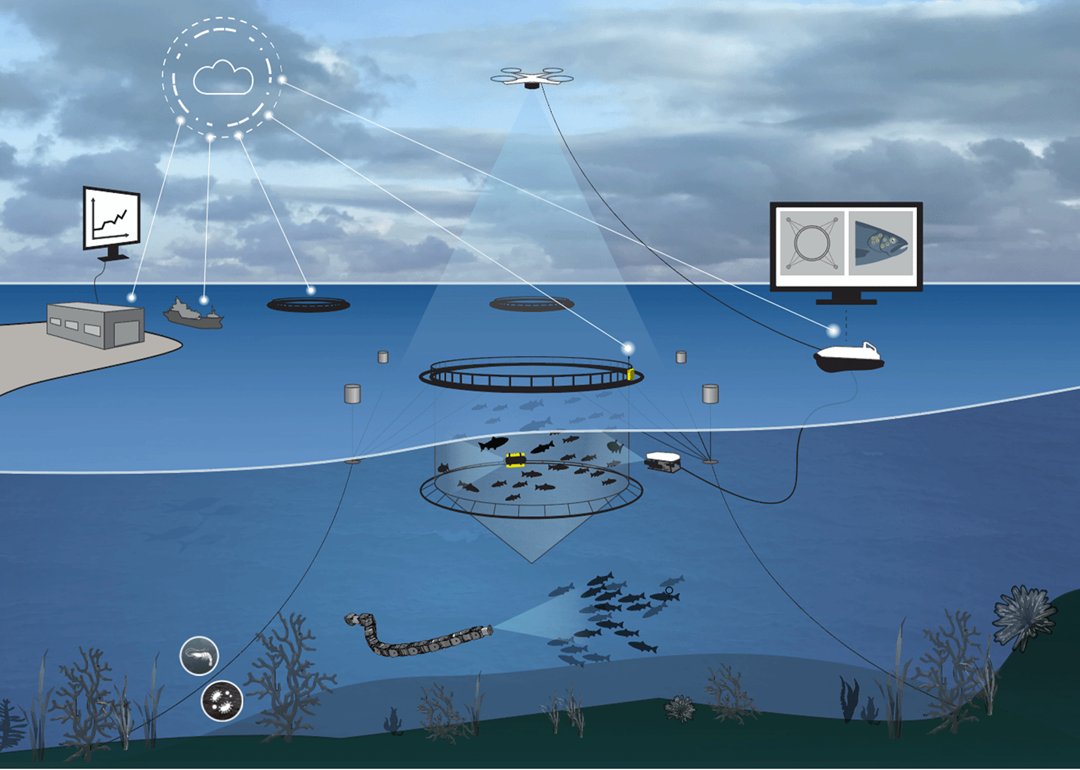 SINTEF ACE – RoboticLab
Development of new knowledge and technology for optimized operations in fish farms.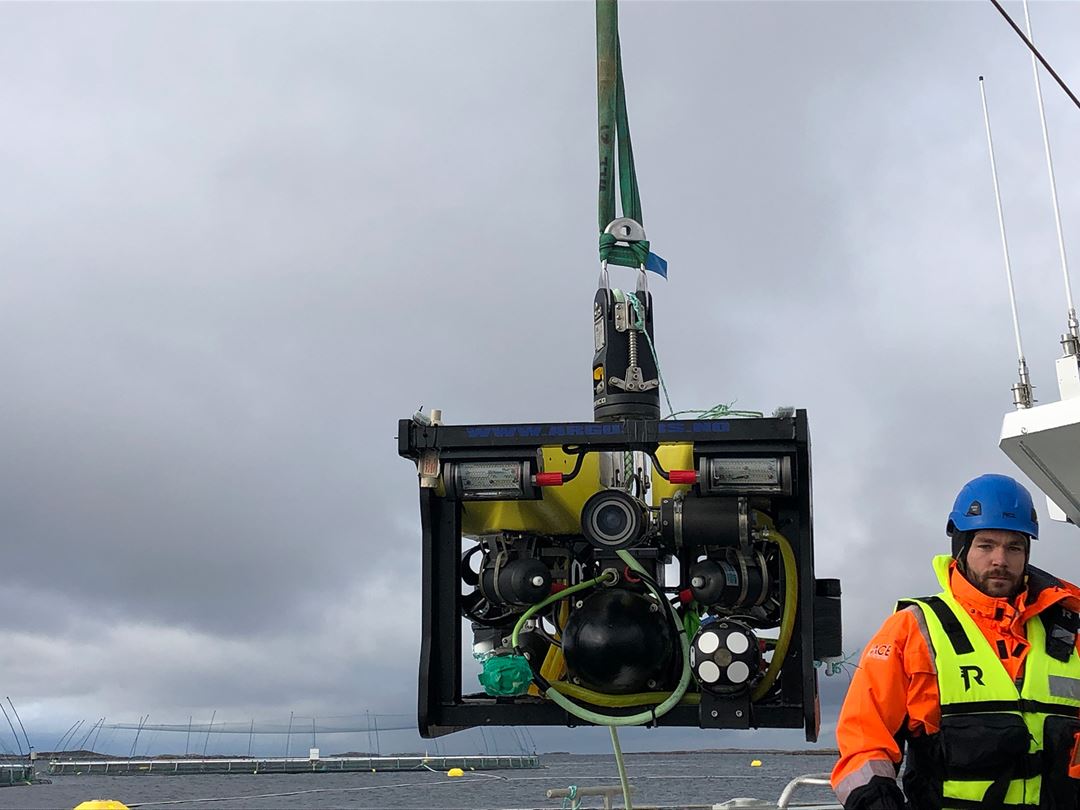 SINTEF ACE - RoboticLab
Autonomous underwater operations with an ROV equipped with state-of-the-art sensors.
The overall goal of SINTEF ACE-Robotic Lab is to create a team that breaks new ground and defines new avenues in autonomous solutions adapted to aquaculture industry. Our dedication is to introduce and develop innovative solutions that will be able to deal with any environment and in interaction with the biomass under any possible conditions and perform demanding operations in aquaculture production of fish. Our team is therefore building a research team that integrates and advances a diversity of skills to carry out interdisciplinary research combining technology and biology. From a technical point of view, the goals of the lab is to contribute to making operations in aquaculture industry more efficient by using different types of autonomous concepts and robotic systems. The research group addresses the challenges on development of autonomous technological solutions and control of systems that adapt to different situations and cope with the uncertain and dynamically changing environment.
The team of SINTEF ACE-RoboticLab has access to the unique facilities of SINTEF ACE in order to perform high quality research related to the aquaculture domain and thus be able to deliver innovative solutions for the Aquaculture Industry.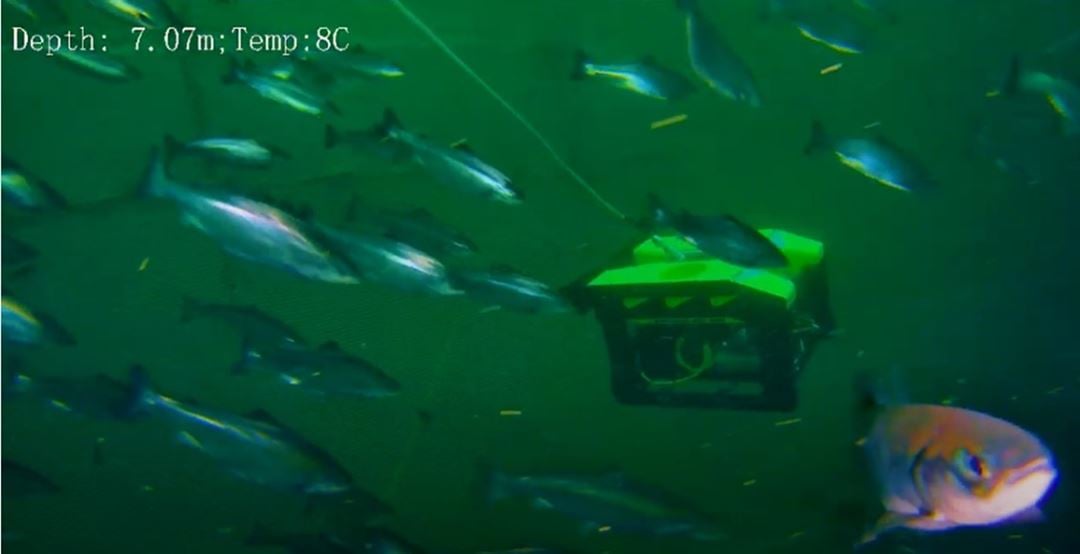 Technology and Biology Interaction
Challenges in Aquaculture and need for increased use of UUVs in fish farms operating in the presence of fish and accounting for dynamic changing environment.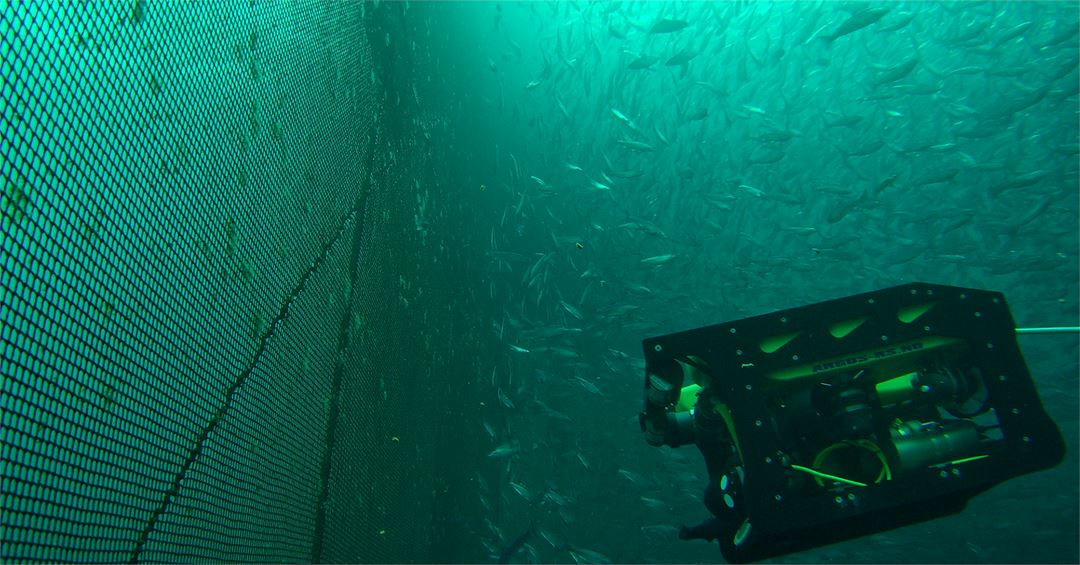 ARTIFEX project
Demonstration of autonomous net inspection with UUVs.