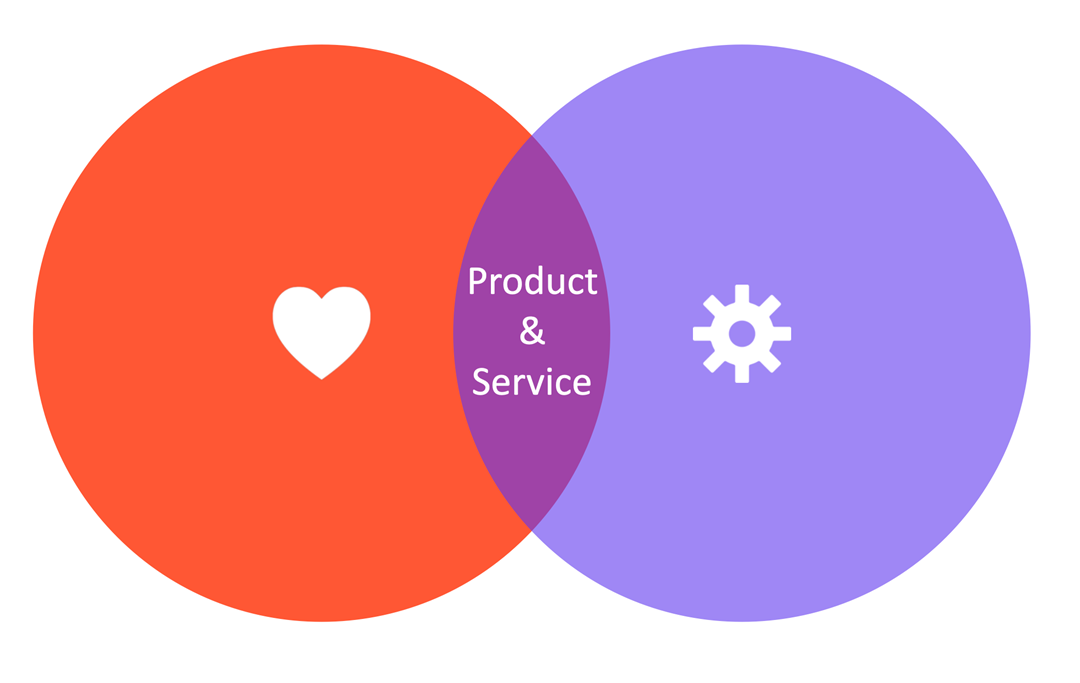 As design researchers, we aim to build an understanding of complex issues. We work human-centred; We develop solutions based on an understanding of users' needs and technological possibilities (figure 1). Visualization is an important tool for us.
At SINTEF, we have a diverse group of design researchers, who are experts in a wide range of design disciplines and methodologies. We use our design expertise to understand underlying issues, discuss and develop opportunities with technology and services, to create innovations. The goal of our research projects is often to contribute to new and better products, services and/or organizational development for our partners and clients.
Design researchers at SINTEF create solutions and knowledge in close collaboration with users, clients, partners, and other actors. A very important element in design research is to facilitate creative processes and change management.
Our partners are found in both the public and private sectors. Our clients and partners vary from large companies to the small entrepreneurial companies. Our projects are funded by the EU, the Research Council of Norway, direct funding, and other public and private research funds.
SINTEF has design researchers with different specialized expertise in product design, service design, digital (interaction and user-experience design), system design, sustainability and circular economy. The backgrounds of our design researchers vary from business, consulting or academia.
You can read more about our specialisations by visiting the links below: