Multi Project Wafer (MPW) Detector Run
Prototyping service for silicon detectors
---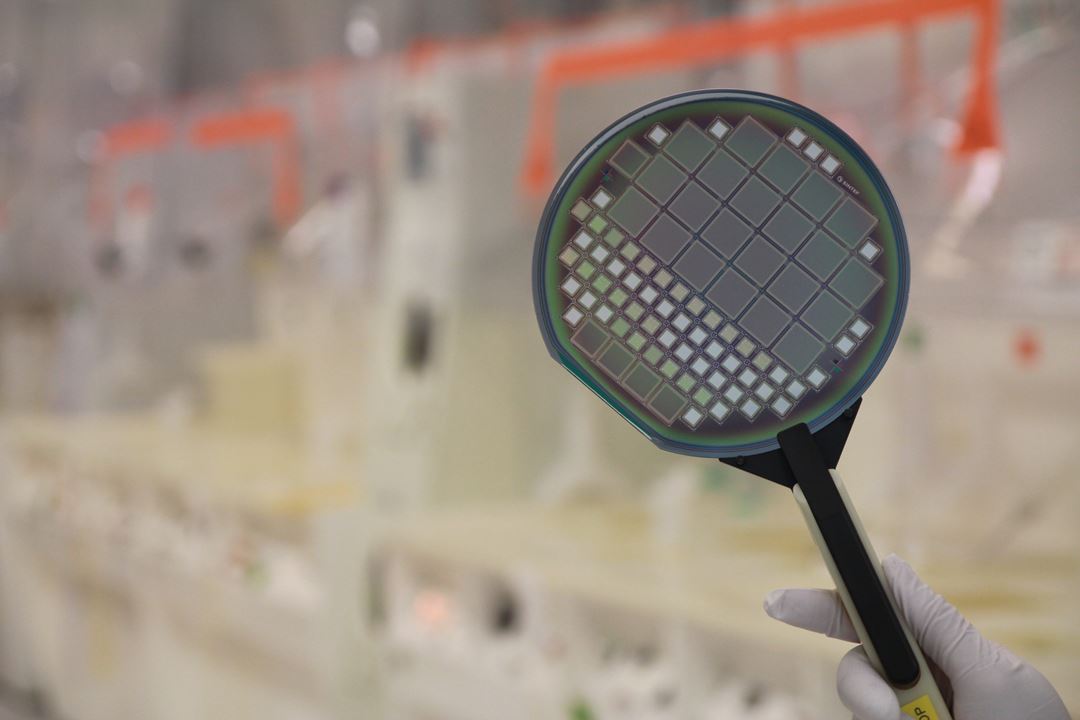 SINTEF Minalab MPW service offers prototyping of silicon detectors including strip detectors, pixel detectors and PIN diodes.
By combining the orders from different customers into a single wafer run, the fabrication costs are reduced significantly. The cost savings start at around 50 % and can be as high as 80 %.

Individual wafers and a separate photomask set is used for each customer, thereby ensuring flexibility and confidentiality. Between 1 and 6 wafers can be ordered per customer.

The detectors will be fabricated on high-quality 150 mm diameter FZ silicon wafers. Wafer thicknesses from 300 μm to 1 mm will be available for individual selection.
Our full field wafer size lithography allows maximum flexibility for the layout. Different detector types and test structures can be combined onto a single photomask set.
An unique opportunity to benefit from SINTEF's 35 years experience in the field of silicon radiation detector development, prototyping and production!
We CAN offer
Strip detectors
Pixel detectors
PIN diodes
Detector thickness 300 μm to 1 mm
5-layer process incl. passivation
From 1 to 6 wafers
50 to 80 % on fabrication cost
Contact us
Prices and time schedule on request :