ECCSEL Norway CCS RI
Cryogenic Low Temperature CO2 Separation
CO2 liquefaction and separation from industrial gases
---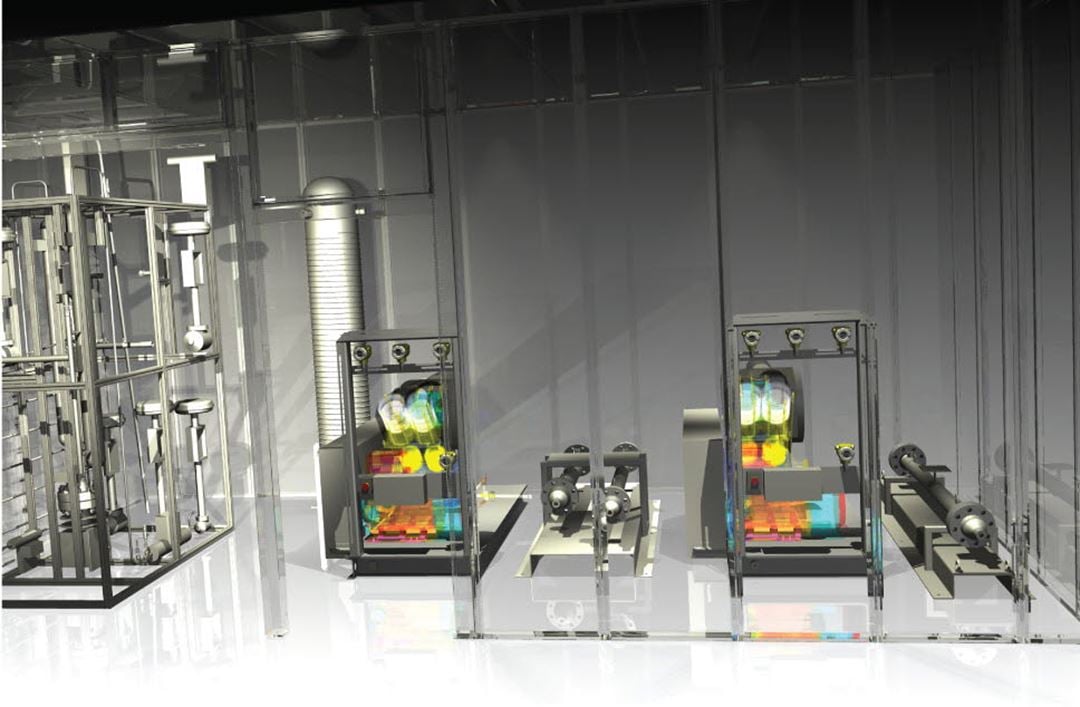 The industry is searching for new concepts that may reduce cost and increase energy efficiency of CCS – a necessary development from the state-of-the-art for the CCS to become commonly used for large scale greenhouse gas emitters.
The low-temperature carbon capture concepts show the potential of becoming one such cost and energy efficient concept. Studies done so far show promising results for the suitable capture conditions.
Low-temperature capture is current state-of-the-art technology for CO2 purification units in oxyfuel processes. Nevertheless, there is a need to improve the current concepts as well as investigating concepts for gases with lower CO2 concentrations than e.g. 80 - 90%. New applications in this regard, are CO2 capture from synthesis gas and CO2 purification after pre-separation from post-combustion membranes, e.g. polymeric or fixed-site carrier.
Specifications:
CO2 capture rate: 10 – 15 ton per day
Max. power: 70 kW
Max. separation pressure: 120 bar
Min. separation temperature: - 55°C
Closed cycle
Applications:
Synthetic flue gases from post-combustion membranes
Synthetic flue gases from oxy-fuel combustion
Various syngas mixtures
The facililty is a registered Research Infrastructure in EU ECCSEL