ECCSEL Norway CCS RI
CO2Mix Phase Equlibrium Facility
CCS requires accurate knowledge on CO2 properties
---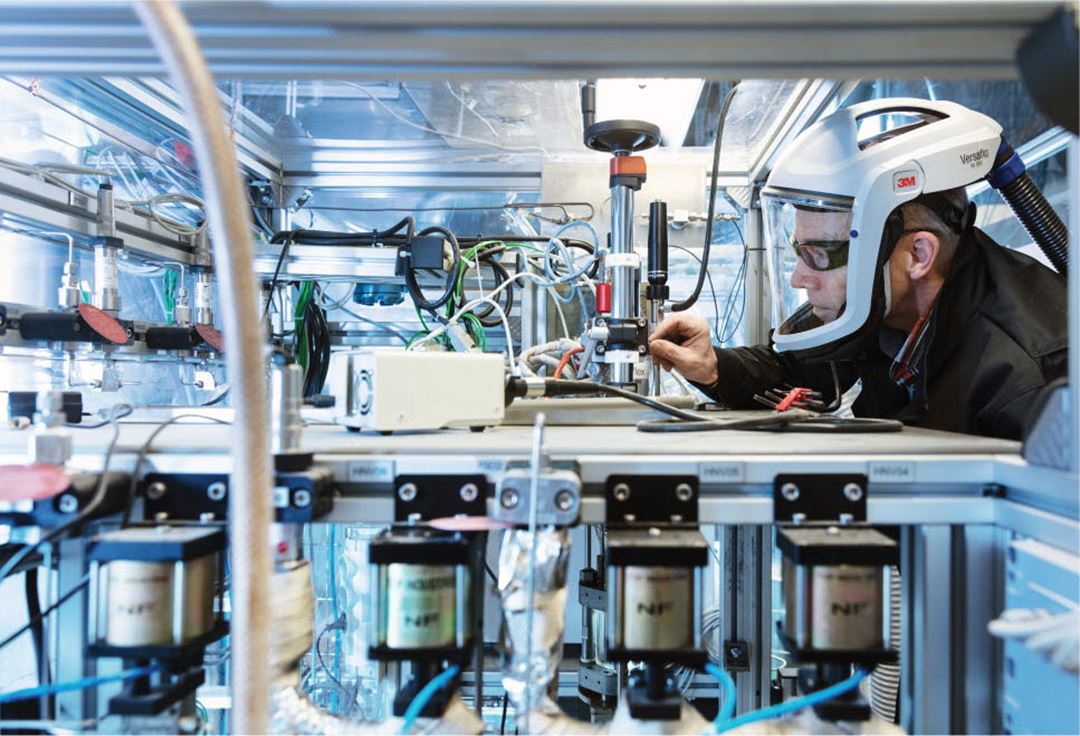 In order to reduce both construction and operational costs of CCS to a viable level, it is vital to know the properties of CO2.
The behavior of the CO2 mixture can change significantly in response to even very small amounts of impurities.
Thermodynamic properties of pure CO2 are reasonably well known. But there are significant knowledge gaps on properties of CO2 with impurities. Therefore we need accurate predictions that rely on trustworthy new experimental data.
Description
Analytical method
Composition measurements of all fluid phases
Highly accurate (Generally ~< 0.1 % so far) gas chromatography
Temperature
Range: - 60 to 150 °C
Combined accuracy, stability, and uniformity < 10mK
Pressure
Range: 4 - 200 bar
Accuracy better than 0.10 %
Mixtures considered in design
Primarily designed for CO2-rich mixtures, but can also be used for many other fluids with phase equilibria in specified pressure and temperature range
Impurities in CO2:

Air gases, eg. O2, N2, Ar
Explosive gases, e.g.: CH4, H2
Water
Challenging components: CO, SO2, H2S or NOx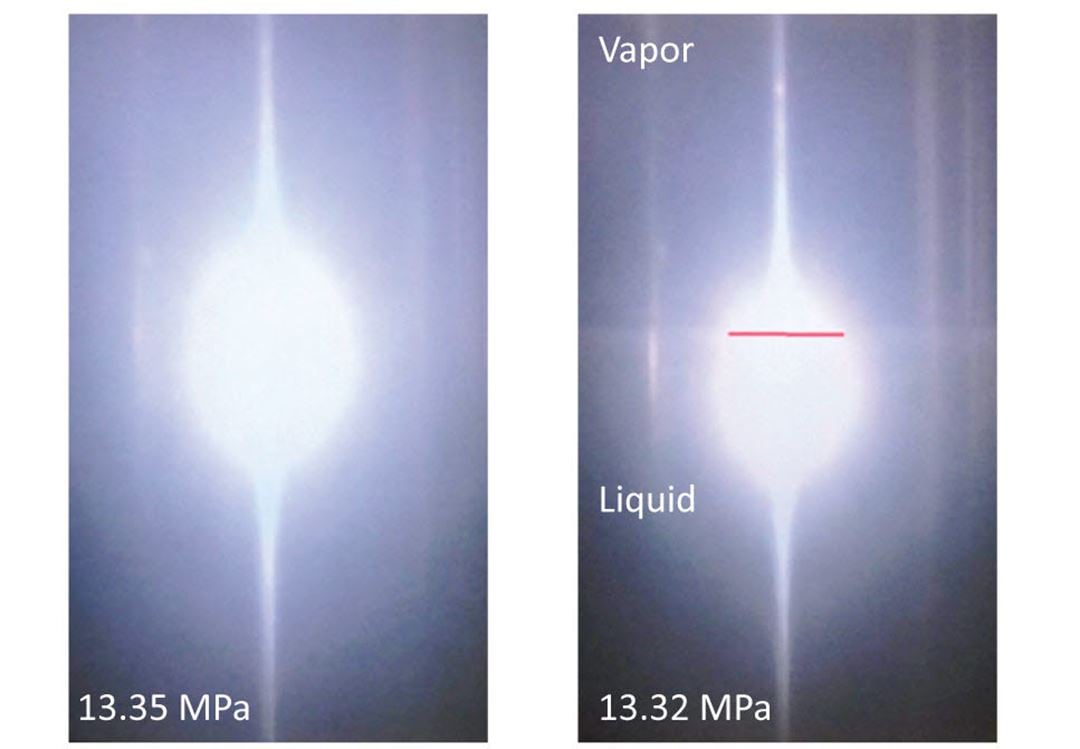 Unique capabilities
Advanced gravimetric setup for calibration mixtures enables very accurate analysis
Visual inspection using borescope while maintaining thermal stability
Bellows for pressure stabilization during sampling
Combination of bellows and borescope enables detailed study of e.g. critical point and freeze-out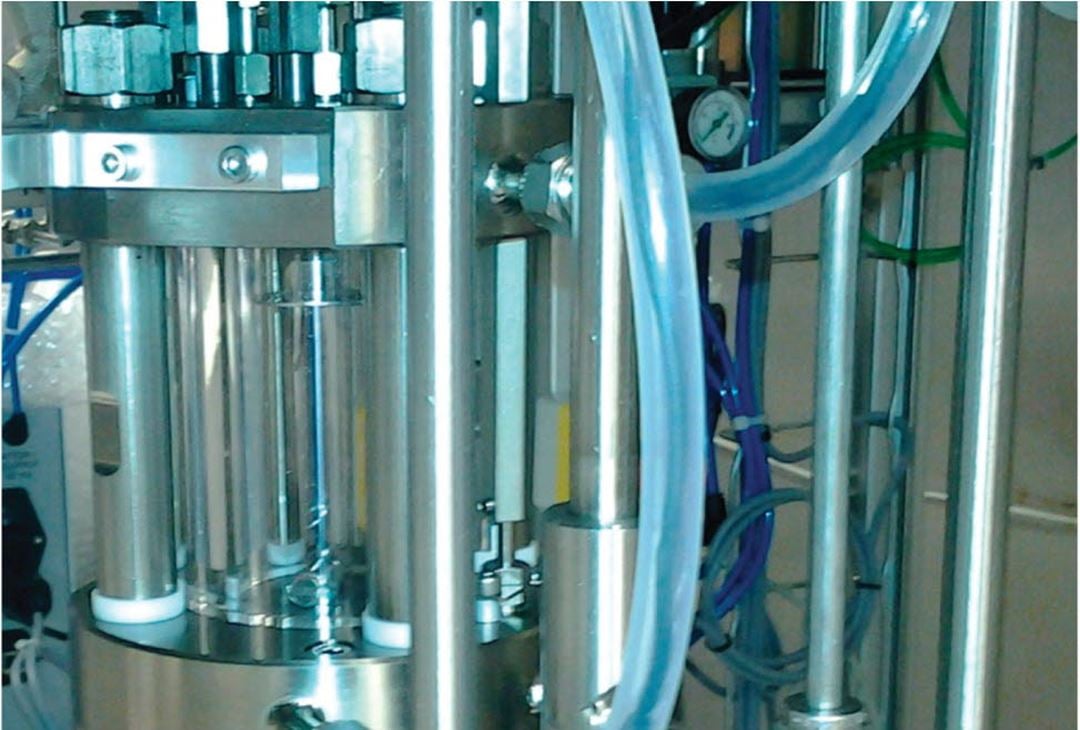 Measurement examples
Our data are needed to correct or enable models.