University of Strathclyde
The University of Strathclyde, located in the heart of Glasgow City Centre, is an international technological university. Founded in 1796, the University offers a wide range of undergraduate and postgraduate programmes across its four faculties: Science, Engineering, Business and, Humanities and Social Sciences.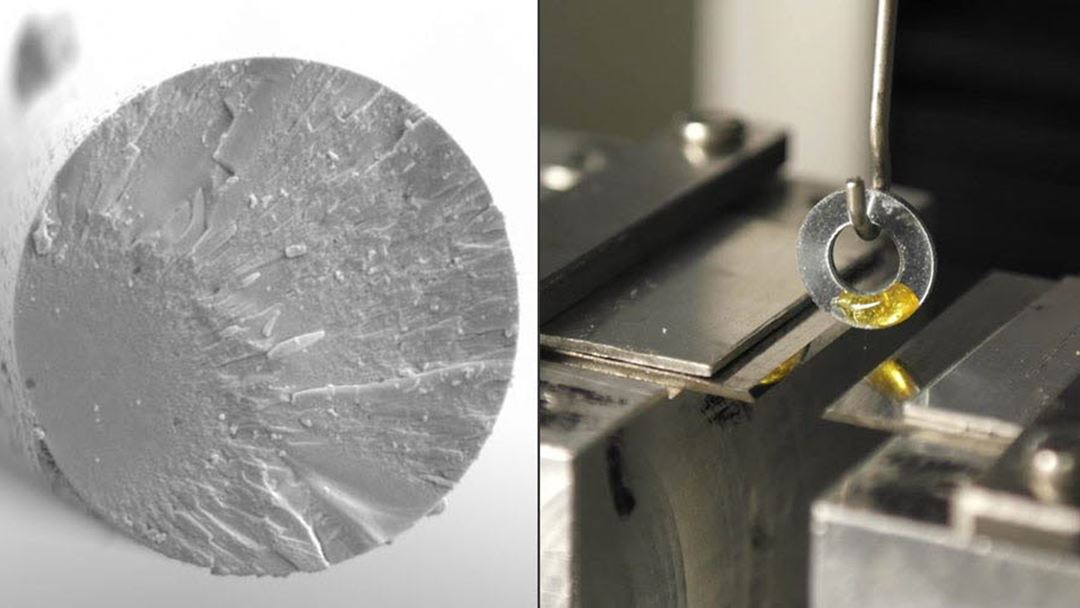 The University welcomes over 15,000 students from more than 100 countries and regions, who are attracted by our excellent academic reputation and stimulating study environment. Over 7000 students are undertaking postgraduate studies. The University has one of the fastest growing postgraduate populations in the UK.
Strathclyde is known for the quality of its world-leading research output, much of which is supported by our first-class laboratories and facilities. In the recent Research Excellence Framework, a government led benchmarking exercise measuring the quality of research in HEIs, we were identified as one of the top 20 research-intensive universities in the UK. We have a large portfolio of funding from sources such as Research Council UK, the European Union and numerous commercial and industrial partners. University income from research grants and contracts totaled £56.5million in 2014/2015.
The University of Strathclyde prides itself as a "place of useful learning".
Web: www.strath.ac.uk
Contact