LM Wind Power
LM Wind Power is one of the world's leading suppliers of blades for wind turbines, and operates on a global basis.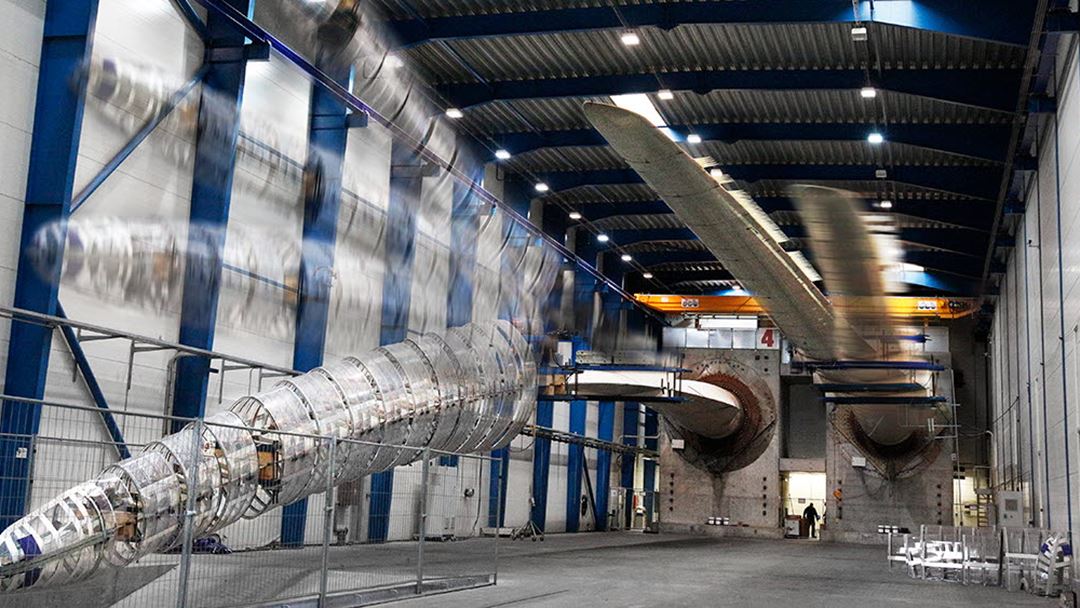 The company has achieved this strong position in a business distinctive for international growth via a consistent focus on research, product development, quality and excellent customer service.
Currently LM Wind Power blades are mounted on more than one in five wind turbines in the world. The company has produced more than 195,000 blades since 1978 corresponding to 84 GW installed capacity. LM Wind Power has 15 manufacturing facilities in North America, South America, Europe and Asia.
Web: lmwindpower.com
Contact