The Technical University of Denmark (DTU)
The Technical University of Denmark (DTU) is one of the highest ranked technical universities in Europe.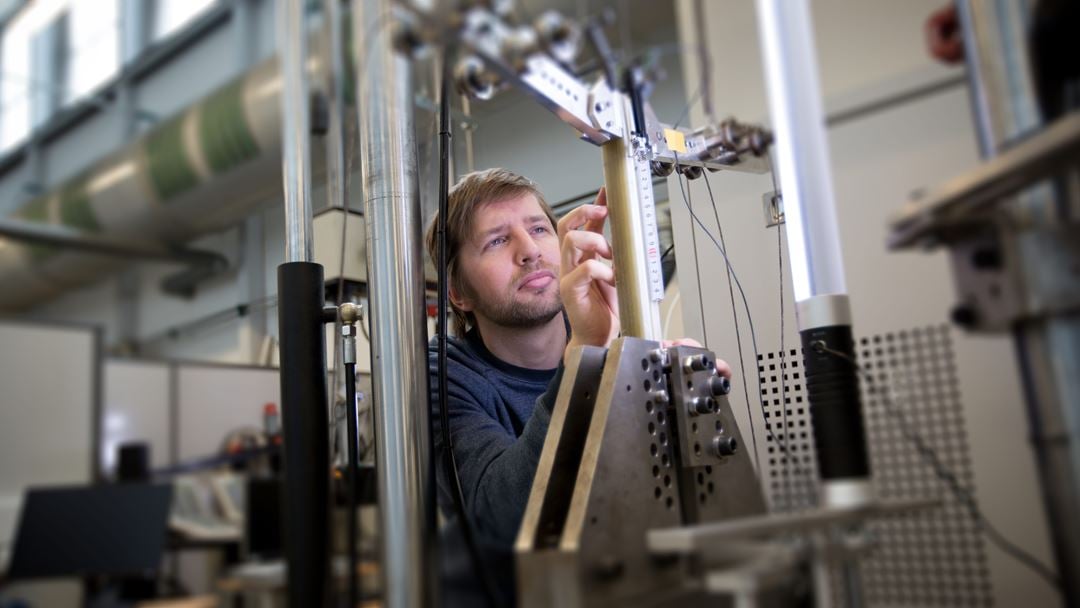 DTU has approximately 11000 students, 2000 graduated in 2016; 1700 scientific staff and 1200 PhD students (2016). DTU is recognised internationally for its excellence in research, for its success in the transfer of knowledge and technology from laboratory to marketplace, for its scientific advice to authorities and industries, and for research-based and cross-disciplinary BEng, BSc, and MSc programmes.
The Department of Wind Energy (DTU Wind Energy) - previously Risø National Laboratory – has undertaken basic research, teaching and commercial activities in all aspects of wind energy and composite materials since the mid-1970's. DTU Wind Energy is the world's largest public research institute for wind energy and is internationally recognised as a globally leading department. DTU Wind Energy counts 240 staff members with a strong portfolio of national and international research projects. DTU Wind Energy is internationally recognised as being in the forefront of wind energy technology, and has provided a major part of the wind energy research in Denmark. Furthermore, DTU Wind Energy has a significant tradition in coordinating very large research initiatives such as European Energy Research Alliance (EERA) Joint Programme Wind and larger projects, e.g. is currently coordinator of the EU FP7 INNWIND project which is the largest ongoing research project in wind energy in Europe. Among a variety of research areas, DTU Wind Energy works in materials science, in particular mechanical testing, modelling and characterization as well as manufacture of polymer composites within a scale of nano-meters to meters.
Web: www.dtu.dk/
Contact