JCH Industrial Ecology Ltd
JCH Industrial Ecology Ltd is a UK-based SME that was founded in 2010. The company has considerable experience of working with life cycle assessment, carbon footprinting and sustainability assessments.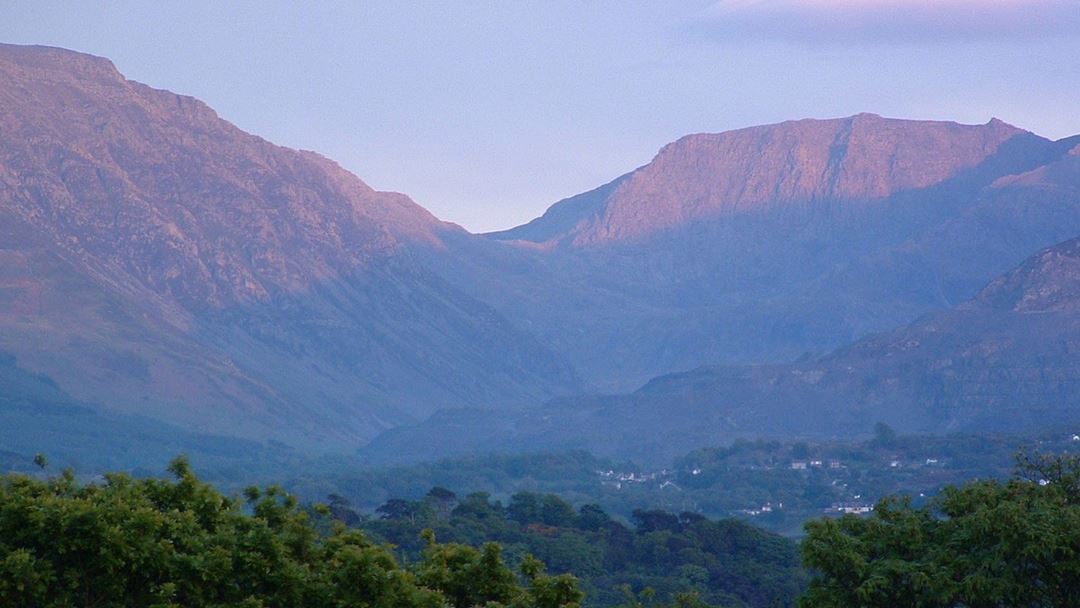 JCH Industrial Ecology Ltd's CEO, Prof. Callum Hill previously held the Edinburgh Research Partnership Chair of Renewable Materials at Edinburgh Napier University. Callum Hill has published over 200 research publications, two text books and six book chapters. Callum Hill is Global Expert at the Innorenew Centre of Excellence in Slovenia. Dr. Andrew Norton is the other LCA practitioner working on the LCA and LCCA aspects of the project. Dr. Norton has a wealth of experience in sustainable materials and energy and is also a director of the Renuables Consultancy. He has provided LCA and Carbon Footprinting advice to major international clients and also worked on the development of many bio-derived products and renewable energy systems. He sits on Technical Committees for the International EPD System and the British Standards Institution and was a Technical Secretariat for the Product Environmental Footprint pilot study for the European Commission.
Contact