HEXCEL
HEXCEL is a global leader in advanced composites technology. Our composite solutions make a wide range of applications lighter, stronger and tougher. As a leading producer of carbon fibre, reinforcements and resin systems, and the world leader in honeycomb manufacturing for the commercial aerospace industry, we are the strength within hundreds of products offered in multiple markets across the globe.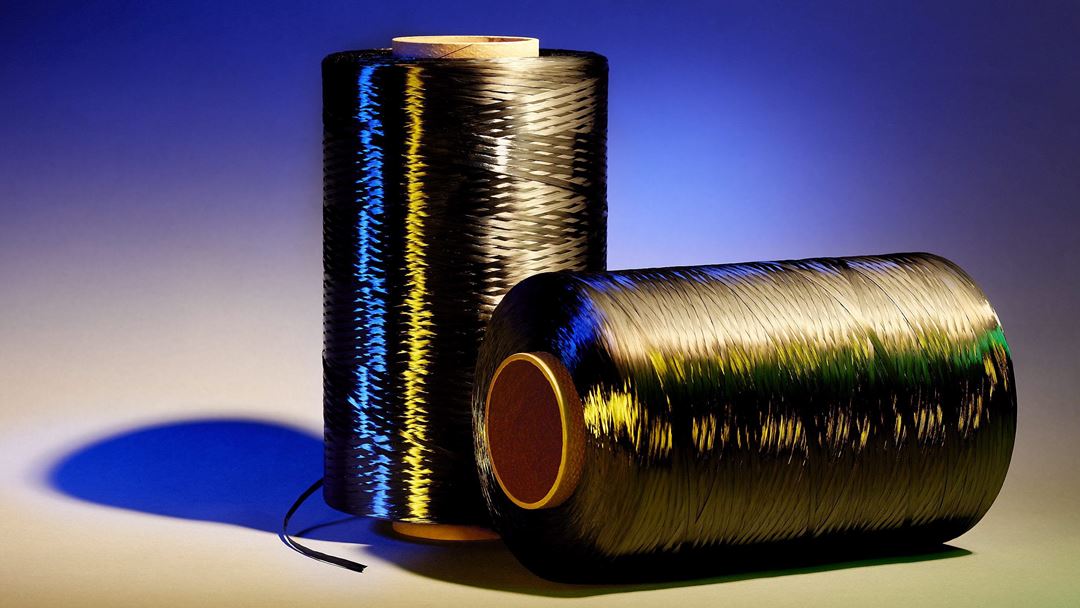 Innovation is one of our key values as evidenced in our breakthrough products. Hexcel currently holds more than 1,350 patents and pending applications worldwide. We embrace the curiosity to explore ideas, the passion to challenge the impossible and the conviction to succeed beyond expectations.
Founded in 1948, HEXCEL has over 6,000 employees and 23 manufacturing plants around the world, with sales of $1.97 billion in 2017. With a strong focus on research and development, and a culture of continuous improvement, Hexcel has a rich history and a strong future.
WE OFFER OUR CUSTOMERS:
A range of High Strength and Intermediate Modulus carbon fibres, with the most qualified positions on aerospace programmes
The most complete line of woven and non-crimp fabrics for reinforcing composite structures.
A range of prepregs for aerospace and industrial applications, using specially formulated epoxy, phenolic and BMI resin matrix systems.
A number of film adhesives, foaming films, pastes, primers and liquid shims for metal-to-metal and composite bonding.
A wide range of lightweight honeycomb materials, engineered core and added value products for aerospace and industrial markets.
We're pushing the boundaries when it comes to product developments and advanced technologies.
Web: www.hexcel.com
contact