Wellbeing
With research, technology and product development, the research group addresses health challenges, promotes participation, and contributes to safer and more inclusive societies in a globalised world.
---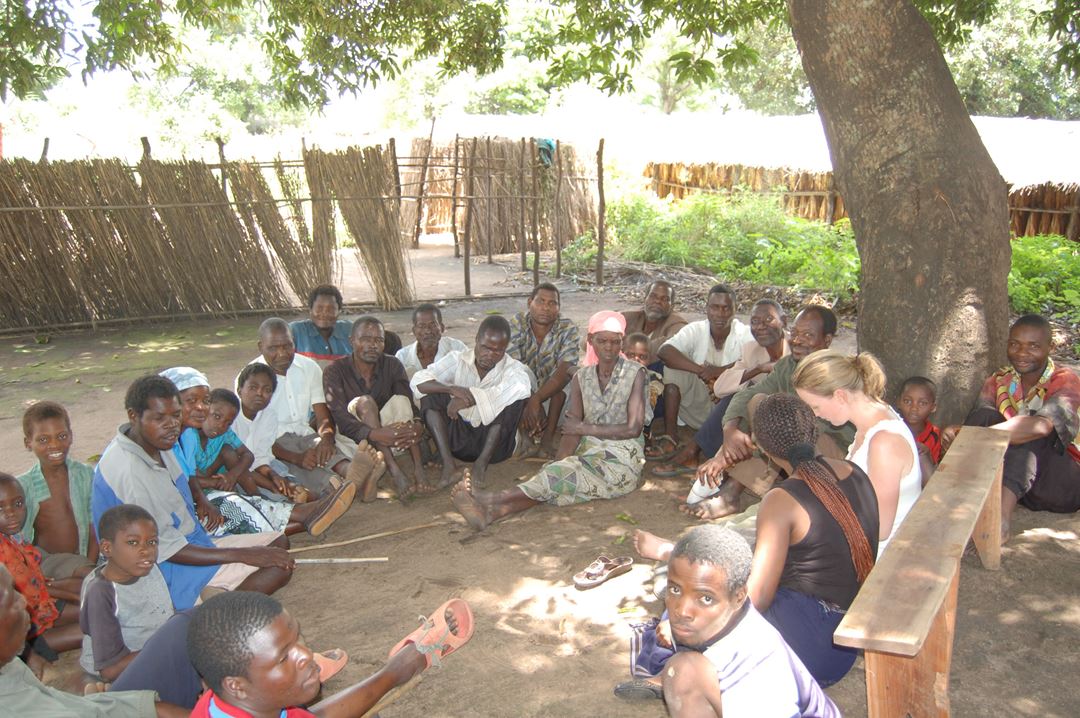 The Wellbeing Research Group works with research and development in Norway and internationally, in high, middle and low-income countries. We have large national and international networks in academia, public authorities, regional health authorities, industry, user and interest organisations, multilateral organisations and clinical research communities.
We work in an interdisciplinary manner using broad spectra of approaches and methods including population studies, epidemiological studies, qualitative studies, ethnographic approaches, evaluation studies, literature reviews, health economic studies, needs assessment studies and product design.
User participation and needs based research and development is at the core of our work. We are a multidisciplinary team of clinicians, social scientists and product designers based in Oslo.