Medical Technology
We are working in cooperation with the health care and business community to develop new technology and new methods for better diagnostics and treatment.
---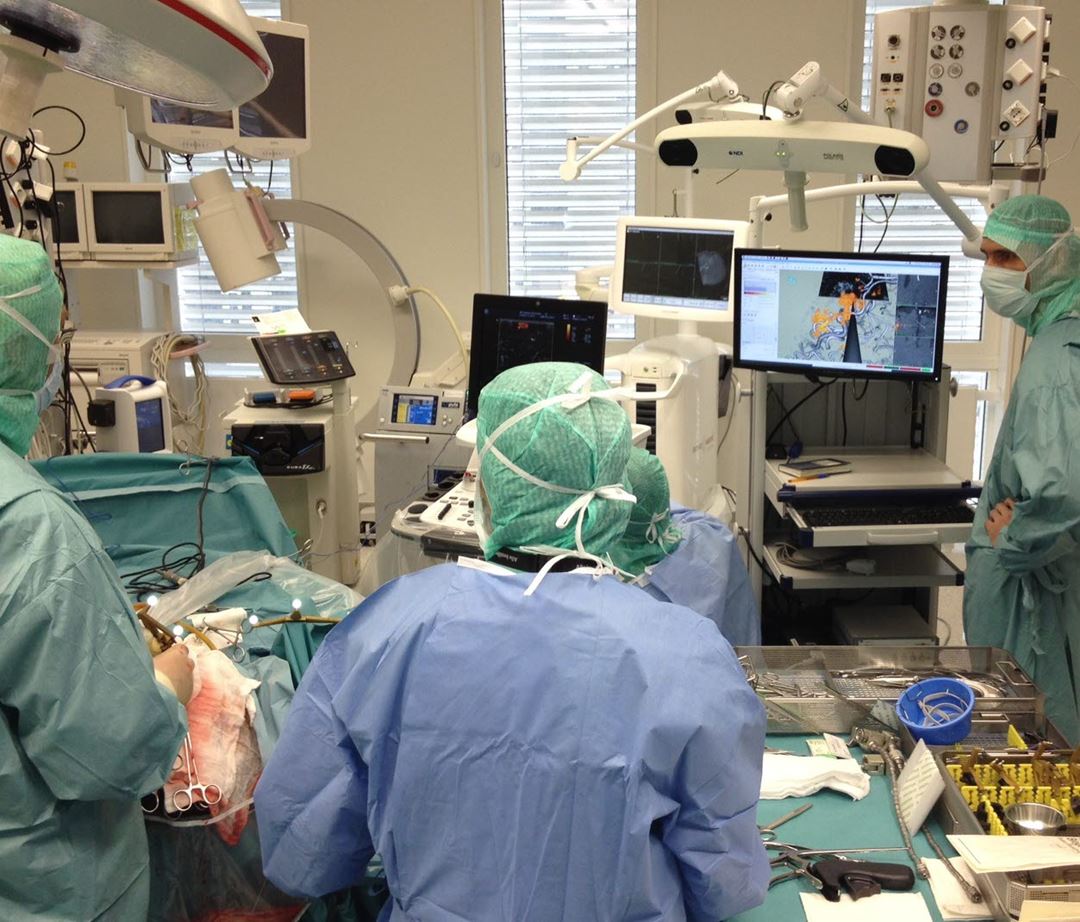 We develop new and improved solutions for diagnosis and treatment of major public diseases such as cancer, cardiovascular disease, and muscle/skeletal disorders. Projects are conducted in close collaboration with hospitals, health enterprises, municipalities and companies, as well as national and international research communities.
We have offices at the hospital area in Trondheim, and we are working closely with clinicians at St. Olav's Hospital and researchers at NTNU. This interdisciplinary environment is among the foremost in the world within research and development in ultrasound and image processing.
Our expertise covers the entire innovation process, from collecting user requirements and clinical requirements, research and development, laboratory trials, and preclinical trials to clinical trials in real-world environments.
The research group can refer to more than 20 years of continuous collaboration with clinicians to develop new and better solutions in medical technology. We have experience in making new solutions on behalf of industrial companies, and the results of the research have led to the establishment of three commercial companies since 1998.
The projects we carry out are funded by the Research Council of Norway, industry, regional health authorities and the EU.