About Dream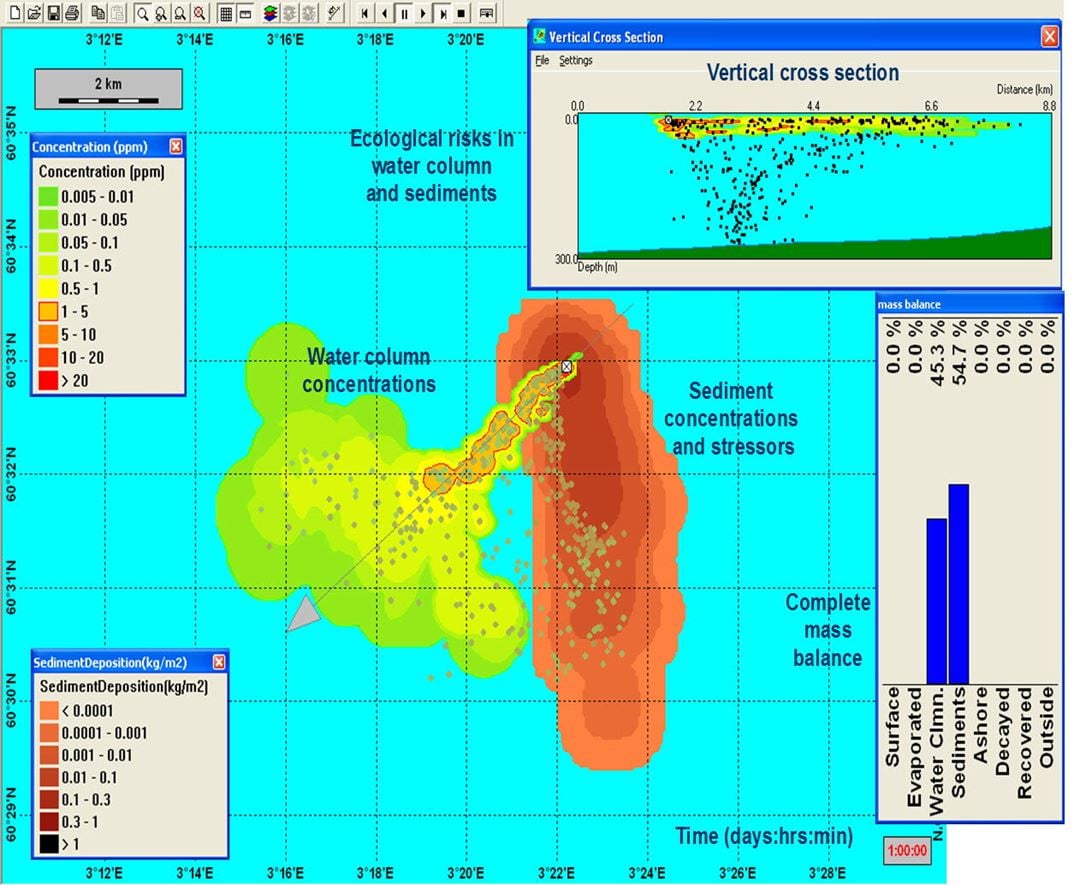 DREAM can account simultaneously for up to 200 chemical components, with different release profiles for 50 or more different sources. Each chemical component in an effluent mixture is described by a set of physical, chemical, and toxicological parameters.
Because petroleum hydrocarbons constitute a significant fraction of many industrial releases, DREAM incorporates a complete surface slick model, in addition to the processes governing pollutant behavior and fates in the water column. The model can also calculate exposure, uptake, depuration, and effects for fish and zooplankton simultaneously with physical-chemical transport and fates.
DREAM was developed at SINTEF with support from Statoil, ENI, Total, ExxonMobil, Petrobras, ConocoPhillips, Shell and BP.