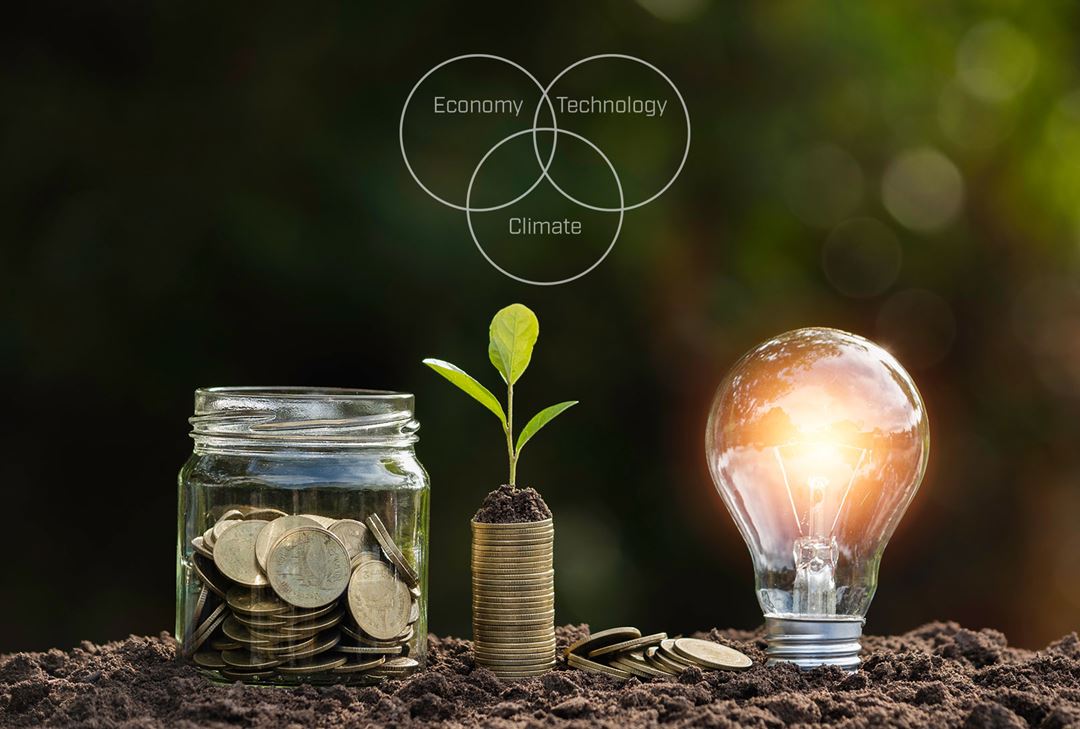 HOLISTIC APPROACH Through our focus on circular economy, SINTEF combine technological expertise with economic and environmental expertise in order to provide our customers with multidisciplinary solutions. Important topics are development of optimization models combining technological possibilities with economic and environmental effects, development of innovative business models and new forms of cooperation as well as developing the materials and technology of tomorrow.
Circular Technology
We develop and deliver solutions on recycling of metals, polymers and other materials, and on electromagnetic and X-ray sorting technologies.
Materials
Eco-Design
Sorting Technologies
Recycling Technologies
Digital Assets
Environment
Environmental impact of new solutions and business models are analysed through LCA and other industrial ecology tools.
LCA
Social LCA
Low-carbon procurement
Social-technical transition
Industrial ecology tools
Input-output analysis
Environmental product declaration
Economy
Value chain optimization for designing the best possible industry network including material flows, investments and logistics.
Organisational innovation
Regional economic models
Industrial symbiosis
Value chain optimisation
Materials flow
Contract design