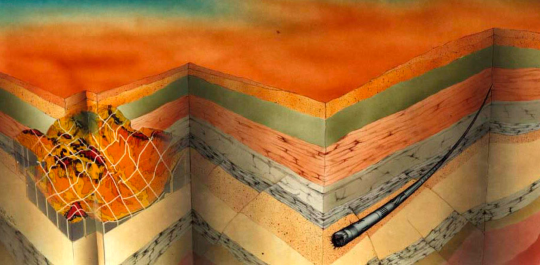 In preDrill we utilize SINTEF Petroleum Research's advanced simulation software for:
Pore pressure prediction
Well stability prediction
Dynamic well pressure and temperature prediction
Dynamic torque and drag prediction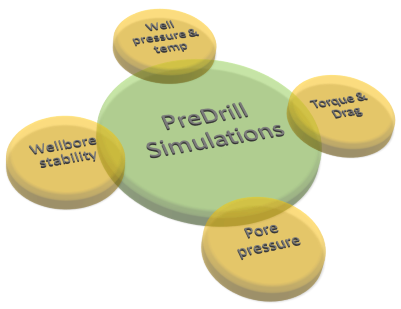 The simulation software relies on the following input:
Formation data
Planned well geometry
Casing, drill string, BHA and drill bit data
Mud data
Drilling parameters (e.g. ROP, Pump Pressure, etc.)
Drilling procedures
Deliverables will be an extensive analysis and recommendations based on simulation results. This will increase safety and reduce risk and cost during drilling.