Young in SINTEF
---
Young in SINTEF (UiS) is a professional network for young or new employees at SINTEF
The goal of the network is to facilitate and familiarize young and new employee's acquaintance across departments and institutes.
Young in SINTEF is a social platform for anyone who wants to participate in various events, no matter how old they are. Everyone is welcome.
Each institute has a group of representatives who regularly arranges network meetings with academic and social content. UiS organizes common events and activities across the entire SINTEF, ranging from informal recreational trips and gatherings, to professional workshops.
UiS is a Young European Associated Researchers (YEAR) affiliate, which is a network for young researchers in Europe. This gives us the opportunity to attend events by and for young researchers internationally, and YEAR provides young researchers with an opportunity to develop their own project ideas.
For more information, please contact us below.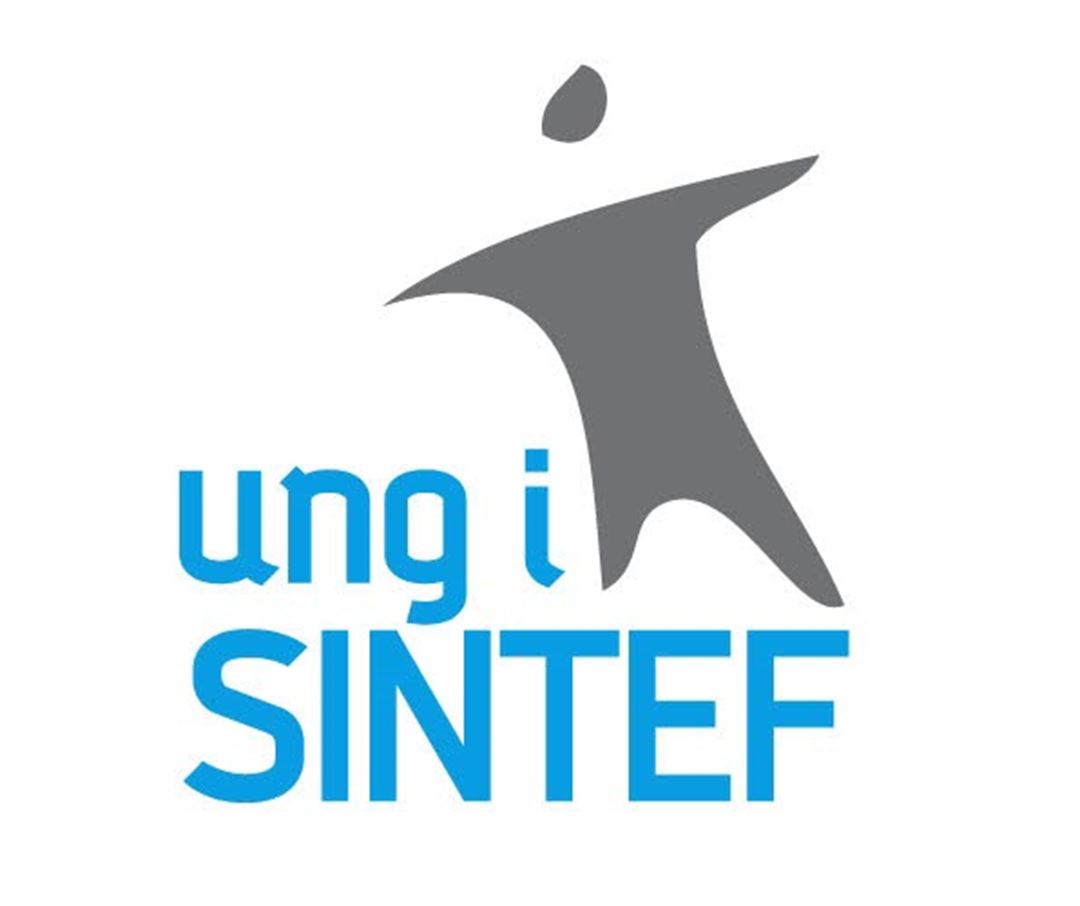 Kontaktperson / Contact person