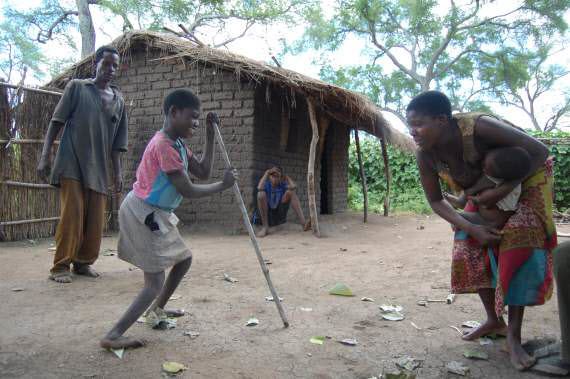 Collecting data on the living conditions of disabled people in low-income countries has long been on the agenda of the UN and national authorities in Africa. Here we are in Malawi. Photo: Benedicte Ingstad
Together with local universities, local organisations for the disabled and the Norwegian Federation of Organisations of Disabled People (FFO), SINTEF surveyed the living conditions of disabled people in eight countries in southern Africa between 1999 and 2009.

In 2010, similar programmes were begun in Botswana, Angola and Nepal.


Basic data for pressure-groups' struggle

Until recently, such data did not exist for large parts of the Third World.

These studies have given NGOs in the host countries the documentation they needed to use vis-à-vis the authorities in their struggle on behalf of the disabled.

In several countries, both the authorities and NGOs have started using the data to improve living conditions for disabled people.


Twin goals

The living conditions project is also about:
improving the capacity of local partners to make use of the results of surveys and research
establishing a network of organisations for the disabled and researchers in the region.

Memorandum of understanding

Stellenbosch University in South Africa is one of SINTEF's partners in the project.

In 2009, the two organisation signed a memorandum of understanding that also covers other fields of collaboration.