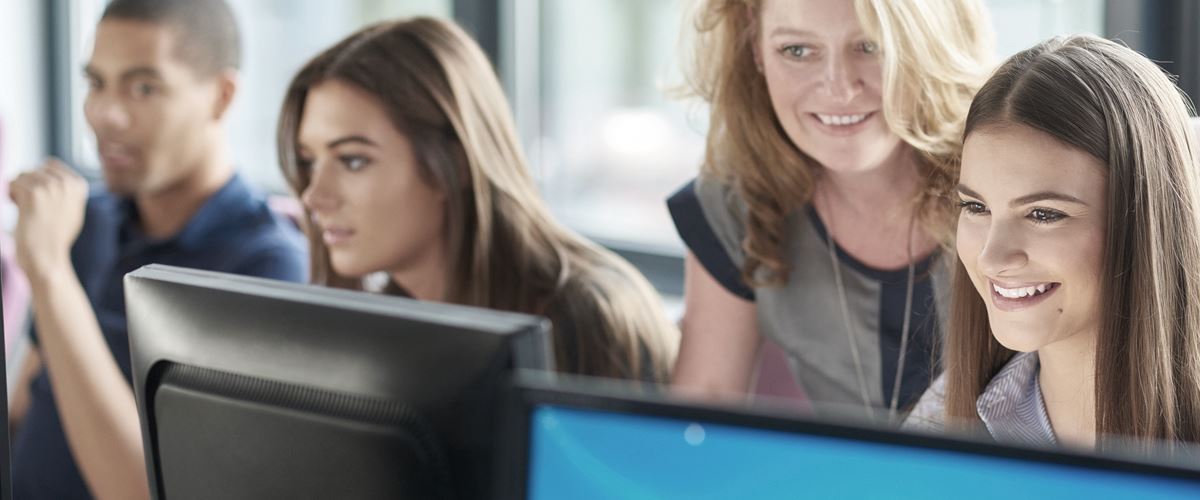 Students
---
SINTEF gives people opportunities for personal and professional development, and we have close links with both NTNU and the University of Oslo.
Students can apply for about a hundred vacant summer jobs at SINTEF each year. A summer job will give you a clear, realistic picture of SINTEF as your future workplace and of the career opportunities we offer. Along with other students you will participate in "Summer at SINTEF", and events will be arranged where you can meet other students in summer jobs.
We have also established the SINTEF grant (SINTEF-stipendet) for those who want to apply for support for a study project or posting in connection with Master's degree studies.
Every year we also invite Master's degree students to participate in our projects.
See available master thesis projects at the SINTEF Digital institute.