We are looking for the next generation problem solvers
---
Vacant positions
SINTEF is looking for the next generation of problem solvers. If you want to be involved in creating solutions for the next generation, SINTEF needs you. For more than 70 years our research has developed solutions and innovations both for society and our clients all over the world. As a result, SINTEF has become a world-leading research institute. As one of our valued employees you will enjoy trust, challenging assignments and ample opportunity for professional and personal development. Welcome to SINTEF – Technology for a better society.
Life at SINTEF
SINTEF is an attractive workplace offering unique development opportunities for people with knowledge and enthusiasm. To take care of our commitment to society we need capable employees from all parts of the world with a high level of professional skills and the ability to make a difference.
Career and development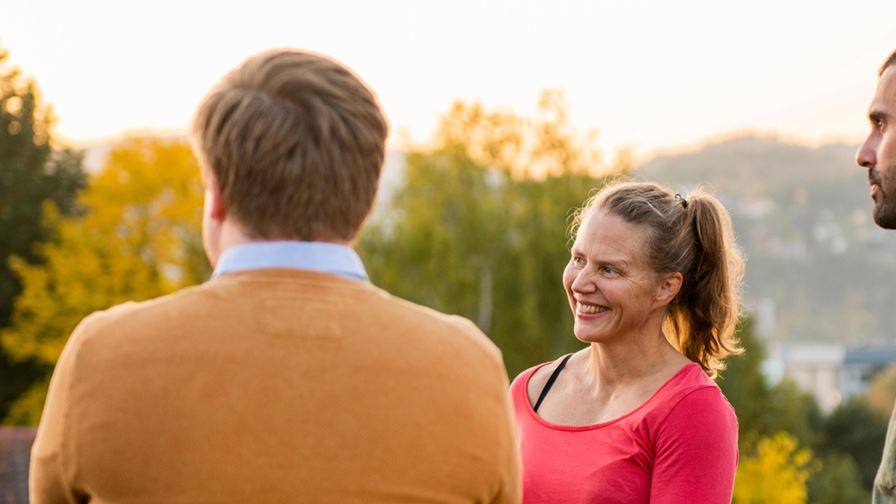 SINTEF wants you to work and develop yourself in the company of other skilled colleagues.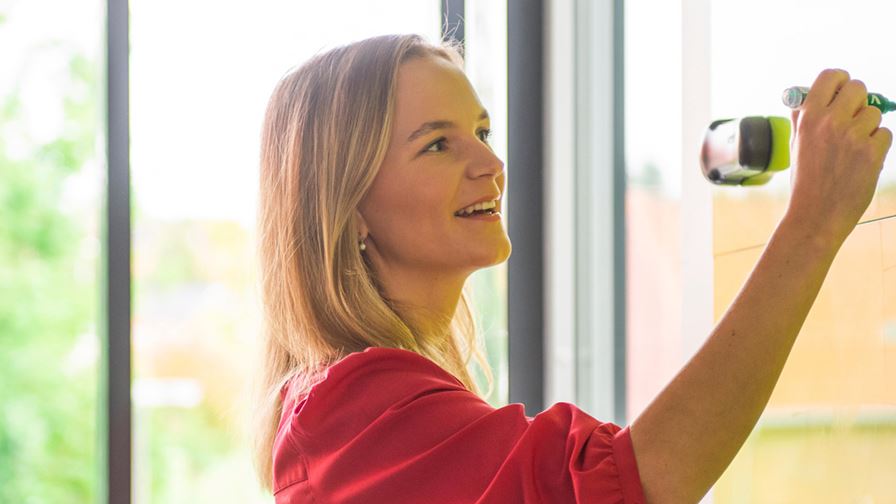 The SINTEF School offers a wide range of educational and personal development activities.
Benefits
Without our employees, SINTEF would not exist. Because we know that a good life is about more than just a job, we are keen to enable our employees to balance their work and leisure time. SINTEF therefore offers you good, flexible working arrangements.
Students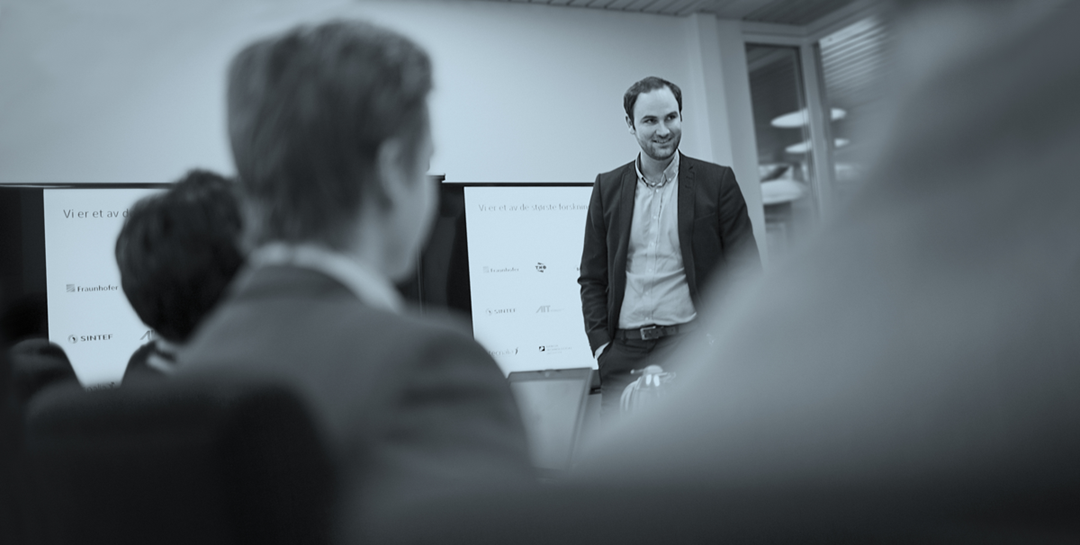 SINTEF gives people opportunities for personal and professional development, and we have close links with both NTNU and the University of Oslo.
SINTEF supports science4refugees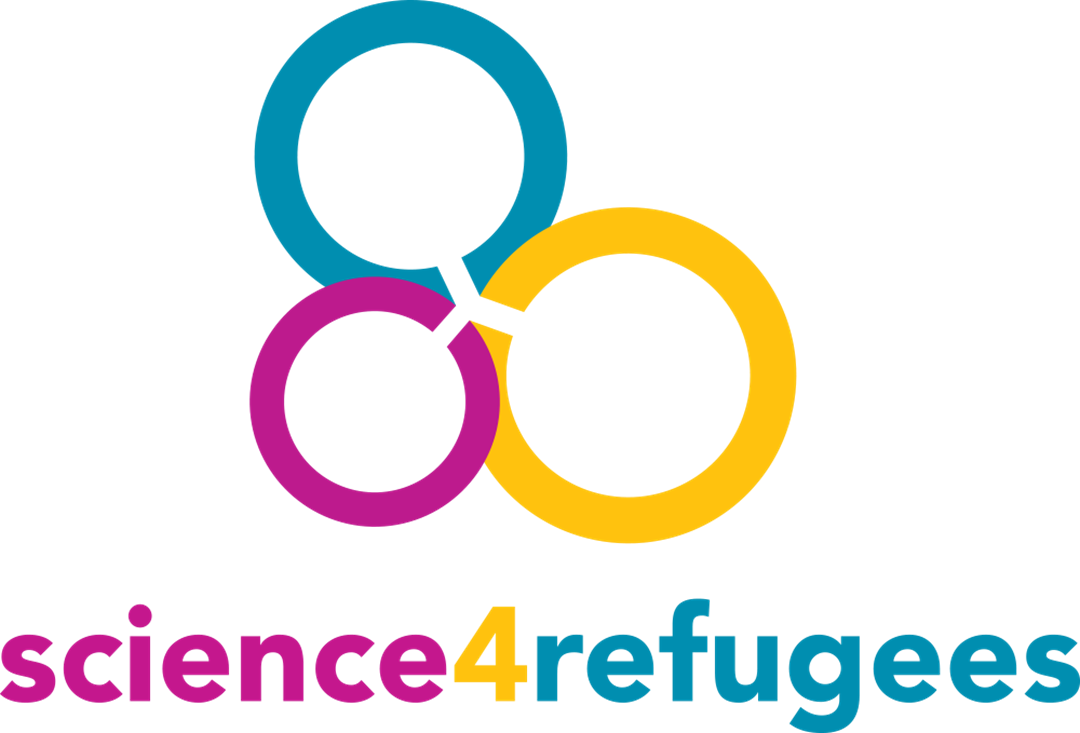 The European Commission has launched the Science4Refugees initiative to help refugee scientists and researchers find suitable jobs that both improve their own situation and put their skills and experience to good use in Europe's research system.
Science4Refugees matches talented refugees and asylum seekers who have a scientific background with positions in universities and research institutions that are 'refugee-welcoming organisations' and that have suitable positions available, including internships and part-time and full-time jobs.
Video about SINTEF
SINTEF is the largest independent research organisation in Scandinavia.
Over the last 60 years, we have created value and innovation through knowledge generation and development of technological solutions that are brought into practical use.
Today, SINTEF is a broadly based, multidisciplinary research institute with international top-level expertise in technology, medicine and the social sciences.
Welcome to SINTEF
Technology for a better society