A multi-purpose ocean centre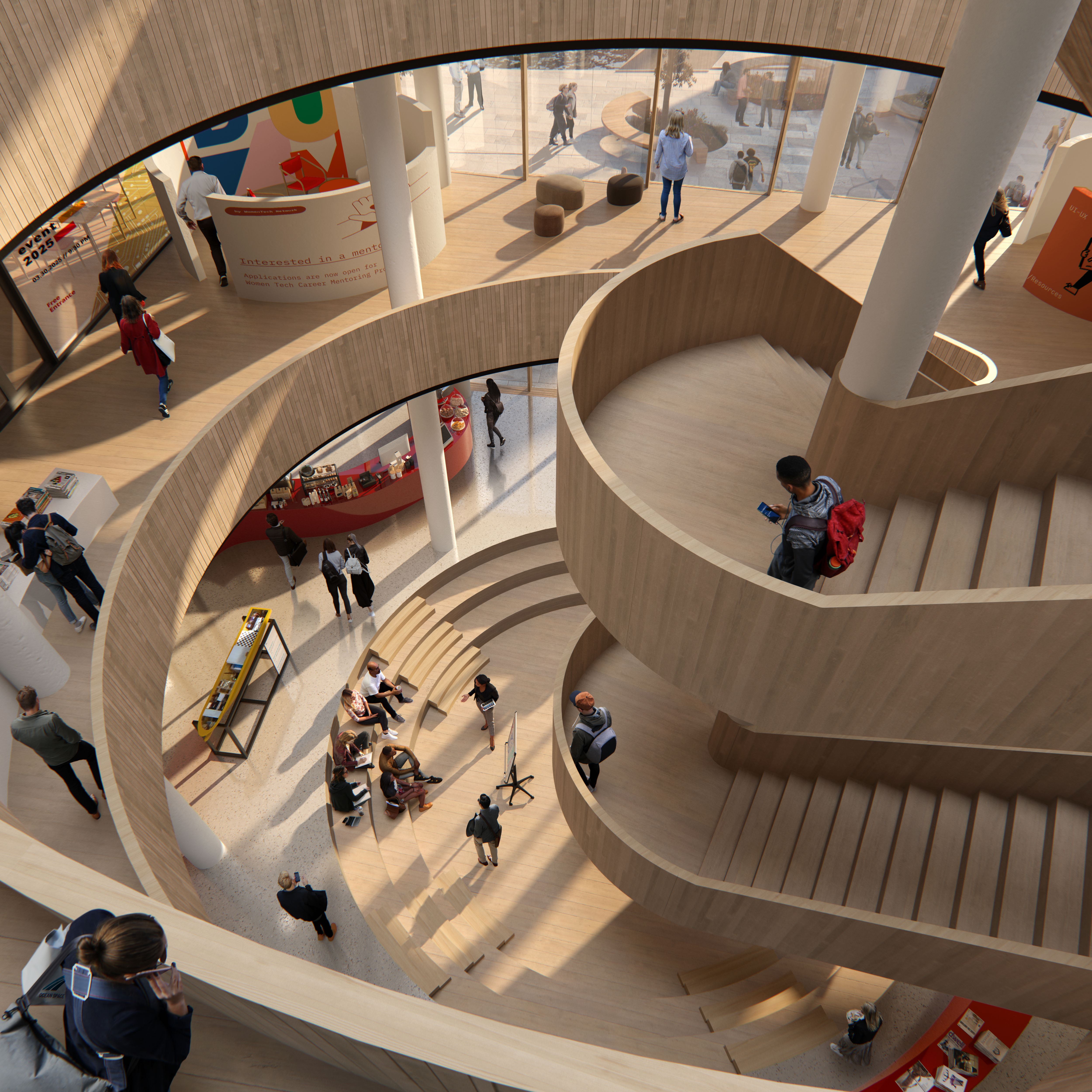 Ocean Space Centre will develop new knowledge and technology with the ocean being the common denominator. This will include educating engineers and researchers, basic research, commissioned research and test assignments for Norwegian and international trade and industry.
Published
Ocean Space Centre will consist of new laboratories at Tyholt in Trondheim, combined with installations out in Trondheimsfjorden, and in the sea off the coast of Hitra, Frøya and Ålesund. The large research infrastructure provides NTNU and SINTEF with the opportunity to offer research, education and innovation that ocean industries require in order to succeed with the restructuring that lies ahead.
Ocean Space Centre will make contributions in various areas:
Development and restructuring of the ocean industries in Norway (sustainable value creation and increased competitiveness)
New jobs in the ocean industries
Educating future candidates in the ocean industries
World-leading research communities specialising in ocean space technology
New innovations
New businesses