Human-Computer interaction
---
News
The elderly may find that using a smartphone is difficult and incomprehensible, while the disabled may encounter problems because phone operation requires delicate motor functions. But one inventor saw no reason for it to be this way – and has found...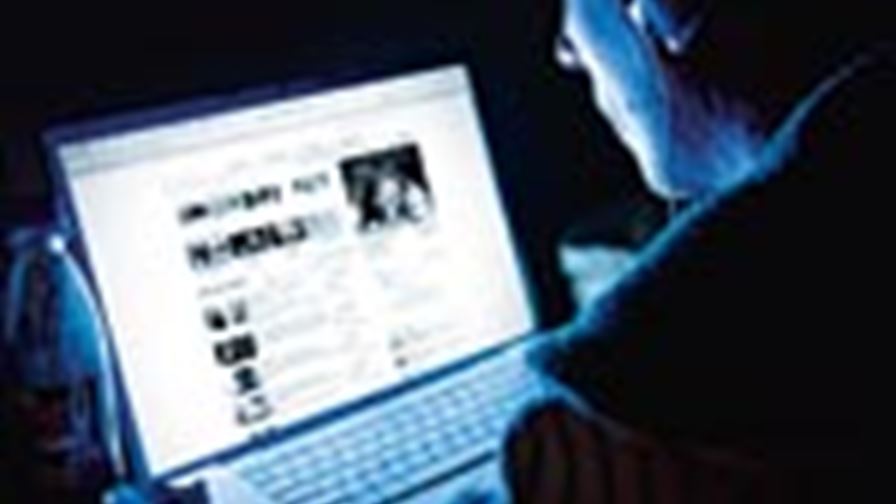 A recently published study reveals that the more time students spend on Facebook, the worse their grades. But Facebook is not the problem.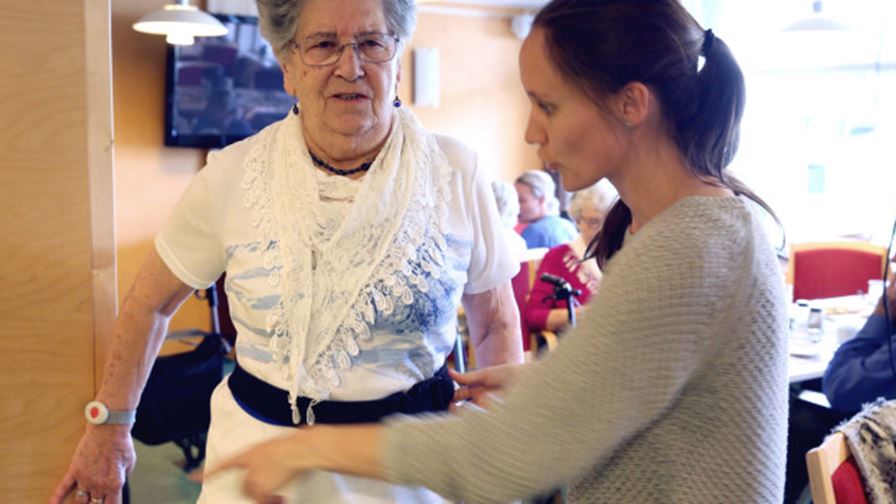 If scientists get their way, we will soon be able to measure grandma's acceleration. If she has a fall, that is.