In order to implement those solutions more strongly in the practice of the water sector, technical and digital solutions as well as new business models are jointly developed by the project partners. The aim is to accelerate the transformation to water-smart economies and societies in coastal Europe and beyond by reducing the use of freshwater resources, improving the recovery and reuse of resources, and increase water use efficiency.
Water companies from Alicante in Spain, Bodø in Norway, Flanders in Belgium, Lisbon in Portugal, East Frisia in Germany and Venice in Italy develop and demonstrate solutions as Living Labs, together with research partners and local technology providers.
SINTEF's role is to lead the development of the framework for assessing water smartness.
Project homepage: https://b-watersmart.eu/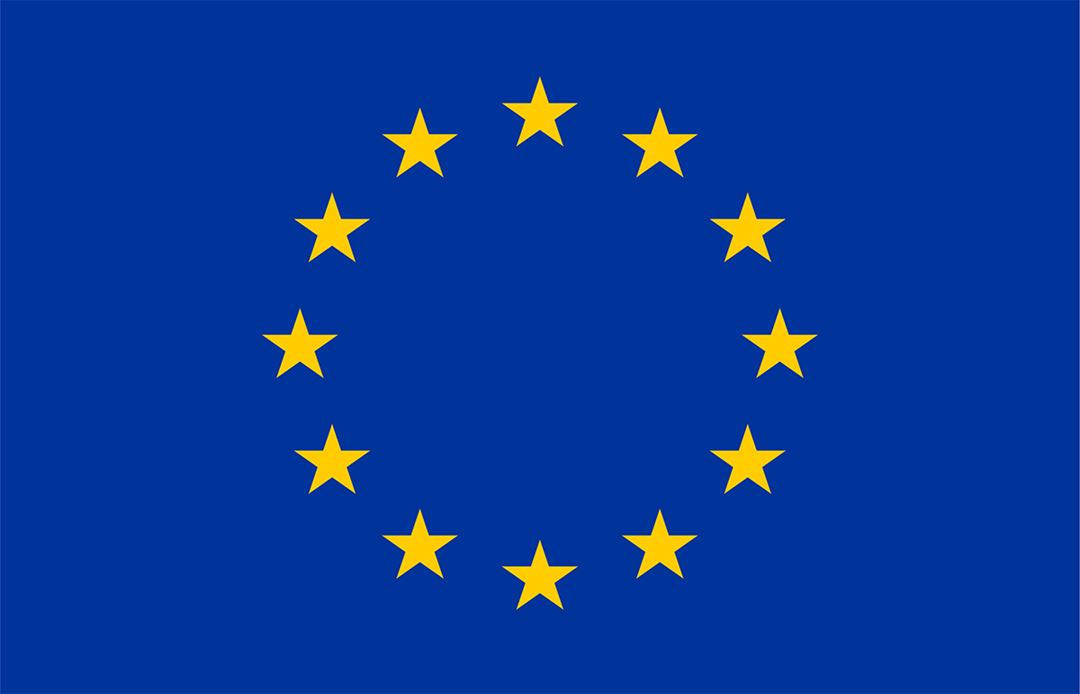 This project has received funding from the European Union's Horizon 2020 research and innovation programme under grant agreement No. 869171.