About the project
TRICK helps businesses use sustainable methods through a new product information system. This system collects data securely with Blockchain and connects to an open market for related services.
The main goal is to prove commitment to the Sustainable Development Goals at every step of the value chains, and reveal greenwashing and other forms of counterfeiting.
Solutions
TRICK will:
Create an affordable digital platfrom for collection of product data, secured by Blockchain.
Offer a marketplace of services and data.
Provide sustainable assessment services.
Project goals
Goal 1: Create a circular economy plan that meets stakeholder needs.
Identify what stakeholders need in terms of value chain demands.
Study the legal frameworks and select data certifications.
Choose how to communicate, name, and share data in a standardized way.
Goal 2: Help stakeholders track and share information about the origin and production of goods.
Determine what services stakeholders need to achieve their traceability and transparency goals.
Offer a commercial package that includes guidelines for using the TRICK platform and standards for promoting service adoption.
Goal 3: Collect data in a scalable and modular way with blockchain architecture.
Create a system that can work with different blockchains and allow them to interact.
Use standard terminology and documents to make it easier for stakeholders to understand the data.
Protect data by anonymizing it and controlling access.
Goal 4: Build an open marketplace that includes add-ons for certified solutions.
Expand the platform's services by developing and commercializing add-ons.
Use artificial intelligence to analyze data and aid decision-making.
Provide user-friendly data exchange connectors to make it easy for stakeholders to share industrial data through the TRICK marketplace.
SINTEF's role in the project
SINTEF Manufacturing is responsible for managing several tasks in the project. This includes creating a business model, planning a roadmap for changing how we use resources, providing an assessment of the social and environmental impact of the project, and deciding how to make use of the results.
More information
TRICK stands for Product Data Traceability From Cradle to Cradle by Blockchains Interoperability and Sustainability Service Marketplace.
Partners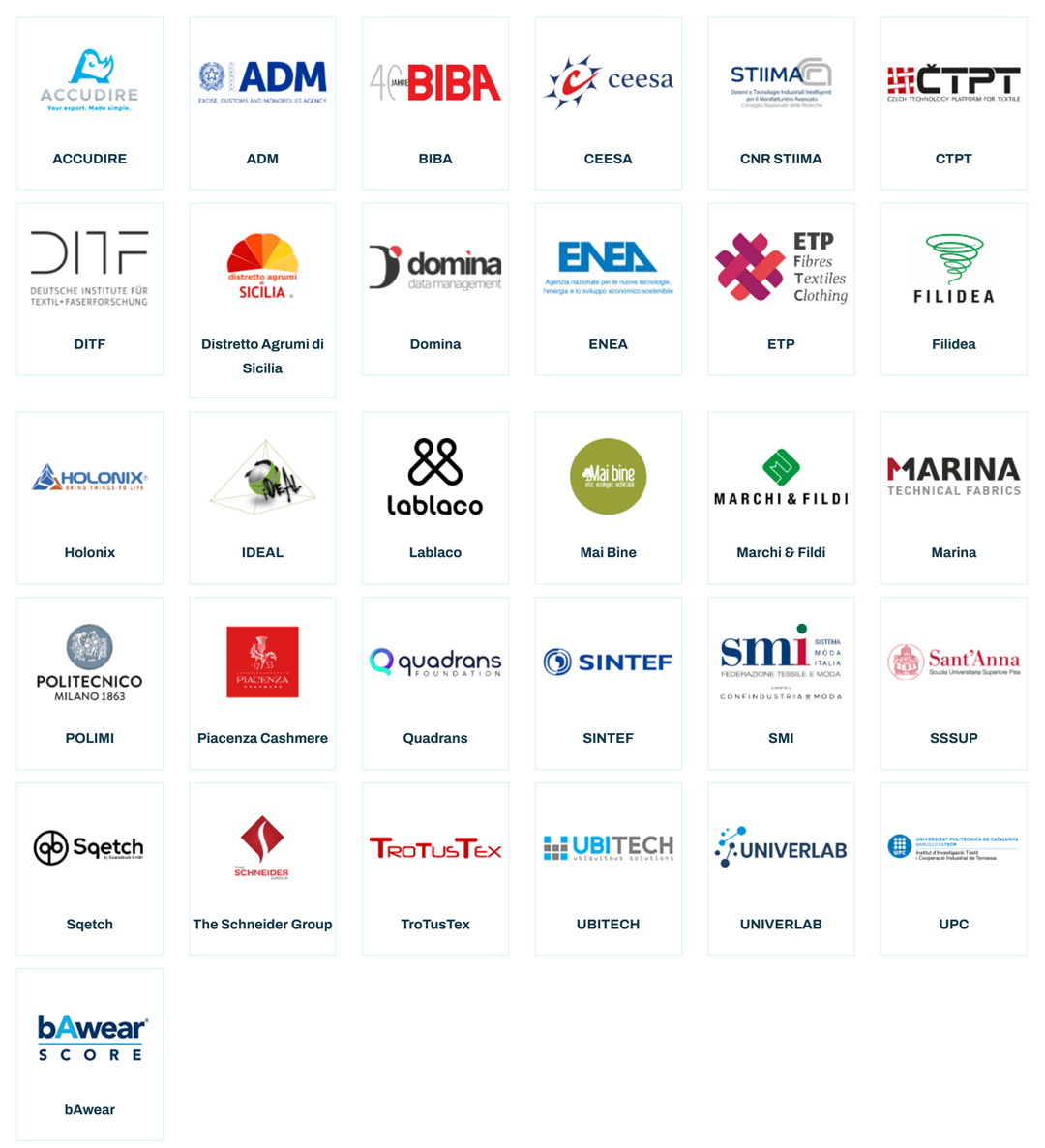 Project website
Project logo

Funding
This project has received funding from the European Union's Horizon 2020 research and innovation programme under grant agreement No. 958352