HARARE is an EU-project funded by the H2020-framework consisting of 10 partners from Norway, Greece, Germany and Belgium. SINTEF is the coordinator.
HARARE will demonstrate sustainable pathways to produce non-ferrous metals using hydrogen as an enabler, for removing waste and valorising materials in carbon free processes.
The consortium's concern and thus the drive to build this initiative, starts with an industry that is key contributor to a sustainable future: the metallurgical sector. The switch to renewable energies requires vast amounts of metals, such as steel and aluminium for solar panels and wind turbines, and copper for bolstering the electricity grid necessary for transport and industry. However, the metallurgical industry amounted to 70 million tons direct CO2 emitted in 2017. Moreover, carbon-based processes make the European metallurgical industry dependent on imports. Using hydrogen as a reductant to substitute carbon is one of the few ways metallurgy can potentially become truly free of CO2-emissions, utilizing raw materials that can be produced in Europe.
SINTEF Is the coordinato in the project.
Partners: MYTILIENOS, NTNU, AURUBIS, RWTH Aachen, AdMiRIS, NTUA, ReSiTec, KU Leuven and Linde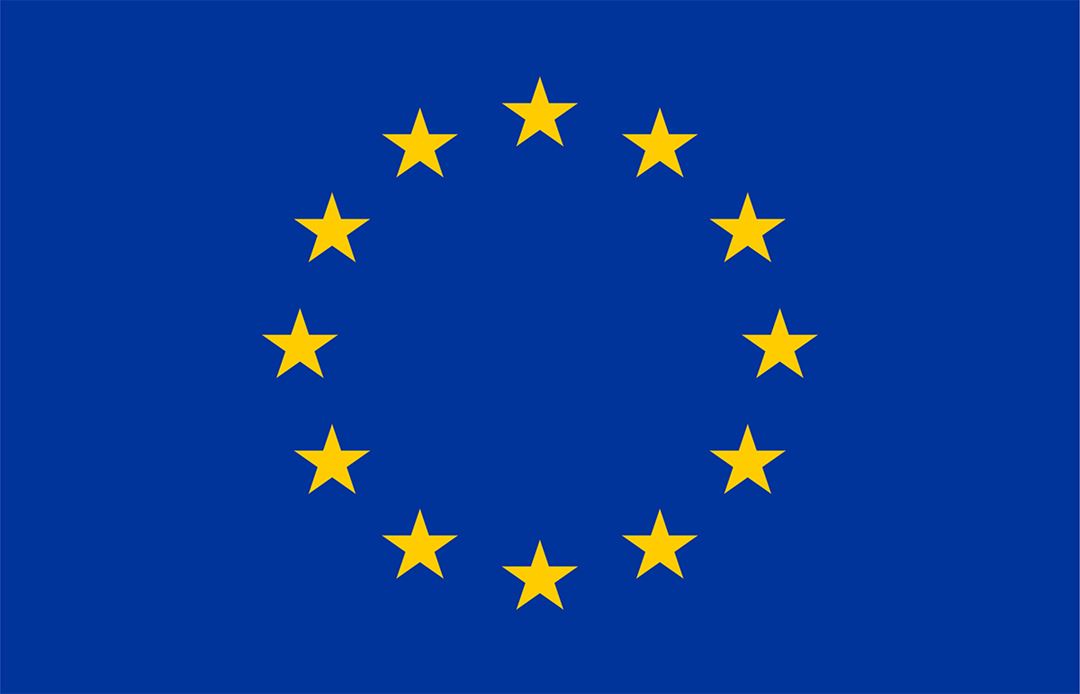 This project has received funding from the European Union's Horizon 2020 research and innovation programme under grant agreement No 958307.