Aluminum in automotive applications contributes to light-weighting transportation and reducing carbon emissions in the use phase. The LowEx project focuses on the production phase. When considering the entire life cycle of passenger vehicles, including both the production and use-phase, aluminum can significantly reduce the overall environmental impact of vehicles. Higher sustainability demands from the automotive sector on material production opens a market for sustainable materials with documented environmental conscious production and a low carbon footprint along the entire value chain.
This project focuses on the production of aluminium sheet ingot materials for automotive heat-exchangers. Modern light vehicles contain up to ten different heat-exchangers and the number per vehicle has been increasing in recent years due to advanced engine design and passenger comfort demands. In electric and hybrid vehicles there is also a strong need for thermal management of batteries. The goal is to reduce CO2 emissions from current levels by at least 1 ton per ton aluminium produced. Processes and products developed shall be ready for environmental product declaration (EPD). The new products will fulfil the quality demands on heat-exchanger materials.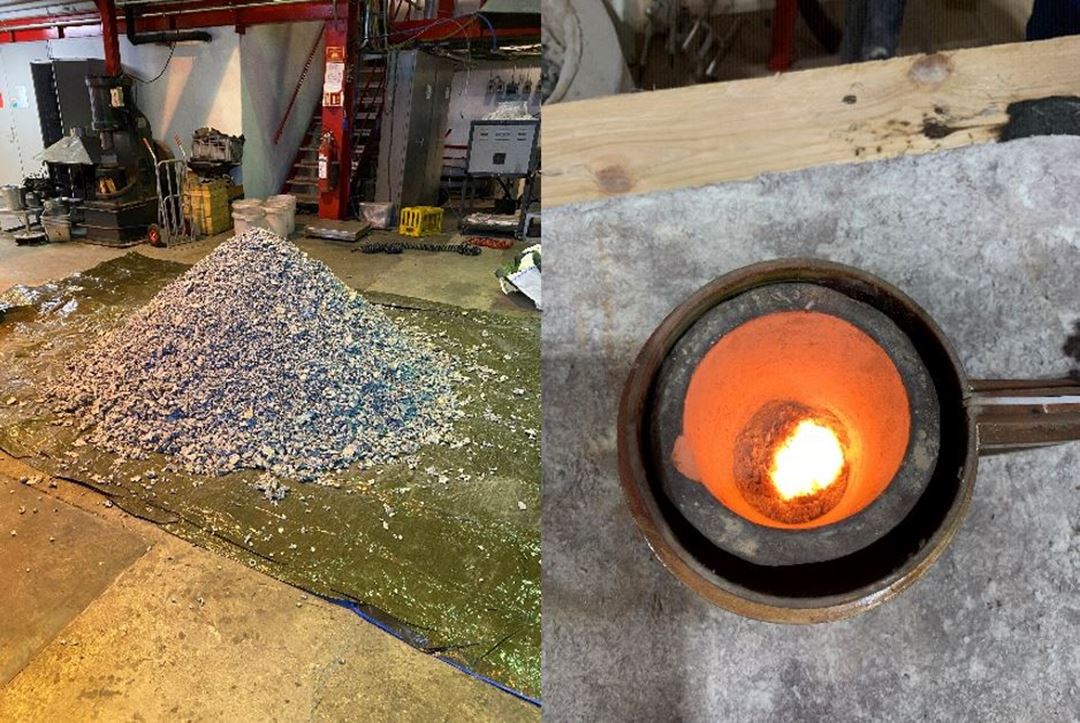 The following strategy is taken by the project to obtain the goal:
Selection of documented sustainable raw materials (Al, Si and alloying materials) produced with clean and sustainable energy sources and low emissions.
Increasing the content of recycled material using pre- and post-consumer scrap or other available secondary material sources such as waste from metal production value chains and bottom ash from incineration of household waste.
Alloy design to enable down-gauging of the metal sheets with higher recycled content.
Alloy design and process improvements that increase yield (g. scrap reduction).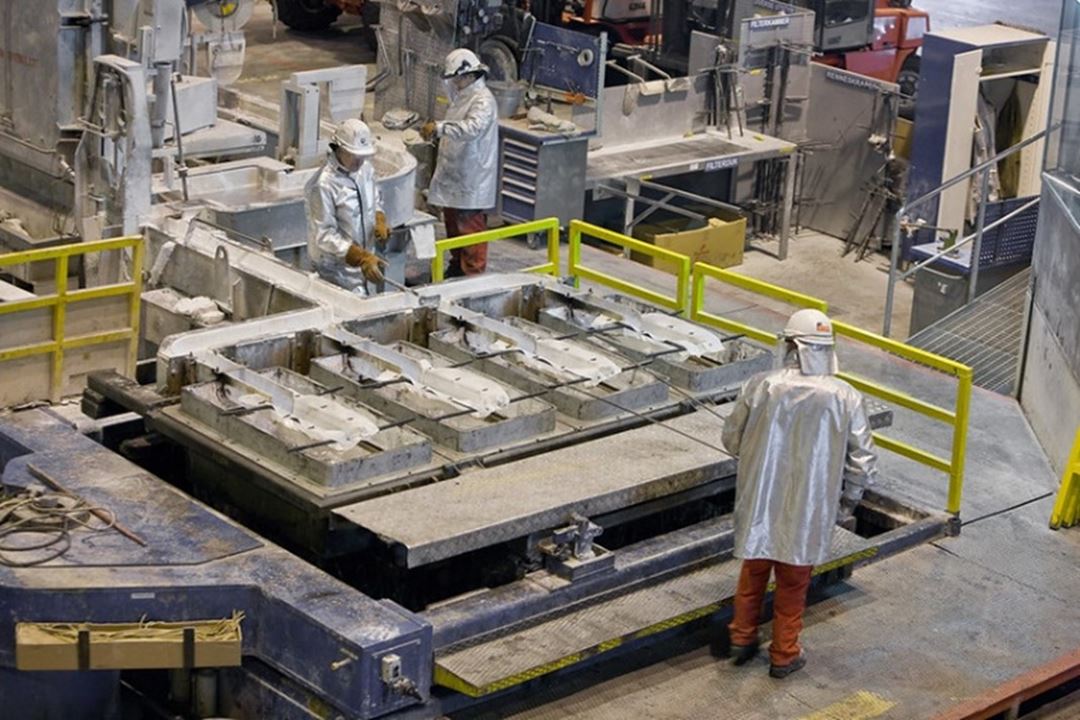 The project is an Innovation Project for the Industrial sector (IPN) financed through Norwegian Research Council's BIA-program with partners Hydro, Elkem, Hycast, Gränges and SINTEF. SINTEF will contribute to material development (alloy design and testing) and process development (melting, recycling, casting) through small-scale experiments and characterization, microstructure and process modelling.