The transport section is under constant pressure to produce innovative lightweight solutions that improve vehicle fuel consumption and consequently lower CO2-emissions. Material substitution represents one of the main ways to save vehicle weight, and one-to-one part/material substitutions for parts such as closures, bumpers, knuckles, control arms etc. are the most promising candidates. Substituting steel with aluminium is a straightforward solution, however, to retain the same properties as the corresponding steel part, the aluminium solution will potentially be somewhat bulky and take up more of the total volume of the car. This can represent a drawback, in particular in cases where extra space is needed for energy solutions, such as batteries for electrical cars.
The underlying idea for the value creation in the SUFICCS project is to combine materials knowledge, competence on forming and a recently developed forming method – Press Form Hardening for aluminium (PFHA) together with established technology to make demanding car components. The PFHA method offers new opportunities with respect to forming of aluminium and properties in the product, and we believe that we can exploit this to make complex parts with a design not previously made in aluminium. We also believe our solutions will be cost competitive. In addition to car-components, we also intend to seek other areas of application of the technology.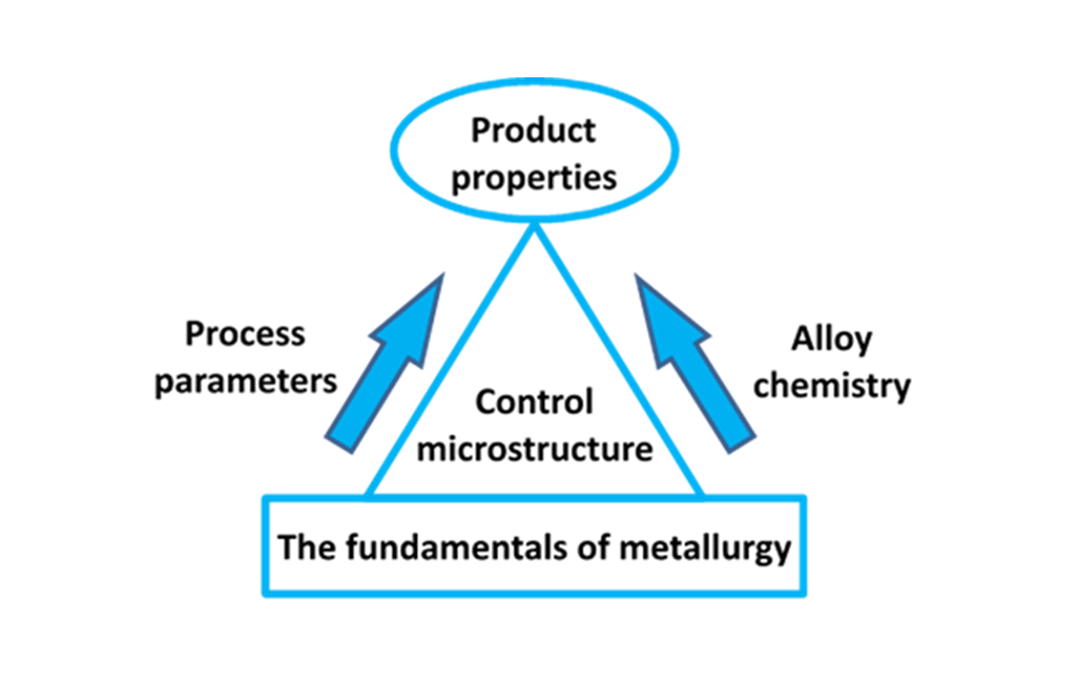 The realization of the innovation requires intensive research effort from the industrial partners Raufoss Technology AS, TOTAL DEFENCE GROUP AS, Hydro Aluminium and AP&T. The complementary research effort from the research partners (SINTEF Industry and SINTEF Manufacturing) is essential to obtain the envisaged results. The research partners will contribute with competence, advanced characterization equipment and forming equipment.


The project is funded by the Research Council of Norway