The SCINDEEP project is a spin-off from the DeMaskUs project where industrial exposure to ultrafine dust through airways was studied. During this project, several of the smelter workers raised concerns for skin exposure. The SCINDEEP project was initiated to try to answer some of the questions.
Anyone who has ever seen a firefighter, a miner or a smelter worker after a shift will acknowledge that skin exposure to dust, smoke and fume often is extensive in these industries. Yet, dermal exposure has received little attention. The SCINDEEP project focuses on skin exposure to nanosized particles from dust and fumes in the work atmosphere in the Norwegian metal and mining industries and the fire brigade. These are occupations outside the nanotechnology industry where people work under conditions where there is a risk of being exposed to nanosized particles, in this context often referred to as ultrafine particles (UFPs).
The main objective for the SCINDEEP project is to ensure effective protection against detrimental health consequences of dermal exposure to UFPs in these work categories. This objective will be met by addressing key aspects of risk assessment and risk handling: First, it is essential to quantify and characterize airborne ultrafine particles, as well as characterize the particles that attach to the skin of the workers. Second, the project will investigate if the particles that attach to the skin cross the skin barrier, if there are other chemical compounds that attached to the particles which enter the body alongside the particles and examine whether the dermal exposure causes health effects in the exposed workers. Last, the researchers will study how risk communication regarding exposure to ultrafine particles influence safety and behaviour in the three occupational categories. The project group will study these issues through existing standardized methods combined with the development of new methods.
Secondary objectives:


Assess dermal exposure to UFPs for workers in the Norwegian fire brigade, metal and mining industry.

Study relevant biological exposure markers and health outcomes related to dermal UFP exposure for workers in the 3 industries.

Develop a risk and safety communication strategy directed towards workers exposed to UFPs
The SCINDEEP project team is cross‐scientific with expertise from the fields of industrial process technology, occupational hygiene and ‐medicine, dermatology, pathology, chemistry and psychology. The results will benefit not only the included industries but all businesses where workers are exposed to ultrafine particles.
SINTEF Industry will lead the work package on measurements and characterization of ultrafine particles. This includes substantial methodological development. This will involve field measurements as well as laboratory analyses. Important research tools for SINTEF will be the Electrical Low Pressure Impactor (ELPI) as well as Scanning and Transmission Electron Microscopes (SEM and TEM).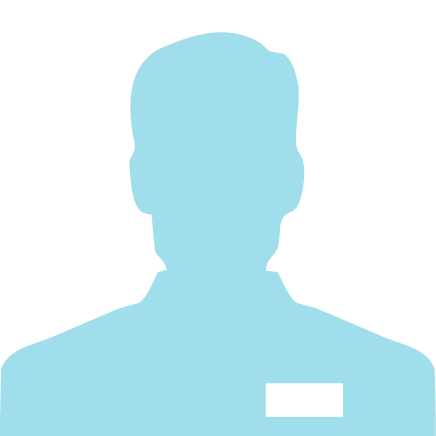 Marit Nøst Hegseth
Collaboration partners:
UNN (project owner), SINTEF, NTNU, Finnfjord Smelteverk, Tromsø Brann og Redning and Store Norske.
SCINDEEP is a Researcher project, financed by the Research Council of Norway through the program Nano2021.