The plant will be operated by Shell and manufactured by ITM Power. The electrolyser has a peak capacity of 10 MW (megawatts) and will be able to produce approximately 1,300 tonnes of hydrogen per year, replacing a quantity of hydrogen produced by SMR (steam methane reforming), contributing the Europe's industrial decarbonisation efforts.
The clean hydrogen produced can be fully integrated into refinery processes including the desulphurisation of conventional fuels. The project will use the hydrogen produced for:
Processing and upgrading products at the Wesseling refinery site
Testing the PEM technology at the largest scale achieved to date
Exploring applications in other sectors including: industry, power generation, heating for buildings, and transport
SINTEF is the coordinator in the project.
Partners:
SHELL ENERGY EUROPE LIMITED, UK
SHELL DEUTSCHLAND OIL GMBH, Germany
ITM POWER (TRADING) LIMITED, UK
THINKSTEP AG, Germany
ELEMENT ENERGY LIMITED, UK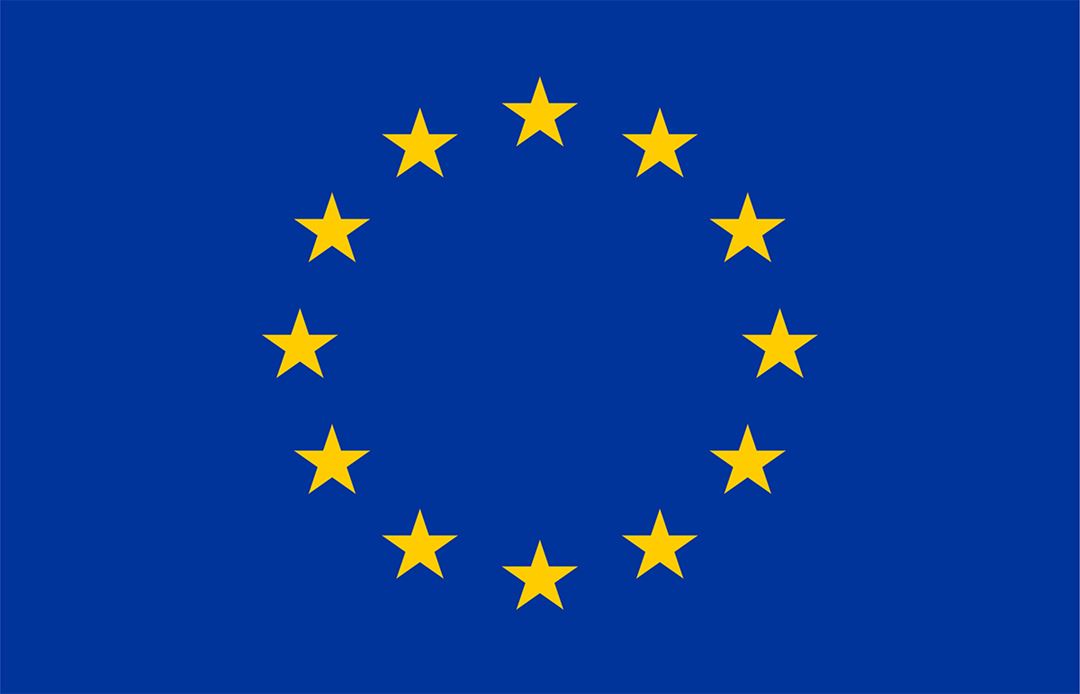 This project has received funding from the European Union's Horizon 2020 research and innovation programme under grant agreement No 779579
For more information about the project, see https://refhyne.eu/