Each electrical car battery requires between 10 to 20 kg of cobalt. The price of cobalt has risen nearly 250% in 2017 and the market for Co is expected to increase further in the coming years, driven by the global demand for electric vehicles. As a result, the European Commission has classified cobalt as a Critical Raw Material.
Currently, EU imports about 65% of its cobalt (approx. 10,000 tons/year) and only 35% is produced from secondary sources such as spent batteries, super-alloys and hard metals. Setting up an EU value chain for primary production as well as recovery of cobalt is thus of strategic importance.
The CROCODILE project aims to optimize and upscale a bioleaching process of cobalt from primary sources. In parallel, secondary waste streams rich in cobalt will be identified and pre-concentrated by using novel advanced technologies that are capable of real-time high-speed classification. Different Co-bearing sources like Lithium batteries, Electric Vehicle-batteries and cobalt catalysts are processed into high-quality cobalt concentrates by applying a unique combination of advanced mechanical, wet mechanical and pyro-metallurgical processes. Along with cobalt, other valuable materials like lithium and graphite are extracted. Finally, the high-quality cobalt concentrates are further processed using solvent extraction and electro-winning which allows a selective extraction of cobalt.
Finally, for secondary waste streams, the CROCODILE project intends to optimize the above-mentioned processes and combine them in a first of a kind compact mobile commercial metallurgical system with a production capacity of up to 200 kg of cobalt metal per day.
SINTEF's role in the project is to validate the new types of feedstocks in terms of their feasibility for Co metal electrowinning. Our main focus during the first years will be to carry out lab scale Co electrolysis experiments in electrolytes produced from primary and secondary raw materials. Important process parameters will be established and will constitute important input to the design of the mobile pilot plant. In the last years of the project SINTEF will run trials in a pre-pilot electrowinning cell. The purpose of this task is to contribute with valuable feedback to the electrowinning pilot system.

Crocodile has 24 partners from 11 countries:
FUNDACION TECNALIA RESEARCH & INNOVATION, Spain (coordinator)
FREEPORT COBALT OY, Finland
GLENCORE NIKKELVERK AS, Norway
STENA RECYCLING INTERNATIONAL AB, Sweden
ECO RECYCLING SOCIETA A RESPONSABILITA LIMITATA, Italy
GENIKI METALLEUTIKI KAI METALLOURGIKI ANONIMI ETAIRIA - (GENERAL MINING AND METALLURGICAL COMPANY S.A. ), Greece
RELIGHT SRL, Italy
LOMARTOV SL, Spain
Kopacek KEG, Austria
AKKUSER OY, Finland
ACCUREC-RECYCLING GMBH, Germany
SAUBERMACHER DIENSTLEISTUNGS AG, Austria
SOCIETE NOUVELLE D'AFFINAGE DES METAUX-SNAM, France
COMET TRAITEMENTS SA, Belgium
MONOLITHOS KATALITES KE ANAKIKLOSI ETAIREIA PERIORISMENIS EVTHINIS, Greece
TECNALIA VENTURES SL, Spain
PNO INNOVATION, Belgium
OPTIMIZACION ORIENTADA A LA SOSTENIBILIDAD SL, Spain
Env-Aqua Solutions Ltd, United Kingdom
KU Leuven, Belgium
SINTEF AS, Norway
NATURAL HISTORY MUSEUM, United Kingdom
BANGOR UNIVERSITY, United Kingdom
BUREAU DE RECHERCHES GEOLOGIQUES ET MINIERES, France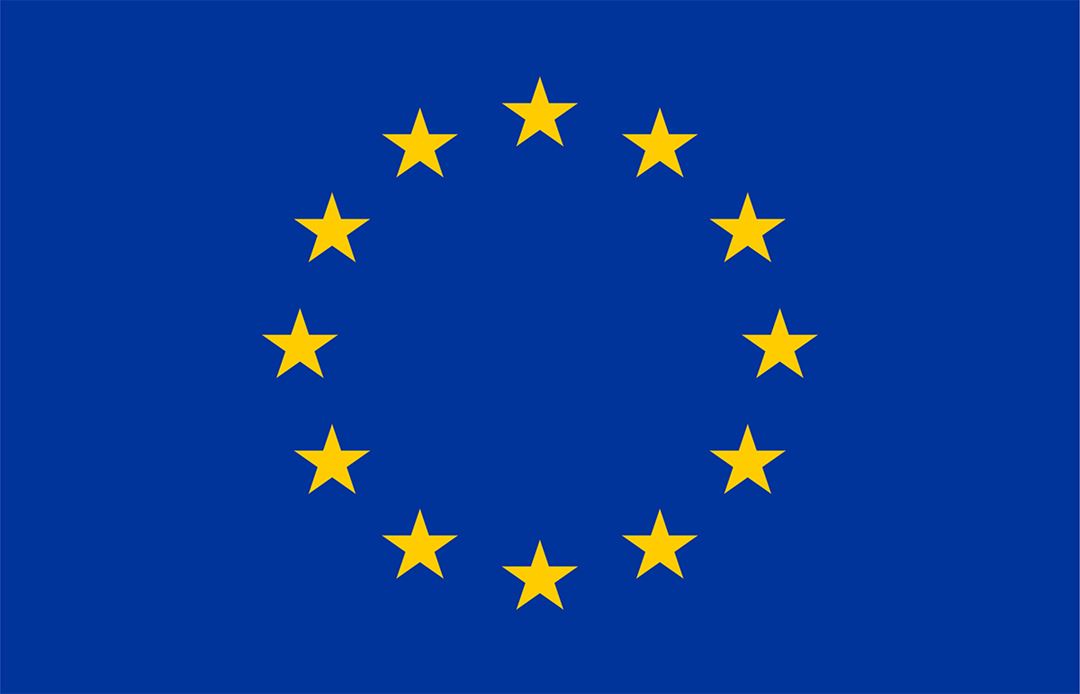 This project has received funding from the European Union's Horizon 2020 Research and Innovation program under Grant Agreement n° 776473.
For more information about the project, see the web site https://h2020-crocodile.eu/