The European plastic market is not currently aligned with the circular economy. More than 25.8 million tonnes of plastic waste are produced per year in the EU, and only 29.7% being recycled. This represents a clear loss in the plastic market loop. Moreover, this goes against the EU legislation on waste according to high environmental impact. Low recycling rates of plastic are mainly due to the situation of packaging waste (i.e. main plastic waste fraction), since it is mainly domestic residue and consequently the quality of the material collected depends on the system of segregation available and the environmental awareness of citizens.
The target is to increase collection of plastic waste by 10 % and thus, the implementation of PlastiCircle approach in Europe has the potential to increase collected plastic by 860,000t. The new material represents a market value in addition in reducing the CO2 footprint of the packaging. Taking into account current figures of the plastic sector, this could imply creation of 500-1400 new companies and the generation of 12000-33000 new jobs if PlastiCircle approach is extended in an EU level.
SINTEFs main contribution will be the integration and validation of the results on collection, transport, sorting and recycling. SINTEF also contributes to transport optimization, recycling and life cost analyses.
Coordinator:
• INSTITUTO TECNOLÓGICO DEL EMBALAJE, TRANSPORTE Y LOGÍSTICA, Spain
Participants:
STIFTELSEN SINTEF, Norway
PICVISA, Spain
AXION RECYCLING LTD, United Kingdom
CENTRO RICERCHE FIAT SCPA, Italy
GEMEENTE UTRECHT, Netherlands
LAS NAVES, Valencia, Spain
MUNICIPALITY OF ALBA IULIA, Romania
MESTNA OBCINA VELENJE, Slovenia
SOCIEDAD ANONIMA AGRICULTORES DE LAVEGA DE VALENCIA, Spain
POLARIS M HOLDING SRL, Romania
INDUSTRIAS TERMOPLASTICAS VALENCIANAS, S.A., Spain
Armacell Benelux S.A., Belgium
Imperbel N.V., Belgium
CONSORZIO PER LA PROMOZIONE DELLA CULTURA PLASTICA PROPLAST, Italy
HAHN PLASTICS LTD, United Kingdom
ECOEMBALAJES ESPANA, S.A., Spain
Fundacio Knowledge Innovation Market Barcelona, Spain
PLASTICSEUROPE, Belgium
ICLEI EUROPEAN SECRETARIAT GMBH (ICLEI EUROPASEKRETARIAT GMBH)*, Germany
Project type: H2020-CIRC-2016TwoStage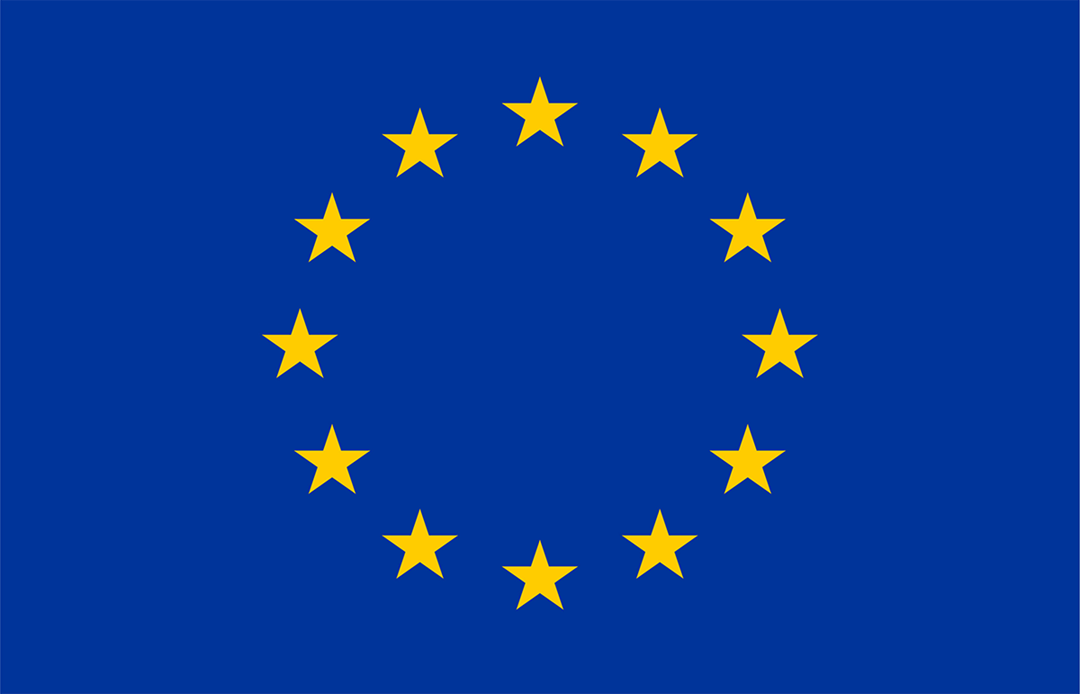 This project has received funding from the European Union's Horizon 2020 research and innovation programme under GA No. 730292