The industrial parks comprise more than 300 companies, many of which are SMEs. The reason for cooperation is an increasing pressure on industry to maintain competitiveness, especially related to digitalization and environment. Digitization and new production models directly affect the ability of rationalization, restructuring and competitiveness, creating opportunities for growth and increased value generation. This is challenging, requiring research-based development and innovation, where the BIA network will help to strengthen competitiveness through the following targets:
Establish meeting arenas between industrial parks, SMEs and researchers for the exchange of knowledge and experiences
Identify common problem areas that can be developed into R & D based innovation projects
Develop six BIA- projects based on the common problem areas
Establish a network for innovation and R&D to be maintained beyond the project period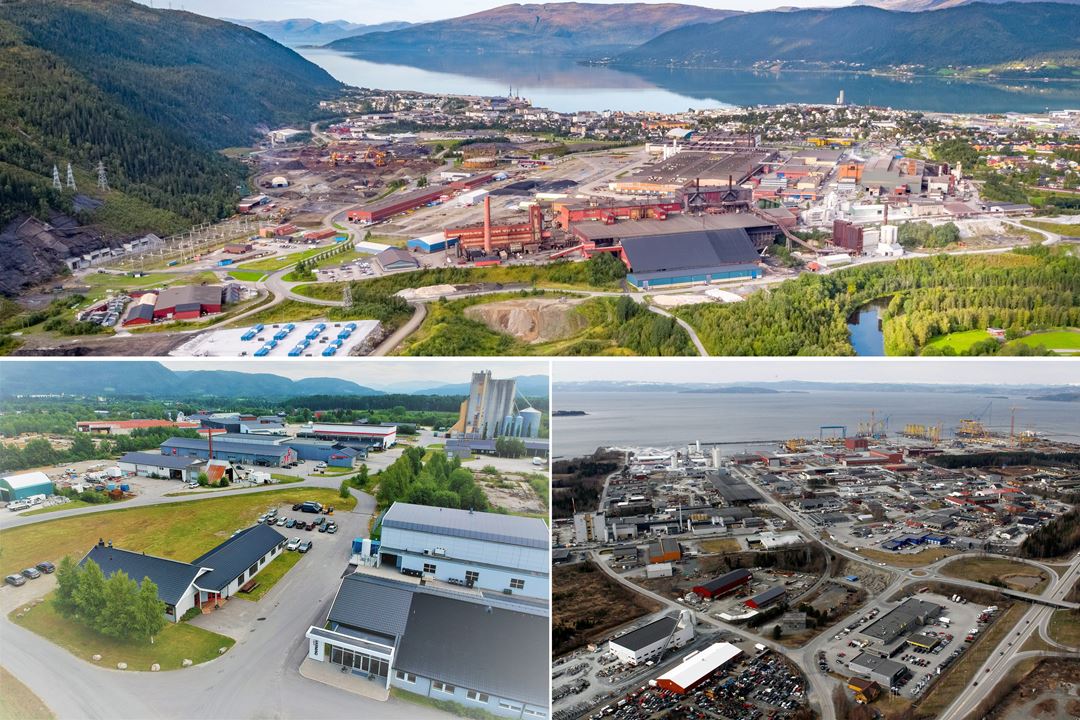 The companies recognize that research and innovation are the key to success in an increasingly global market, but it is demanding for companies to keep momentum in this race. The challenge is to combine research-oriented development with a hectic workday where profitability must have the highest priority. Here BIA-network will be an important arena for the identification of joint and adjacent innovation issues across companies, sectors and industrial parks. This can in turn provide a basis for the creation of BIA projects that the individual SME hardly could develop on its own.

The project is funded by the Research Council of Norway