Today, galling is still limiting production, and is a significant cause for process stops, maintenance work, scrap during production and reduced part- and tool life time. Due to its sensitivity to the forming speed, galling also limits the productivity.
Raufoss Technology and Steertec Raufoss are important industries in Norway that form and shape aluminium to light weight components demanded by international automotive industry. The formed parts produced by these two companies are represented in almost 30% of the total European and 5 % of the worldwide produced cars, such as Daimler, Audi and BMW.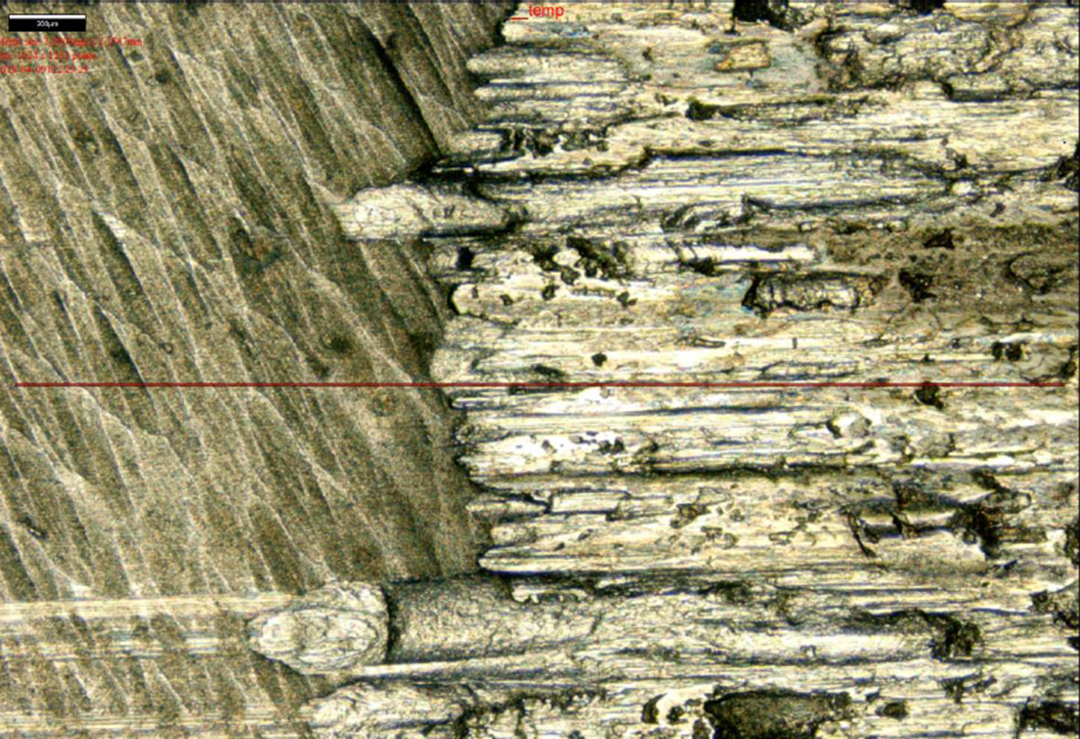 The overall idea of this project is to optimise tool coating and lubrication solutions under consideration of tool geometry and process parameters, towards an innovative tool coating and lubrication system. This will result in a reduction of a galling risk, or even reduce the galling in production. Thus, the solutions will allow a more cost effective production, and lead to higher productivity. The question raised is which underlying mechanisms determine the Al layer build-up on the tool in the complex interaction of surfaces, to be able to control the occurrence of Galling.
To achieve the project goals, GAlf has so far evaluated the most widely used test methods for measuring and describing galling, including numerical methods used to predict galling in virtual testing. Typical industrial challenges are discussed and related to relevant testing methods. Based on this, it is defined which galling tests are to be used at lab scale and at industrial scale, and how this evaluation methods should be supplemented with high-resolution microscopy. New and well-known analytical methods are used to look at test tools used in industry, to evaluate if a real tool surface including its chemical structure can be characterized. Collaboration with Uppsala University has been established, and one specific type of test has been agreed to perform there. Here the industry has produced both steel-, coating- and aluminium- test materials. In addition, a new industrial testing rig has been developed in the project. This test rig is designed and manufactured and will be used in 2019 for direct comparison of coating lubricant properties. It is planned that numerical tools will try to predict a friction related surface roughness. The physical test results from all tests will be used to validate theoretical models, which will again be used to predict trends in galling.


The project is funded by the Research Council of Norway