The project reaches all those that make the decisions for new technology, those offering and optimising solutions, those setting the frameworks and those supporting the uptake of greener solutions in Europe's food retail sector.
SuperSmart addresses the challenge of removing the non-technological barriers (awareness, knowledge, political, social and organizational) within the supermarket sector to promote the uptake of integrated energy efficient system solution taking into account the entire energy demand both related to heating and cooling. These barriers will be 'attacked' and removed.
Scope of SuperSmart is support of the supermarket sector, by integrating the entire value chain into the processes, i.e. from the equipment manufacturer, designers/consultants, vendors and end-users). Promoting of integrated energy solutions (including renewable energy sources) which significantly will reduce the energy consumption of the sector is one task of SuperSmart.
SuperSmart will be the knowledge hub for the entire sector, delivering dedicated trainings and preparation of the initial documentations & criteria description required for a successful introduction of a new European Ecolabel for supermarkets. The exchange of valuable information and new knowledge will allow reaching the entire sector and by introducing meeting places relevant feedback can be received for the labelling activities.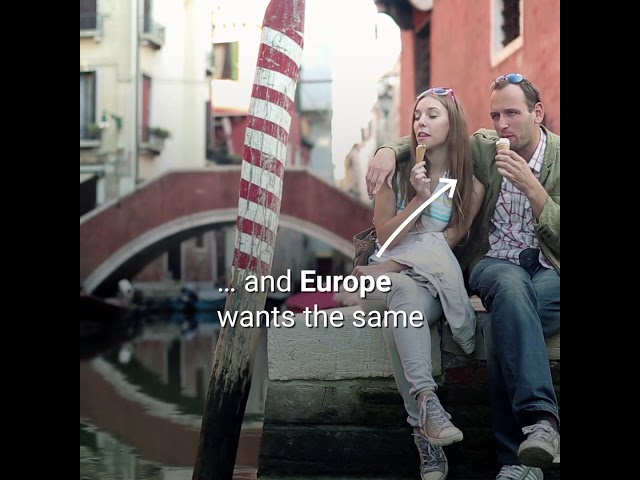 SuperSmart has three main objectives:
Remove non-technological barriers to efficient heating & cooling in the European food retail sector
Raise the expertise level for eco-energy supermarkets among technical and non-technical staff members, through promotion and training
Support the introduction of a new EU Ecolabel for food retail stores, by developing draft criteria for such a label
SuperSmart helps food retailers to:
Reduce the energy use & environmental footprint
Increase the economic benefits by saving energy, servicing & maintenance costs
Use the best mature technology
Comply with all regulations & environmental commitments
---
SuperSmart is funded by the European Union, under the Horizon 2020 Innovation Framework Programme, project number 696076.
---
Project partners:
SINTEF Energi AS, Norway
SHECCO SPRL, Belgium
CONSIGLIO NAZIONALE DELLE RICERCHE CNR, Italy
UMWELTBUNDESAMT UBA, Germany
KUNGLIGA TEKNISKA HOEGSKOLAN KTH, Sweden
TECHNISCHE UNIVERSITAT BRAUNSCHWEIG TUBS, Germany
FUNDACION CIRCE CENTRO DE INVESTIGACION DE RECURSOS Y CONSUMOS ENERGETICOS CIRCE, Spain
DPTU ENERGIJA DOO Energija doo Former Yugoslav Republic of Macedonia
International Institute of Refrigeration IIR, France