Objective
Prepare Svelvik for deeper injection tests by drilling and equipping at least two new monitoring wells
Buy industrial CT-scanner for imaging during flooding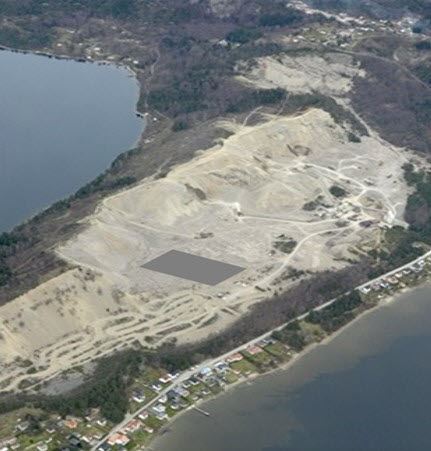 Svelvik field lab area indicated in dark grey (300m x 150m).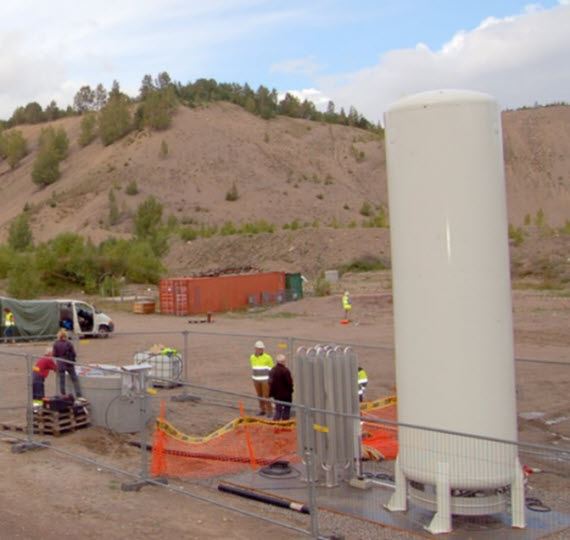 Shallow injection (at 20m) of 1.7 tonne CO2 (in CO2FieldLab project 2011).
Status
Tendering for industrial CT-scanner (to be in place late 2017)
Initial planning for Svelvik
Secured two monitoring projects at Svelvik (NCCS, Pre-ACT)

First Svelvik upgrade information meeting (directly after TCCS-9).