Login to SINTEF Sharepoint
---
If the link doesn't direct you into the SharePoint site, there are some tips here to help you proceed.
Error message: That didn't work
If the link doesn't direct you into the site, this error might be shown instead. To proceed, use the link that says "click here to login with another account".
With this link, you should be able to move on and sign in to SINTEF's SharePoint Sites.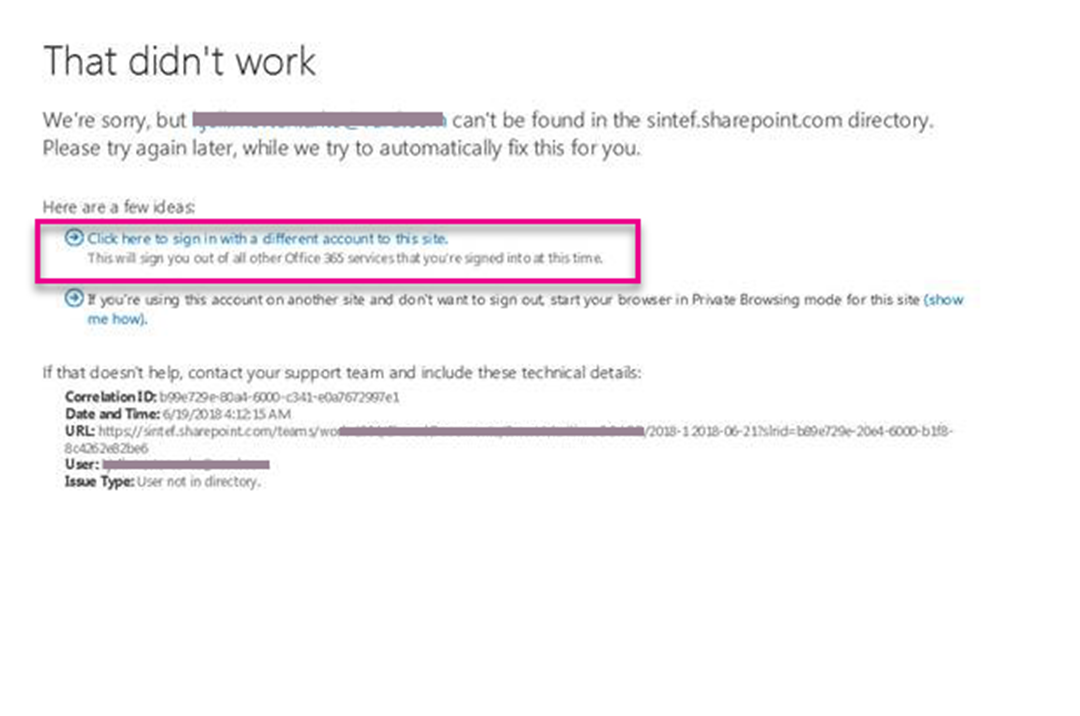 Internal settings in the browser that gives error
Sometimes your internal organization settings gets in conflict with the attempt to logon externally. If so, it can be easier to use an Incognito / Inprivate browser. In Chrome and Edge you can open this kind of window by pressing ctrl + shift + N. Or you can find this option under the three little dots on the right side of the URL field.
Repeatedly asked about verification code
If you repeatedly are asked to enter a verification code, and would rather not, you can create a Microsoft account which is used to sign in instead. Go to https://signup.live.com and create an account. You will be able to use the invitation link already received, but now without entering a code every time you sign in.
What is a Microsoft account anyway?
It is easy to be confused by the labels used, but a Microsoft account is really just an user – you connect your e-mail address with a password and uses this to sign in. It's like any other service or store on the Internet. It has really nothing to do with whether or not you have an Microsoft licence in your company, but is created independently from this.
How do I find my way back to the site I'm invited to?
You can save the site as a favourite in your browser if you want to be able to find your way back without opening the e-mail with the link to the site.
If you have access to a file or a folder, and you use OneDrive for Business, you can also find the document/folder in OneDrive under Shared with me.
Signing in – step-by-step:
Here is a step-by-step tutorial to signing in or creating an account to access Uno (SINTEF's SharePoint sites). After you open the link to the site that is shared with you, you will get two different options for logging in:
• Microsoft Account is the option if you do not have Office 365 in your organization.
• Organizational Account is used if your e-mail address is connected to an Office365/Microsoft 365 account. This means that you use the same login information as you do internally.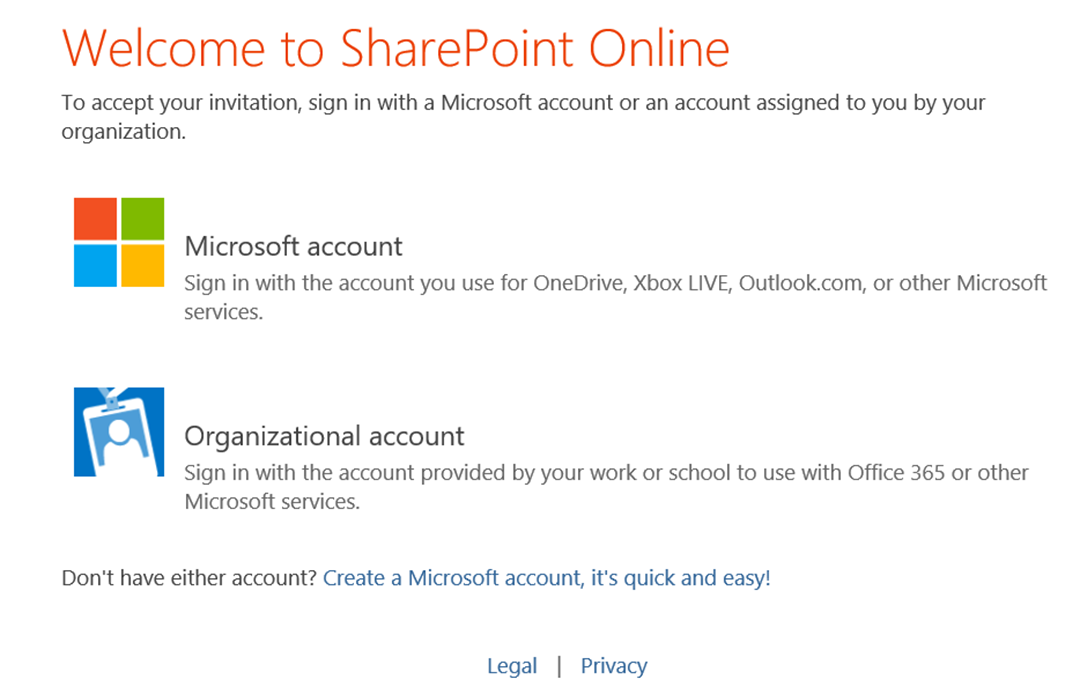 If you haven't got an account, you will get the following message:
1) Click "Create account!"
2) Create a password for your new account (the password must consist of minimum eight characters and at least two of the following: uppercase letters, lowercase letters, numbers and symbols)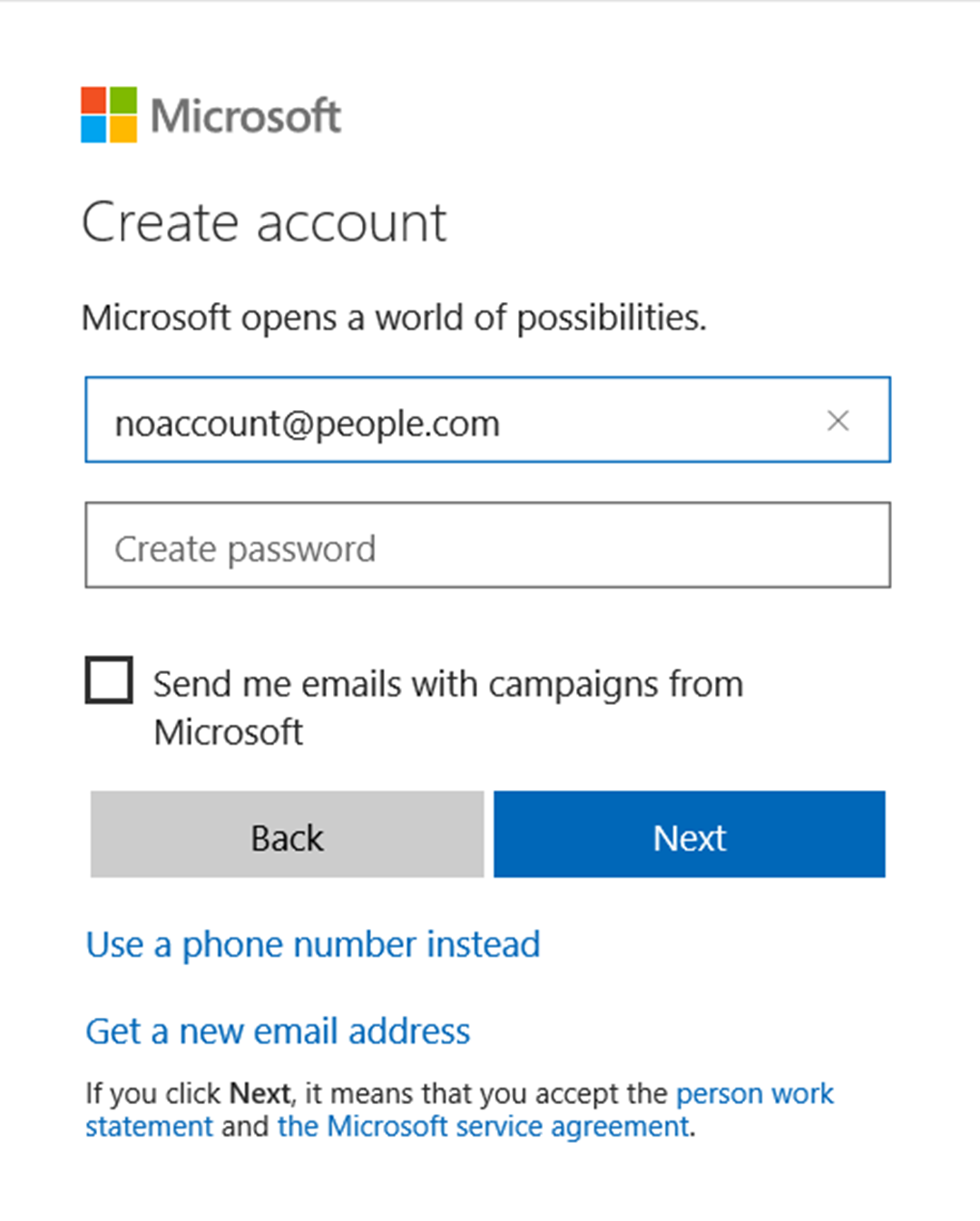 3) Fill in information
4) When you have added the details, click next.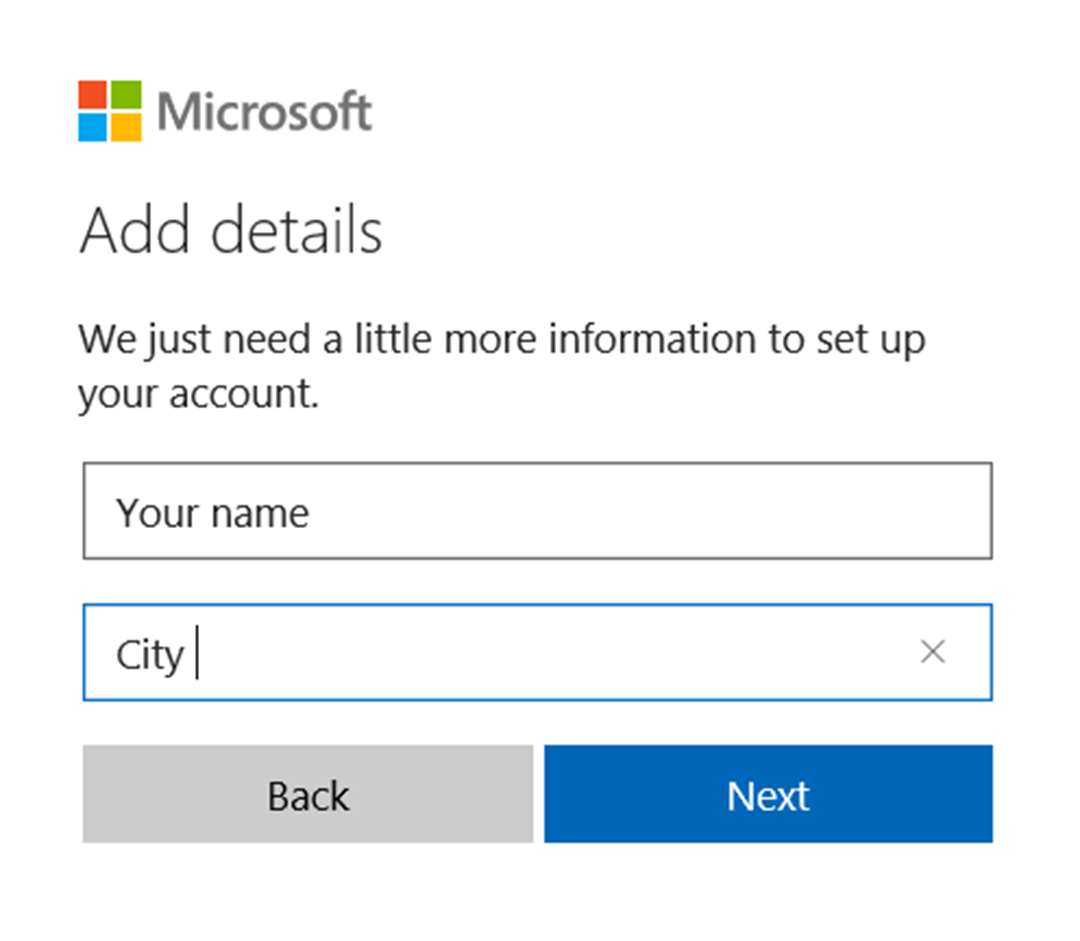 5) You will receive an e-email to confirm your details. You are now ready to access the SharePoint room/folder/file that was shared with you.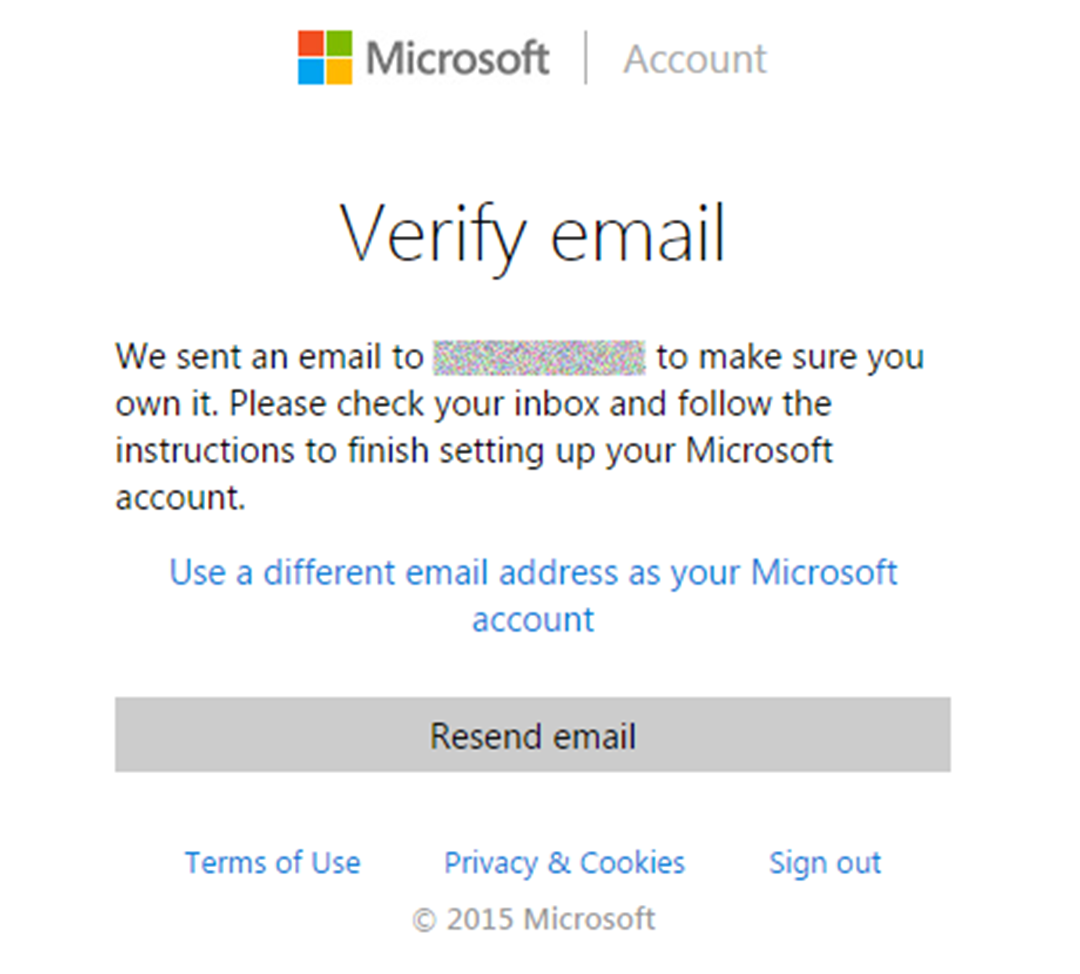 SINTEF uses SharePoint Online for collaborative sharing of data both internally and externally. Documents, files and other data are stored on Microsoft's cloud platform, in data centres in Ireland and Netherlands. Data centres in the USA or other countries outside of the EU/EEA are not used.