The REFHYNE II consortium comprises Shell, ITM Power and ITM Power GmbH, Linde GmbH, ITM Linde Electrolysis, Tecnalia, Element Energy and Concawe, and is coordinated by SINTEF.
Refhyne II is the follow-on project to the 10 MW REFHYNE I, Europe's largest PEM hydrogen electrolyser, inaugurated in July this year. Construction of the 100 MW PEM electrolyser facility can start as early as next year.
The plant is scheduled to be operational in 2024 and will be the largest of its kind, with a production of up to 15,000 tonnes of hydrogen per year. This will initially be used to produce fuels with lower carbon intensity. The green hydrogen will also be used to help decarbonise other industries. The Rheinland site, near Cologne, is where Shell intends to produce sustainable aviation fuel (SAF) using renewable power and biomass in the future.
The goal of the project is to produce hydrogen at less than 3 euros per kilo.
The 100 MW Refhyne II project will see an engineering design phase which will be followed by a final investment decision (FID) expected in late 2022 with delivery then scheduled for 2024.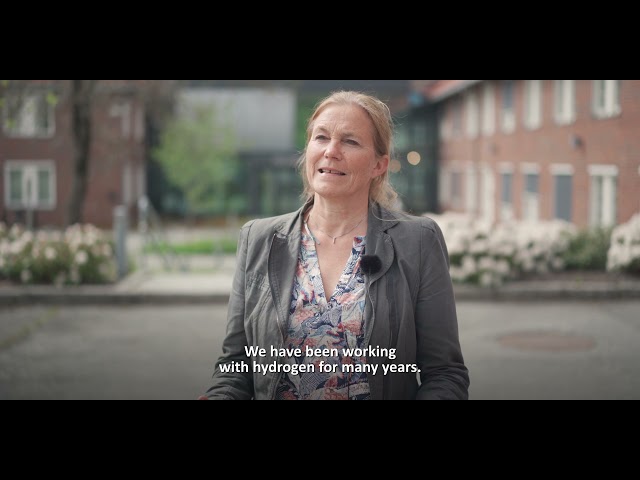 Alexandra Bech Gjørv, President and CEO, SINTEF, and Anders Ødegård, senior project manager, SINTEF, talking about why the Refhyne 2 project is a huge step towards a zero-emission future.
– The significance of this project is that it allows us to take a big step towards a zero-emission future where both heavy transport and the industry can obtain fuel from renewable energy, says president and CEO of SINTEF, Alexandra Bech Gjørv.
– REFHYNE is standing on the shoulders of approximately 30 EU-supported projects on the production of green hydrogen in which we at SINTEF have participated. Today we celebrate a major milestone that will hopefully accelerate Norway's efforts. We already have strong industrial traditions and companies that uphold themselves in global competition in several parts of the value chain, world-class research and renewable energy, so all of the success criteria are present, says SINTEF's marketing director for hydrogen and board member of Hydrogen Europe Research Steffen Møller-Holst.
– Hydrogen will play an important role in the energy system of the future by enabling decarbonisation of large parts of the transport sector and several industrial processes. To be able to meet the demand that the green transition in these sectors will create, we urgently need to scale up the technology. This project is an important steppingstone to the GW-size plants required to reach the ambitious EU goals of 40 GW electrolyser capacity within this decade, says senior project manager in SINTEF and coordinator for REFHYNE projects Anders Ødegård.
Paul Bogers, Shell VP Hydrogen, said:
– Refhyne II is an important project for Shell as part of our drive towards developing and scaling our green hydrogen capabilities. It will contribute to our efforts to build markets for hydrogen and successively reduce costs, in line with our strategy to help our partners and customers decarbonise and move towards net-zero emissions.
Dr Graham Cooley, CEO of ITM Power, said:
– Having successfully delivered the 10 MW Refhyne I project, the consortium partners will take the experience and learning they have gained to scale up tenfold for Refhyne II. This is a world leading project that demonstrates the increasing commitment by governments and industry to decarbonise, at scale, using zero carbon footprint green hydrogen. We are delighted to be a part of it.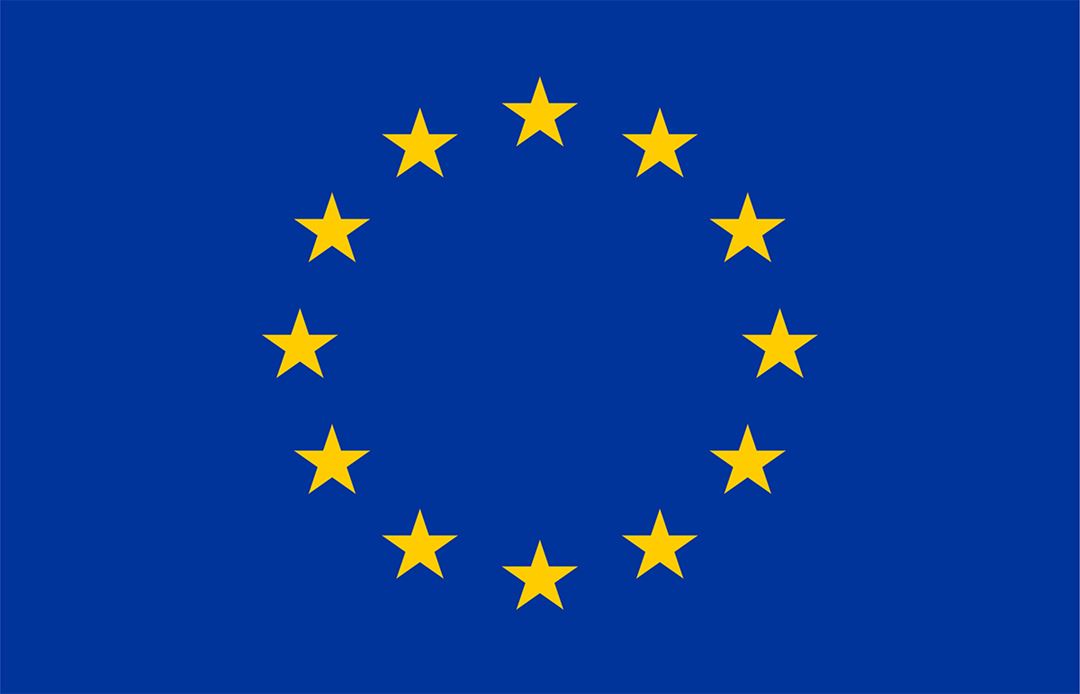 This project has received funding from the European Union's Horizon 2020 research and innovation programme under grant agreement No 101036970.