SINTEF has a long history with the use of dynamic modelling and simulation of thermal systems. Further, SINTEF has developed a framework for dynamic optimization of thermal systems with thermal storage.
We work within these areas:
Modelling of thermal systems for optimal design of the system as a whole.
Exploitation of local waste heat
Selection of technology and sizing of individual components, such as thermal energy storage and heat pumps
Optimal control of systems with thermal energy storage
Typical projects are:
Design energy efficient and competitive system solutions with a holistic approach
Develop new concepts to solve specific issues
Analysis, evaluation and comparisons of technological options and concepts
Experimental testing and development of new technologies for single components
The methods we use:
We have advanced in-house models for i. a.
Optimal control of complex thermal systems
Dynamic system simulation
Detailed component models.
Why choose SINTEF?
SINTEF is a bank of knowledge and experience within multiple fields, with access to dedicated laboratory infrastructure and advanced modelling tools.
Who are we doing this for?
Energy companies
Industry
Technology venders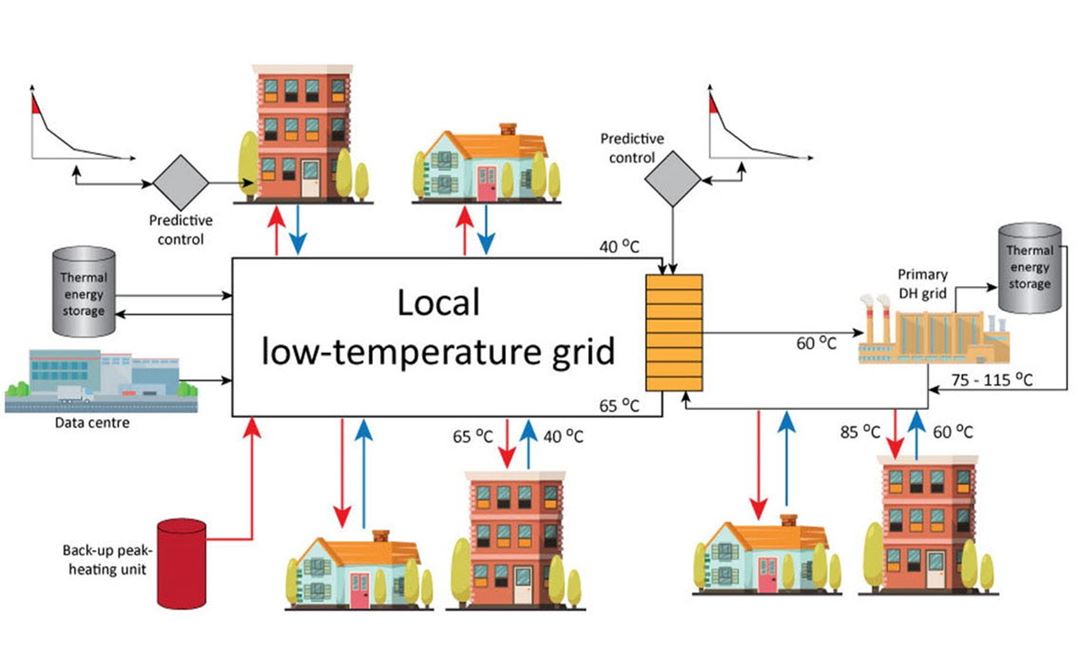 ---
Relevant projects
Relevant laboratories
Relevante media articles: